China's top 10 scientific advances in 2020
Share - WeChat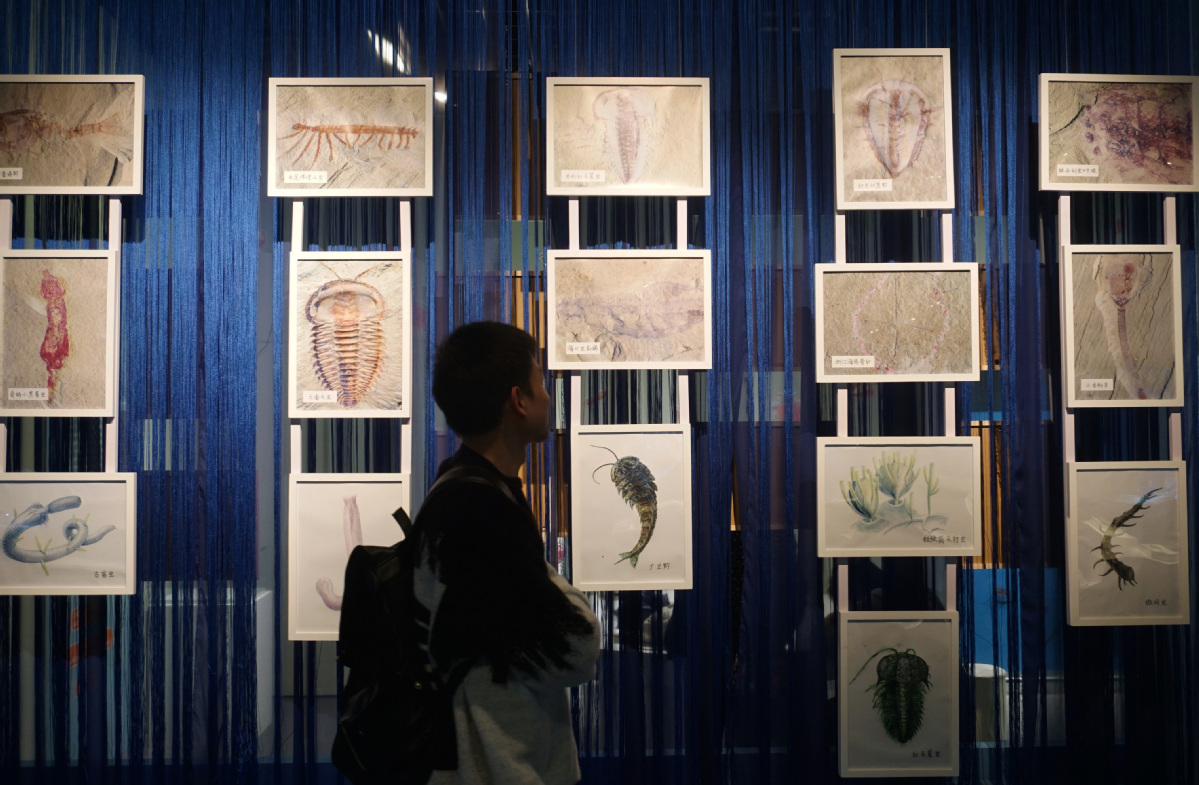 8. Recreating history of over 300 million years of biodiversity changes on Earth
The origin and evolution of life is one of the world's greatest scientific puzzles. More than 99 percent of the organisms that once lived on Earth have become extinct, making recreating the history of the Earth's biodiversity through fossil records an important way to understand the current development of the Earth's biodiversity inhabited by humans today.
Fan Junxuan and Shen Shuzhong, a professor and an academician, respectively, at Nanjing University in East China's Jiangsu province, built their own database, developed artificial intelligence algorithms and used the Tianhe II supercomputer to make the breakthrough, producing the world's first high-precision curve demonstrating the change of marine biodiversity over the 300 million years of the Paleozoic Era, with a resolution 400 times higher than similar international studies.
The curve accurately portrays several major extinctions and their effects on environmental changes. The results were published in Science on Jan 17, 2020.