China's top 10 scientific advances in 2020
Share - WeChat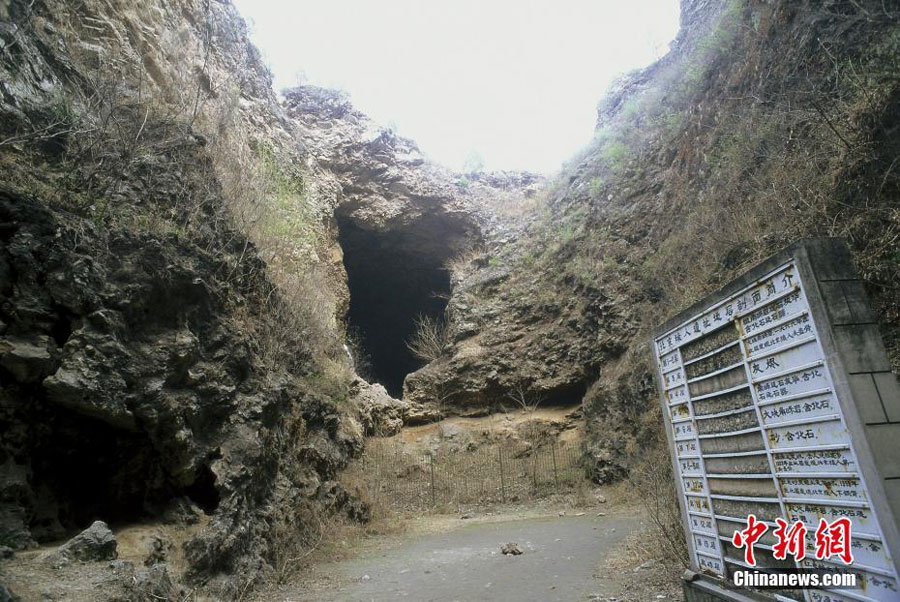 7. Ancient DNA reveals evolution and migration history of Chinese populations
Ancient DNA research on East Asians, particularly on the prehistoric people in China, is scarce in the field worldwide. Researchers from the Institute of Vertebrate Paleontology and Paleoanthropology of the Chinese Academy of Sciences reported in the journal Science that they retrieved ancient DNA from 25 ancient human remains dating back 9,500 to 4,200 years and one dating back 300 years from sites across China.
It is the first systematic ancient DNA research on China's northern ancestry and southern ancestry in the prehistoric period on large scale and with the longest time span.
Reportedly, a northern ancestry existed along the Yellow River and up into the eastern steppes of Siberia in early Neolithic East Asia from 9,500 years ago, while a southern ancestry existed along the coast of the southern Chinese mainland and islands in the Taiwan Straits from 8,400 years ago.
But the evolution of the northern ancestry and the southern ancestry is basically continuous and has not been influenced by other immigrants. The mixing largely occurred regionally between northern and southern populations in East Asia.
It also provides evidence that Austronesian speakers today originated from a population derived from southern China at least 8,400 years ago.
Austronesian refers to a family of languages spoken in the area extending from Madagascar eastward through the Malay Peninsula and Archipelago to Hawaii and Easter Island and including almost all the native languages of the Pacific islands.