Regulator stresses healthy, stable real estate development
Share - WeChat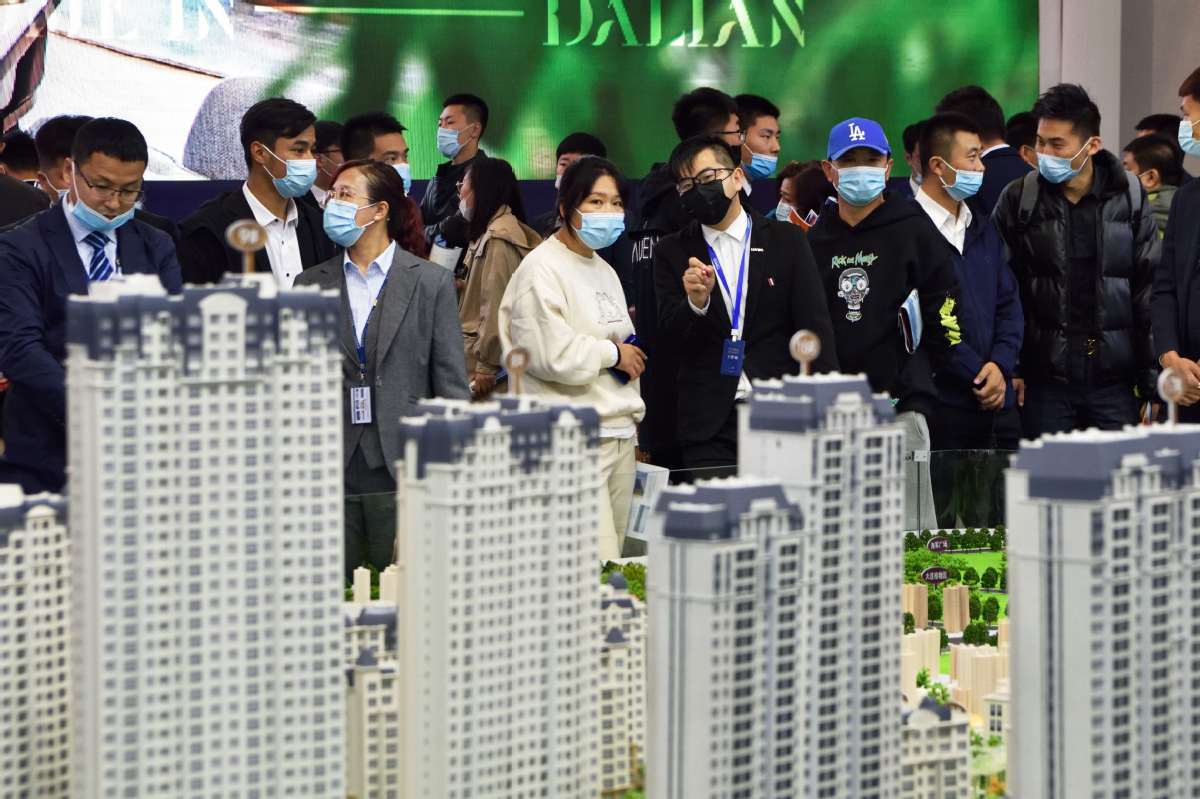 China is ready to promote the healthy, stable development of the country's real estate sector, said the nation's top banking and insurance regulatory body on Tuesday.
Noting that the phenomenon of "bubbling and financialization of the real estate sector is still acute", Guo Shuqing, chairman of the China Banking and Insurance Regulatory Commission, said at a news conference that it's worth noticing that in 2020, growth rate of loans channeled into the real estate sector has dropped to a level lower than the average credit growth rate.
He said that problems in the real estate sector will be tackled in a gradual manner with a raft of policies already issued, including those well-calibrated, city-specific policy steps to help real estate prices remain stable and stabilize market anticipation.
"As I also mentioned about the problem of 'the gray rhino', some home-buyers did not buy a house for the purpose of living but for capital speculation, which is dangerous," he said, adding that once the real estate market goes down, owning many houses may cause distortion to their economic status.