Jiangsu's plight an ominous sign
Share - WeChat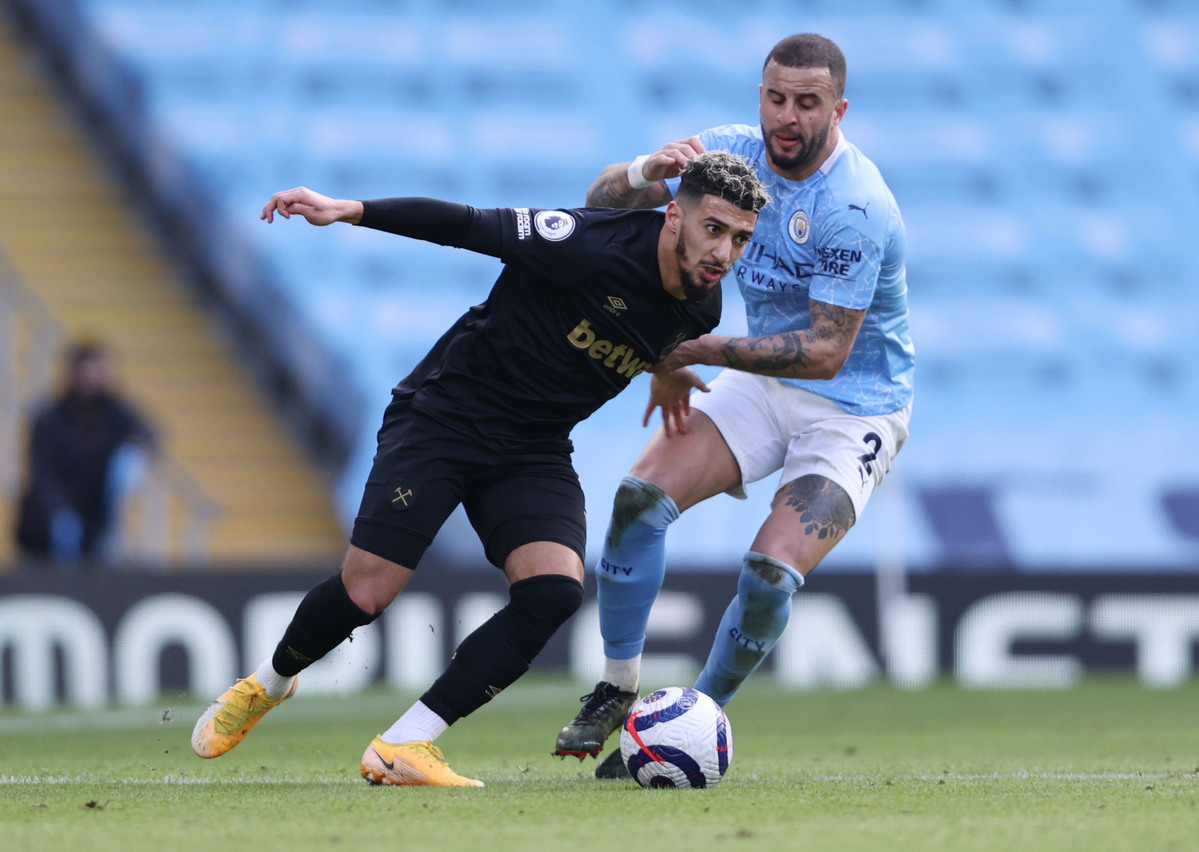 CSL champion unlikely to be last club to quit league due to money troubles
The plight of Jiangsu FC is shocking but hardly surprising, with fears growing more cash-strapped clubs could soon follow the reigning Chinese Super League champion into financial ruin.
On Sunday, the team, previously known as Jiangsu Suning, announced it was "ceasing operations" with immediate effect due to financial problems, just over three months after winning its maiden CSL title.
"Due to all kinds of uncontrollable factors, Jiangsu FC is now unable to keep playing in the Chinese Super League and the AFC Champions League," read a club statement.
"For over half a year, Jiangsu has been contacting many interested parties, and has shown great sincerity to transfer the club's shares. We don't want to give up any chance to keep the club alive.
"However, before the start of the 2021 season, despite not wanting to say goodbye to our honorable players and fans, we still must announce that from today all our teams are ceasing operations."
There is a small glimmer of hope that Jiangsu FC, which is owned by Jiangsu Holdings Group, could be saved from extinction, with the statement adding that the CSL champion "hopes to have further communication with more parties in regard to the future of our club".
On Monday, the Chinese Football Association issued a statement on the matter, which read: "The CFA has been liaising with Jiangsu FC throughout the whole process. We deeply regret to learn of the club's decision to cease operations. But we respect the club's choice.
"Jiangsu has a great soccer tradition. Since the Suning group took over the club in 2015, they have made great contributions to China's soccer development. We want to express our sincere thanks."
According to Xinhua, Jiangsu FC has been in a precarious financial situation since last season.
The Nanjing-based club reportedly owes its players wages and title-winning bonuses, and has seen Romanian coach Cosmin Olaroiu and star Brazilian player Alex Teixeira leave.
Suning also owns Italian club Inter Milan, which is currently top of the Serie A standings. A recent financial report from Inter stated that "Suning has confirmed its commitment to the ongoing financial support of the club".
According to Titan Sports, Jiangsu held its last training session at its Xuzhuan base in Nanjing on Saturday when just 21 players and two assistant coaches were present-without any training equipment, which had been removed from the facility.
"We were shocked to learn the bad news on the night of Chinese Lantern Festival. I think many of us were forcing our smiles on the pitch," an unnamed Jiangsu player told Titan Sports.
Goalkeeper Gu Chao paid tribute to his teammates, saying: "Jiangsu is a really united team with great spirit. How could we win a CSL title? I guess you can see the reason here today, training under such circumstances."
Meanwhile, Tianjin Jinmen Tiger, previously known as Tianjin Teda, is believed to be in similarly dire straits after reportedly failing to submit its "salary and bonus confirmation form" to the CFA before Sunday's deadline. CSL clubs are required to submit the form as part of the registration process for the new season.
A year ago, another club from the northeastern city, Tianjin Tianhai, disbanded because of financial difficulties.
"Tianjin has a great tradition of soccer. But Jinmen Tiger is not doing well in terms of capital operation," former Jinmen Tiger and Team China player Li Weifeng said.
"I believe one day Tianjin soccer will return to the country's top league. Big thanks to the fans' love for Tianjin soccer."
Jiangsu FC's withdrawal leaves doubts over the 2021 CFA Super Cup, the season curtain-raiser usually contested by the CSL and CFA Cup champions.
The 2021 CSL season will reportedly start in April, with second-tier clubs the Cangzhou Mighty Lions and Zhejiang FC potentially filling the voids left by Jiangsu and Jinmen Tiger.
Tightening the belt
Over the last decade, the CSL has been renowned for lavish spending, attracting expensive foreign players such as Brazilian duo Hulk and Oscar at Shanghai Port (formerly Shanghai SIPG).
However, the spending spree has left clubs mired in debt. Xinhua reported that the average annual expenditure for CSL clubs was about 1.1 billion yuan (about $170 million) in the 2018 season, with the majority of them recording losses.
"The average salary of our top-tier players is 5.8 times higher than players in (Japan's) J League and 11.6 times higher than (South Korea's) K League players," CFA president Chen Xuyuan revealed in December.
"These are alarming numbers. Why have we still not awoken?"
Most CSL clubs rely heavily on cash injections from investors, as opposed to profits, for their spending power, with owners often baling teams out at the first sign of any money troubles.
The COVID-19 pandemic, however, has worsened the outlook for clubs. The postponement of the 2020 CSL season for half a year and changes to the competition schedule massively reduced clubs' ticket and merchandise revenue.
Investors have been further spooked by new CFA rules which require clubs to remove references to sponsors from their names.
Taking all these factors into account, embracing a more sustainable business model is now the only way forward for clubs.
"With the spending spree, the CSL gave fans more exciting games to watch, but it came with serious side effects," read a Xinhua commentary.
"The growing salaries of players became a burden to clubs. The lack of profitability resulted in the unbalanced financial situation.
"The deteriorating performances of the Chinese national squad are proof of the CSL's false prosperity. That will do no good to improve the future of Chinese soccer."