Tencent announces plans for Bahrain data center
Share - WeChat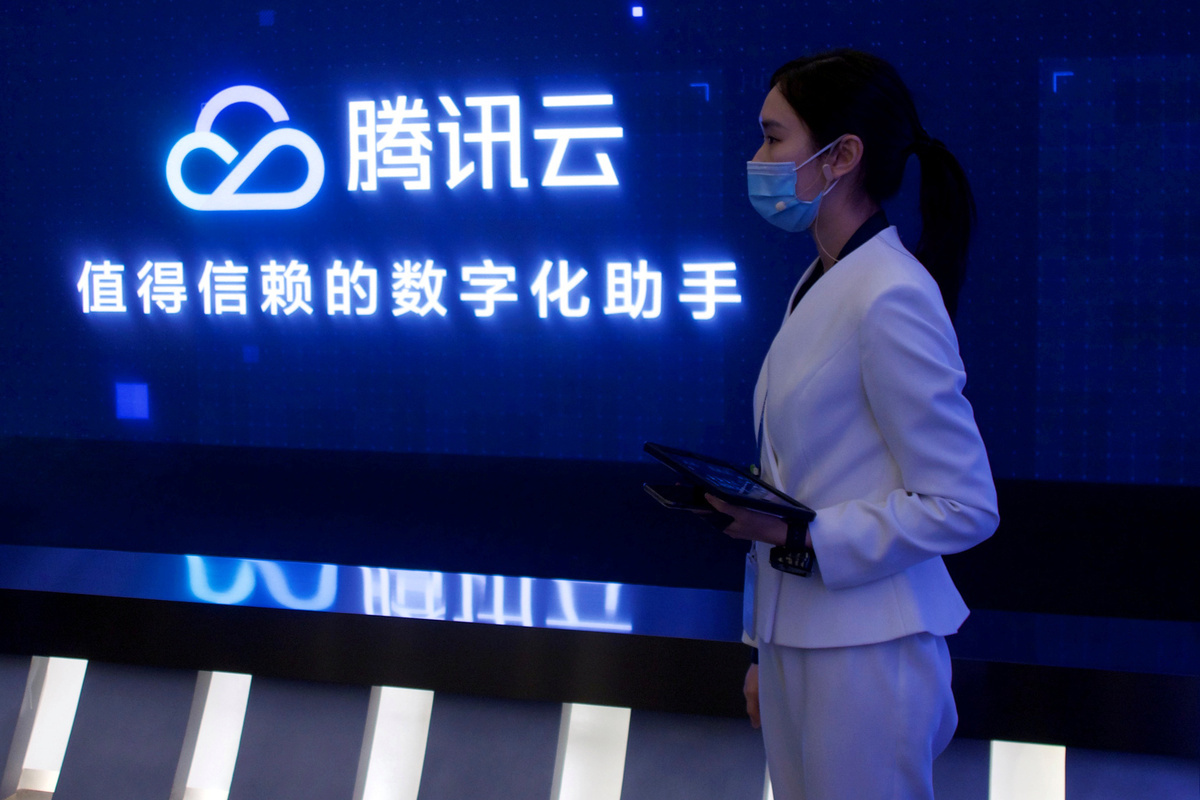 Tencent Cloud, the cloud business of internet giant Tencent, announced on Monday plans to launch a new internet data center in Bahrain by end of this year, making its debut in the Middle East and North Africa region.
The collaboration was part of a broader memorandum of understanding signed between the Chinese company and the Bahrain Economic Development Board, the country's investment promotion agency, Tencent said in a press release.
The collaboration will allow for opportunities to boost the local digital economy, empowering local organizations to expedite their digital transformation journey, the release said. It will also allow Tencent Cloud to leverage Bahrain's regional position, and the EDB's connectivity with local and regional stakeholders, including Bahrain's sovereign wealth fund, Mumtalakat.
The initiative will also see the pair setting up training sessions in universities and educational institutions in Bahrain.
According to a research by consultancy MarketsandMarkets, the Middle East's cloud market is expected to reach $4.5 billion by 2024, with a compounded annual growth rate of 17.5 percent over the same period.
Archrival Alibaba Cloud opened a data center in Dubai in 2016 to attract businesses in the Middle East to its public cloud services.