US artist to display 'cabinet of thoughts' in upcoming Shanghai exhibition
Share - WeChat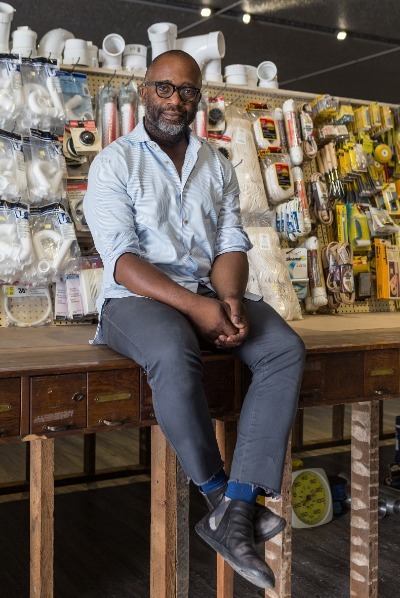 Duobaoge, or "cabinet of many treasures", is a Chinese antiquity which was used to display collectibles on several shelves.
Chicago-based artist Theaster Gates' exhibition coming soon to Shanghai, titled China Cabinet, will adopt this ancient idea of craftsmanship, embarking on a journey through the many layers of his creation and thoughts.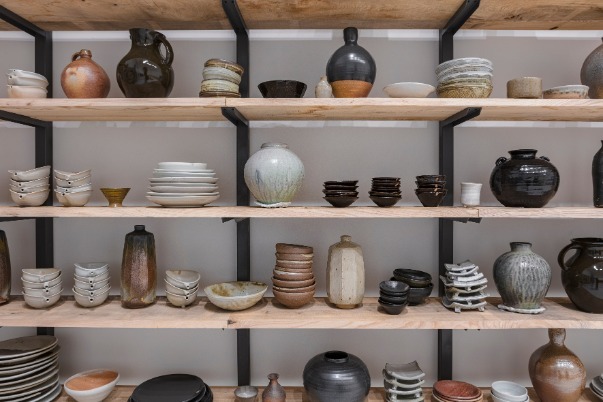 The exhibition will run from March 11 through May 23 at the historic Prada Rong Zhai and will show work reflecting Gates' love of ceramics and interests in the recycling of materials and construction techniques.
It will also examine the links between his many activities as not only a ceramist but also a performer, scholar, urban planner and social innovator.