Consumer boom heralds robust growth
Share - WeChat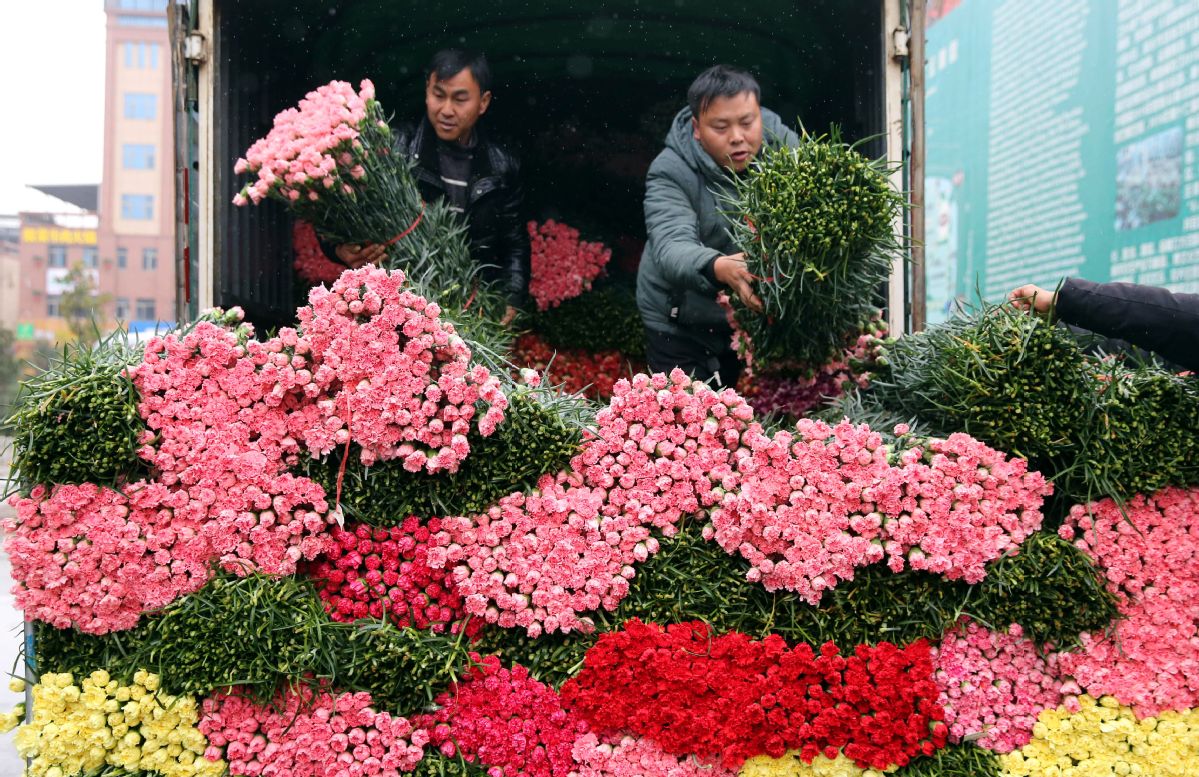 The online and offline boom in the consumption of products and services during the Spring Festival holiday heralded a stronger year of consumer confidence and domestic market expansion in 2021, and also indicated that the Chinese economy is on the right track for further growth and recovery, according to analysts.
Data from the Ministry of Commerce showed that combined sales by key retail and catering enterprises reached 821 billion yuan ($127 billion) from Feb 11 to Wednesday.
That was a 28.7 percent increase year-on-year, and 4.9 percent higher than the same period in 2019.
Purchases of household goods and furnishings, catering, short-distance travel, entertainment and traditional products related to the festival such as appliances, clothing, snacks and fitness equipment, all increased dramatically, as many people chose to spend the holiday where they worked or studied and avoided unnecessary gatherings in response to the government's call for COVID-19 prevention and control.
Wang Wei, head of the Development Research Center of the State Council's Institute for Market Economy, said the consumption surge in such a wide range of consumer products and services during the holiday indicated further rebounds in consumer confidence, which will continue to support the country's economic recovery and growth.
"The pandemic hit the consumer market like never before in 2020, but it rebounded soon after the disease came under control in China, underpinned by the recovery of consumer confidence," Wang said.
"The vitality of consumer activities during this Spring Festival holiday showed the much-weakened impact of the pandemic on the consumer market, with a strong recovery in some severely hit service industries such as catering and cinemas, following rebounds in other industries including manufacturing and investment."
According to data released by the ministry on Wednesday, catering enterprises' sales rose 130 percent year-on-year, and sales by some online catering platforms more than doubled from that of last year's Spring Festival.
Jewelry and clothing enterprises' sales rose respectively by 160.8 percent and 107.1 percent, communication device and digital home appliance sales rose respectively by 39 percent and 29.9 percent, and sales of fitness devices by some e-commerce platforms increased 49 percent from a year ago.
In the first six days of the holiday week, online retail sales totaled more than 120 billion yuan.