Consumer boom heralds robust growth
Share - WeChat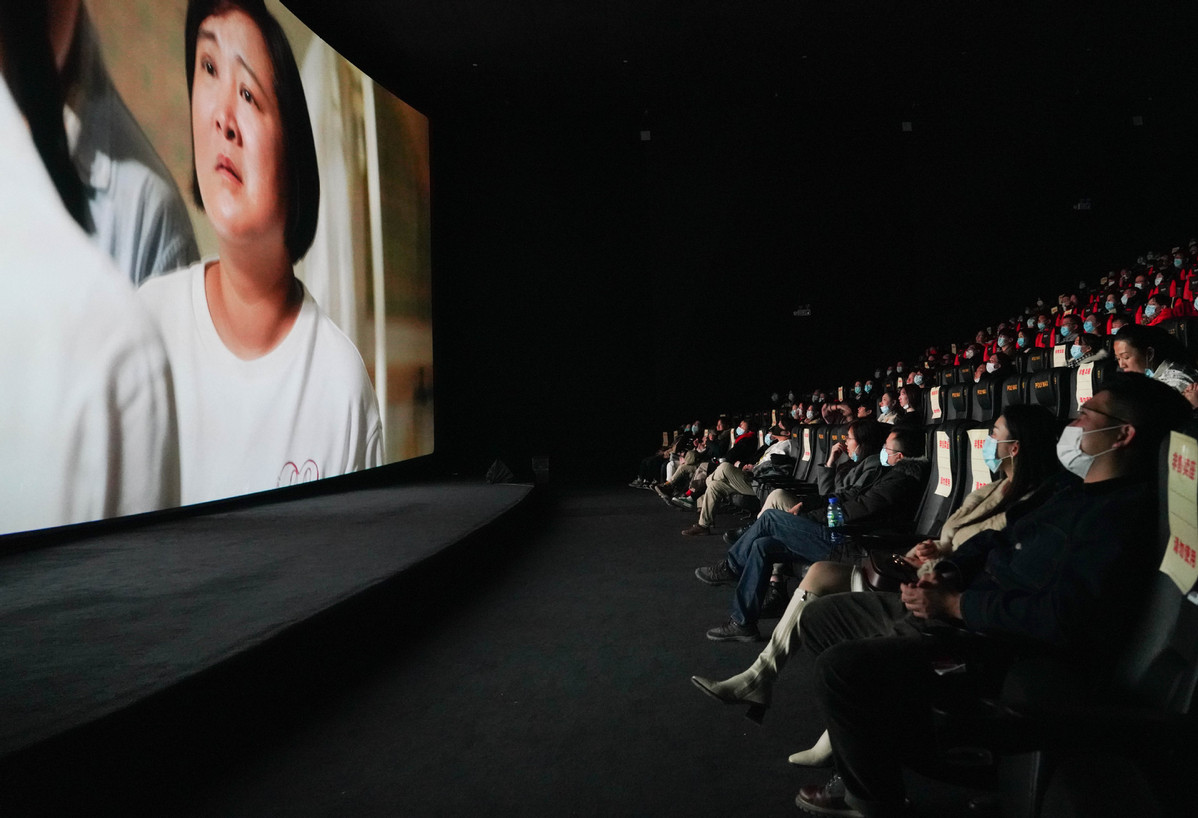 Box office sets record
China's cinemas also had a strong start. The box office notched up more than 7 billion yuan during the holiday week, setting a record. In the first six weeks of 2021, total receipts already reached nearly 10 billion yuan, or half of last year's total.
Retail sales of consumer goods recorded positive growth since August last year, and have maintained upward momentum since then, as domestic market demand recovered and expanded, Wang said.
That will provide more opportunities for the overall economy to recover and grow on the back of a strong domestic market, she said, attributing the fast recovery in consumer confidence mainly to China's strict measures to contain the disease.
Zhang Yansheng, chief researcher at the China Center for International Economic Exchanges, said the figures from the ministry showed that the domestic market has gained enough impetus to further grow at a normal rate, and the Chinese economy is on a steady recovery and growth track to become a global bright spot in 2021.
However, he called for more targeted measures to be taken to facilitate employment and the development of small, medium-sized and micro enterprises, especially in sectors that are closely related with people's livelihoods but were severely impacted by the pandemic, such as catering and tourism.