Beijing smashes Tianjin, Xinjiang notches 3rd consecutive win
Share - WeChat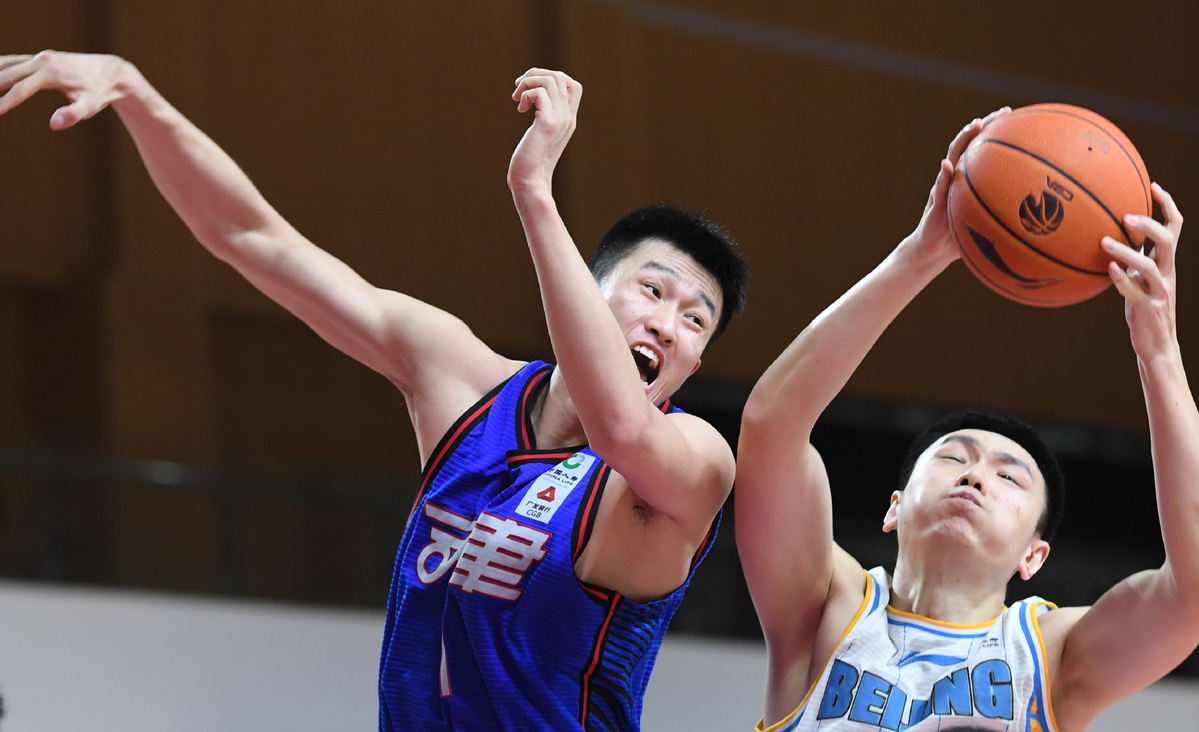 ZHUJI, China - The Beijing Ducks held a 19-point advantage into the last quarter and beat the Tianjin Pioneers 101-84 in the CBA here on Saturday.
Jonathan Gibson and Zhu Yanxi each contributed 15 points and eight rebounds, followed by Li Muhao's 13 points. Lin Tingqian grabbed a game-high 25 points for Tianjin.
Zhu notched 12 points in the first quarter to help Beijing lead 35-29, which established a double-digit advantage as Gibson kept attacking the rim. After Tianjin tried to cut the deficit, Beijing still held a 60-52 lead into the interval.
With more players scoring later on, Beijing entered the last quarter at 86-67, while Tianjin mainly replied on Lin, who strived to hit 3-pointers but could not save his team from losing.
Elsewhere, the Xinjiang Flying Tigers sealed a 99-93 victory over the Zhejiang Golden Bulls, notching their three-game winning streak.
Donatas Motiejunas pocketed 28 points and 15 rebounds. Teammates Tang Yucai and Zeng Lingxu each added 12 points.
Leading by just one point on 23-22 into the second quarter, Xinjiang dominated it with high accuracy in 3-pointers to end the first half 50-37.
Sylven Landesberg led Zhejiang for a comeback after the break, narrowing the gap to just two points, 75-73.
During the decisive final period, Zhejiang delivered a 6-0 run to overturn Xinjiang 79-75. After Zhou Qi made his baskets to help Xinjiang regain the advantage, Landesberg could have turned the table through a 3-pointer in the dying minute, but he failed to nail it.
In the other two games, the Shanxi Loongs edged the Nanjing Monkey Kings 94-92, while the Beijing Royal Fighters eased past the Shenzhen Aviators 114-106.