Drama on Chinese police working overseas wins applause online
Share - WeChat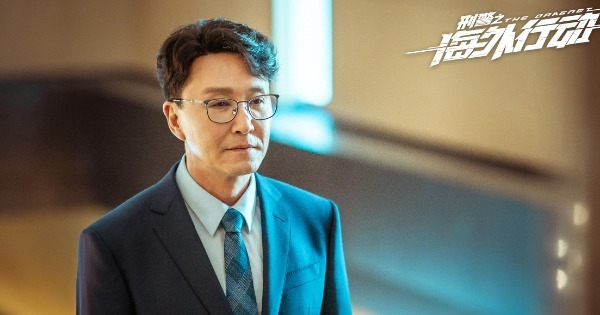 The Dragnet, a 38-episode drama about Chinese police officers working overseas to hunt for fugitives, has earned popularity online thanks to its realistic tone, said some researchers at a recent seminar held in Beijing.
Composed of three standalone stories, respectively set in Southeast Asia, North America and South America, it is inspired by true stories about Chinese police officers traveling abroad, seeking to join hands with local law enforcement.
With a star-studded cast including actors Wu Gang and Simon Yam, the online series has earned 8.6 points out of 10 on the streaming site iQiyi and 8.0 points on the popular review site Douban.
Director Yu Chun, who co-helms the TV series with Lyu Ziyang, says they set a goal to authentically re-create Chinese police officers' work and lives overseas before the project started shooting, as shared during the seminar organized by China TV Artists Association.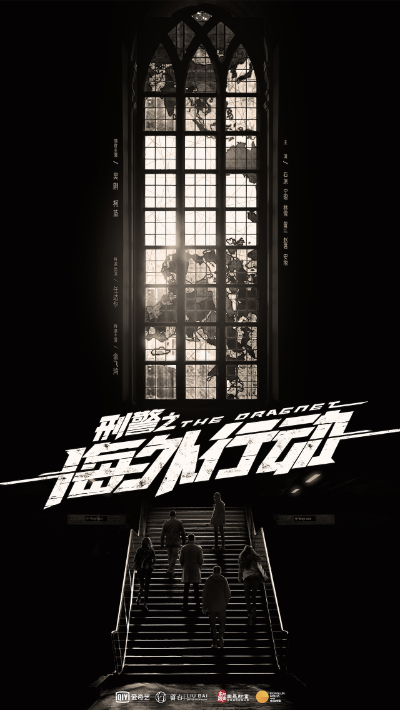 Wang Yichuan, a professor with Beijing Normal University, says the TV drama selects a less-featured theme, showcasing Chinese police officers' wit and courage to seek assistance from China's embassies in foreign countries as well as establish cooperation with local police staff.
"A lot of details about their overseas work are interwoven with nerve-wracking plot twists in the show, making it attractive to audiences. Meanwhile, the show has struck a good balance to avoid being too dramatic to reduce authenticity," says Wang.
While Yin Hong, deputy chairman with China Literature and Art Critics Association, believes the TV series has explored a new formula to tell police stories, Kang Wei, editor-in-chief of China Art News, says the drama has publicized China's international image as a responsible and law-based country.
Most Popular