Competition launched to promote Dunhuang art
Share - WeChat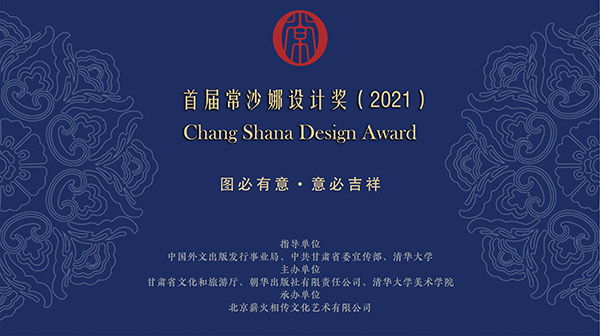 To promote various applications of Dunhuang art patterns in daily life design, and achieve the innovative development of intangible cultural heritage represented by Dunhuang art patterns, the Chang Shana Design Award in 2021 was announced for the first time on Jan 21.
Chang Shana, an outstanding designer and educator in China, was just 13 when her love affair with Dunhuang began. Born in France, she was the youngest member of a conservation and research team at the Mogao Caves led by her father Chang Shuhong (1904-94), a noted painter who had returned from Paris to become a founding director of the Dunhuang Academy.
Chang has spent her entire life carrying on her father's commitment to Dunhuang. After conducting extensive research into the variety of patterns found on the murals, she applied these classic motifs to her own, modern designs. She is also a pioneer in Dunhuang design research and application.
In the hope that more designers will understand and use the Dunhuang art patterns appropriately, the competition is also meant to spread Dunhuang culture, practice the "Silk Road Spirit" and promote cultural exchanges along with the Belt and Road Initiative.
The application process ends on March 31, and submission of entries ends on June 30. A total of 8 people will be awarded, with a maximum prize of 50,000 yuan ($7,740).
Click here to learn more.