Ningxia gets a lift from booming ski resort business
Share - WeChat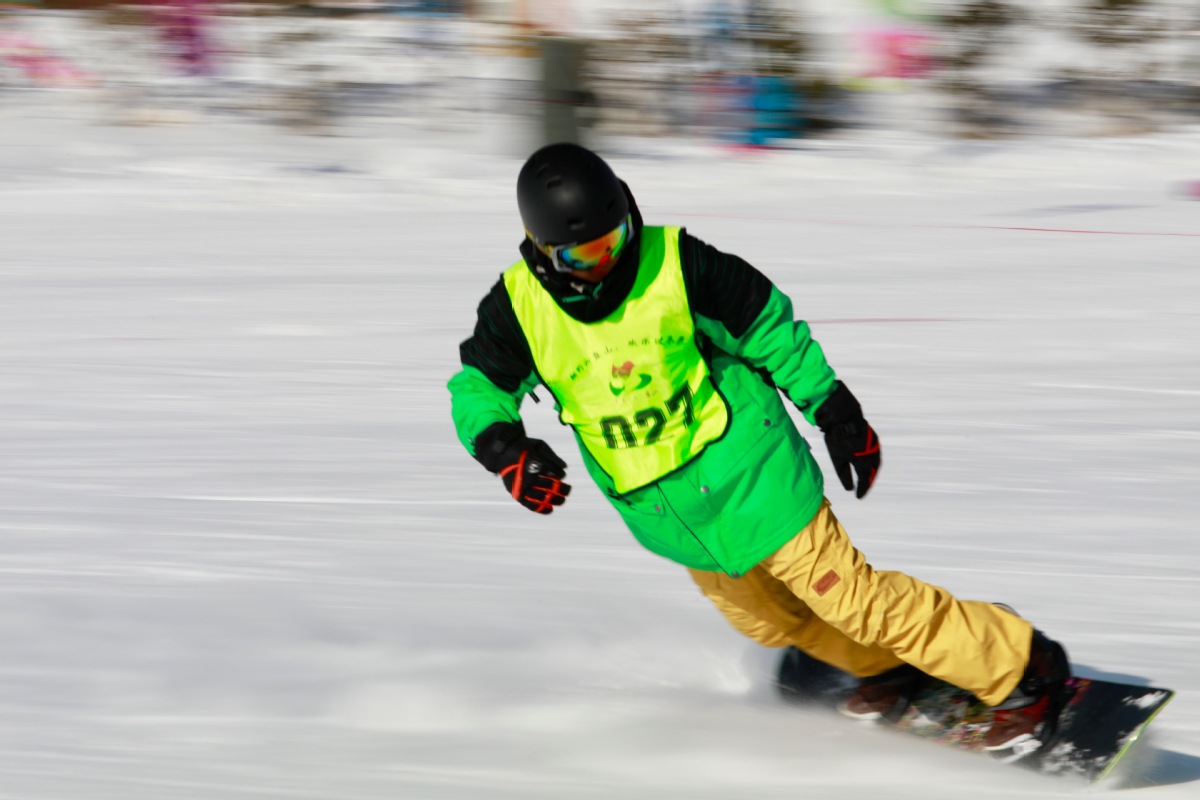 Looking at the race courses at the ski resort, Tian Shiming couldn't believe this was the same yellow hill he played on during his childhood.
"This area used to be farmland, and I herded sheep here," Tian recalled.
Tian is talking about the Huangguchuan Ski Resort, located in Tongxin county in the Ningxia Hui autonomous region, where he works as a safety instructor.
"With their rising living standards, people pay more attention to leisure and health now," he said. "Lots of tourists come to our ski resort during the Chinese New Year holiday."
The opening of the ski resort in 2018 lured Tian Shiming to return to the place where he grew up.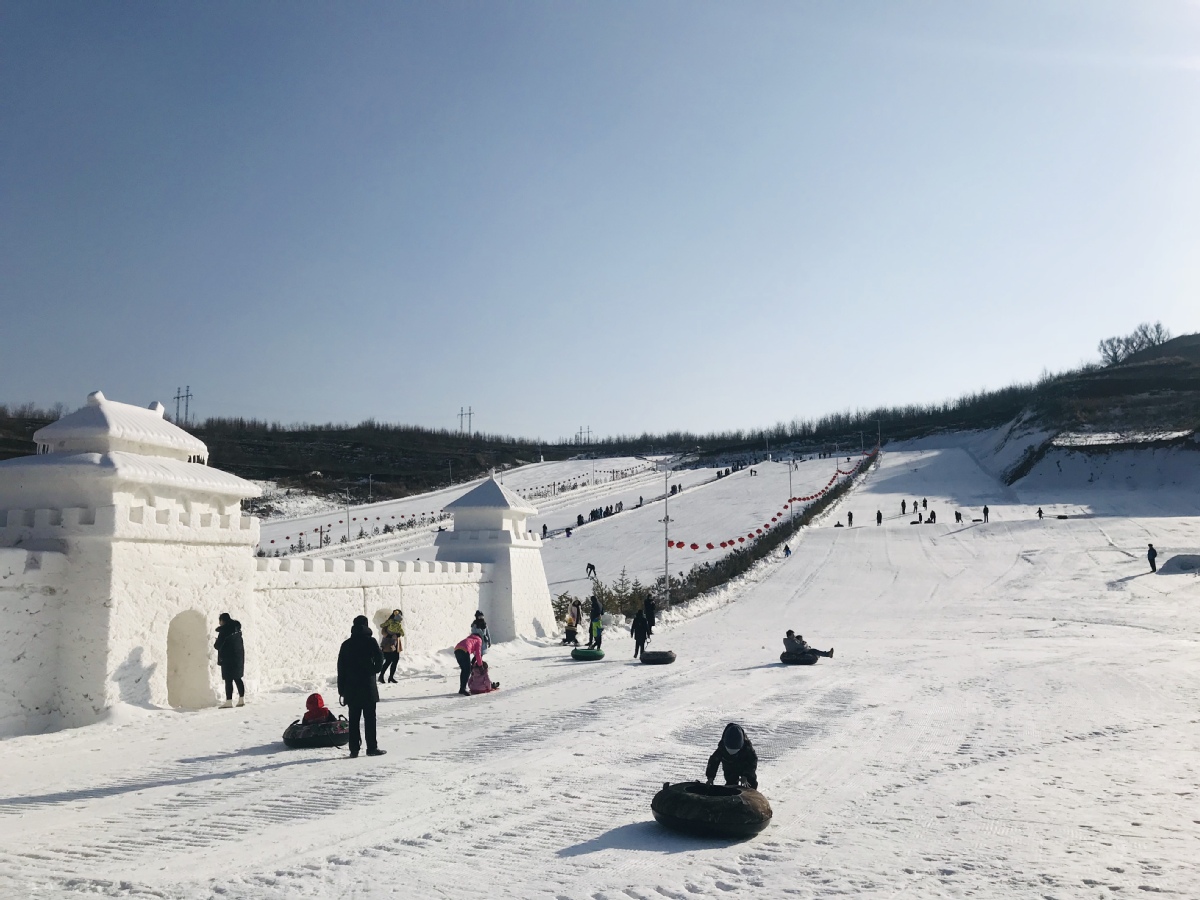 The first ski resort to open in Ningxia was the Zhougou resort in Guyuan's Jinyuan county in 2015. Since then, the Ningxia government has been encouraging winter sports in the region and ski resorts are flourishing.
"In the past, there wasn't much to do in winter, so we just stayed in home," said Li Ju, a tourist at Huangguchuan with her 4-year-old daughter. "I learned about the ski resort from the internet and thought it was a great chance to play and excercise."
According to staff members, customers are mainly Ningxia residents.
"Because of the pandemic, people cannot go to faraway places. As a result, the number of tourists doubled at our resort. We even ran out of ski supplies," said Yang Hongyu, who works at the resort.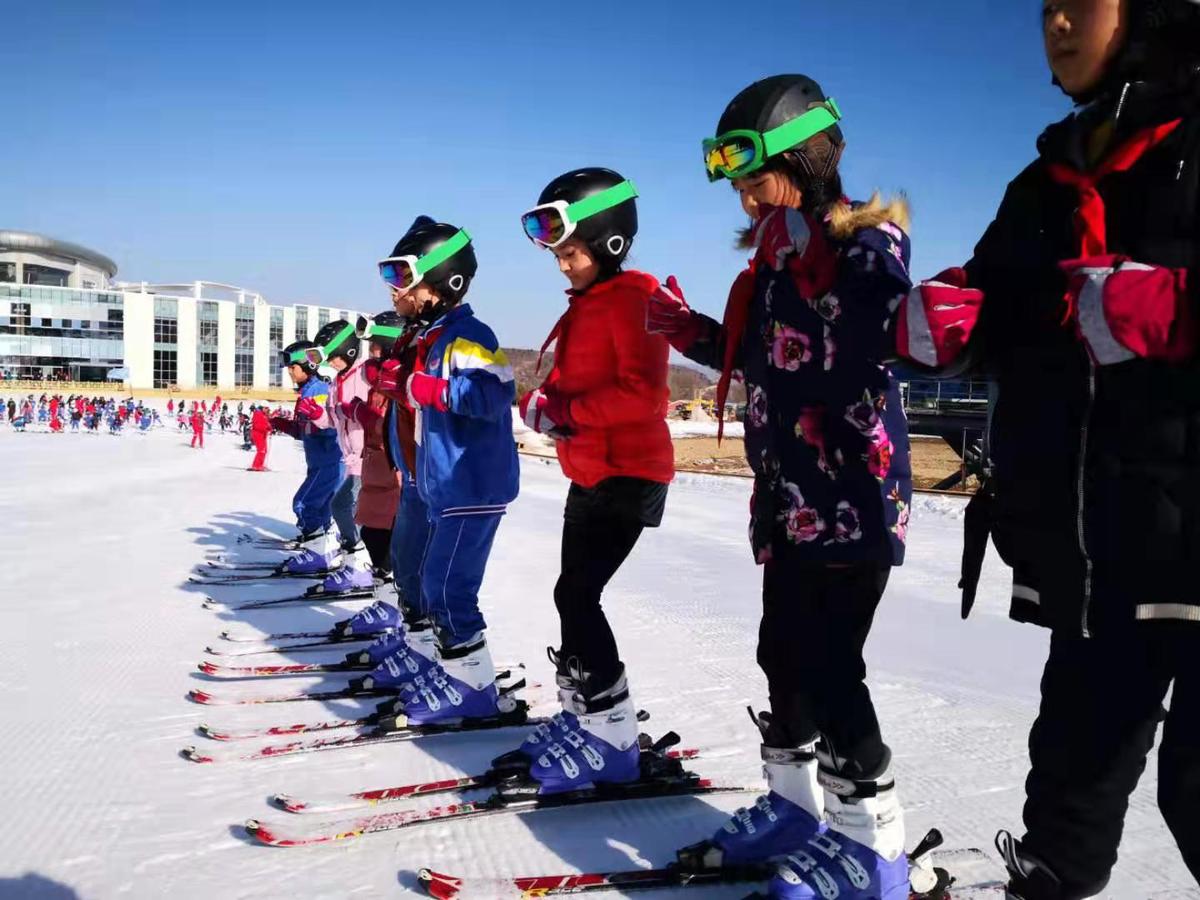 In 2019, the Yahao International Ski Resort opened to the public. Also located in Jinyuan county, it covers 1.6 million square meters and is the biggest resort in northwest China.
The flourishing of ski resorts in Ningxia, especially Jinyuan county, not only boosts winter tourism in the region but also encourages residents to participate in winter sports.
The government is in the process of constructing training schools for teenagers and professional athletes.