Celebrated jewelry designer to show sculptures in Venice
Share - WeChat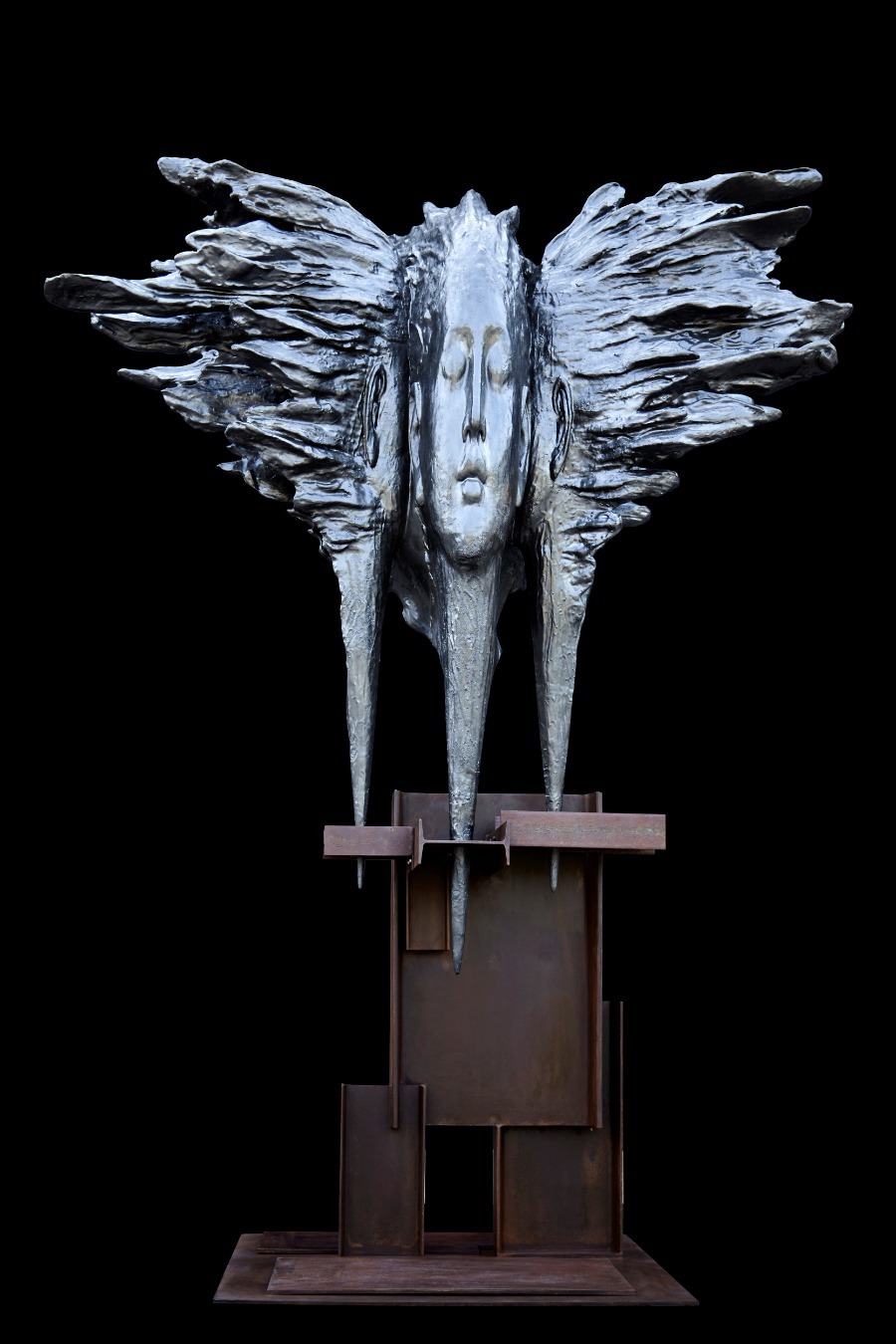 Wallace Chan is celebrated for his talent in jewelry design and cutting. Works of this self-trained artist based in Hong Kong are sought-after among not only jewelry buyers but also art collectors.
But what's less known of Chan is that he has been making sculptures for more than four decades.
Chan's one-man exhibition, Titans: A Dialogue between Materials, Space and Time, set to open at Fondaco Marcello in Venice on May 14, will be dedicated to his practice in sculpture and installation throughout years.
Fondaco Marcello, a 15th-century warehouse adapted into a venue for showing contemporary art, will be transformed into a universe in which Chan takes advantage of the distinctive qualities of iron and titanium. He will reflect on the relationships between optimism and pessimism, the dark and light, and materials and space.