Double amputee regains confidence in life
Share - WeChat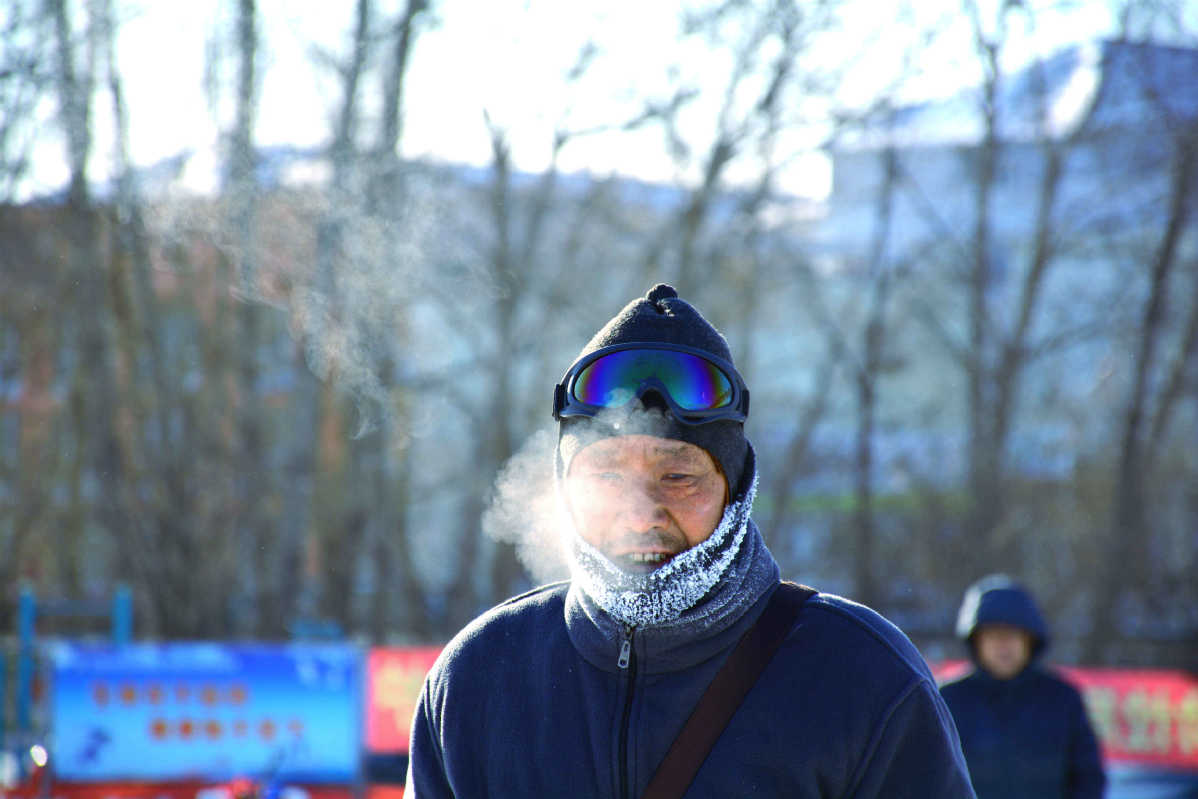 Wang Quanli, 65, has been skating for more than a year using his two prosthetic legs. He has become skilled at a skating rink in Yakeshi, Inner Mongolia autonomous region.
Wang was a railroad worker when he lost both his lower legs and three fingers in an accident 30 years ago.
"I was totally devastated at that time and thought I would not be able to do anything," Wang recalls.
It took him five years, with support from his family, to regain confidence in life.
Wang has been practicing walking with two artificial limbs weighing 12 kilograms.