Guo Ailun reaches 7,000 points to overtake Stephon Marbury on CBA all-time scoring list
Share - WeChat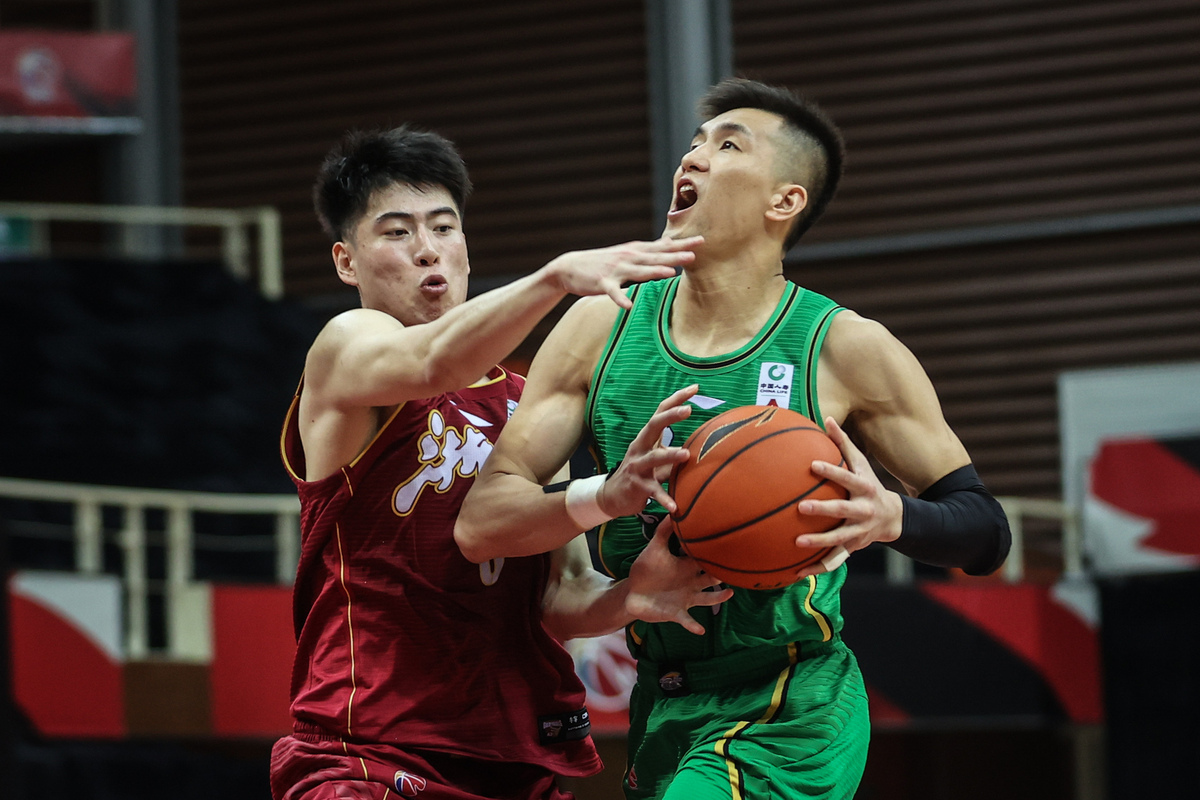 ZHUJI, China -- Scoring 13 points on Wednesday, CBA leaders Liaoning Flying Leopards' guard Guo Ailun has accumulated a total of 7,006 points in CBA and moved past Stephon Marbury's 7,001, ranking 15th in CBA all-time leading scorers.
Guo Ailun became a more experienced guard this season, who has averaged 24.4 points per game. At the same time, he also contributed 7.8 assists each game.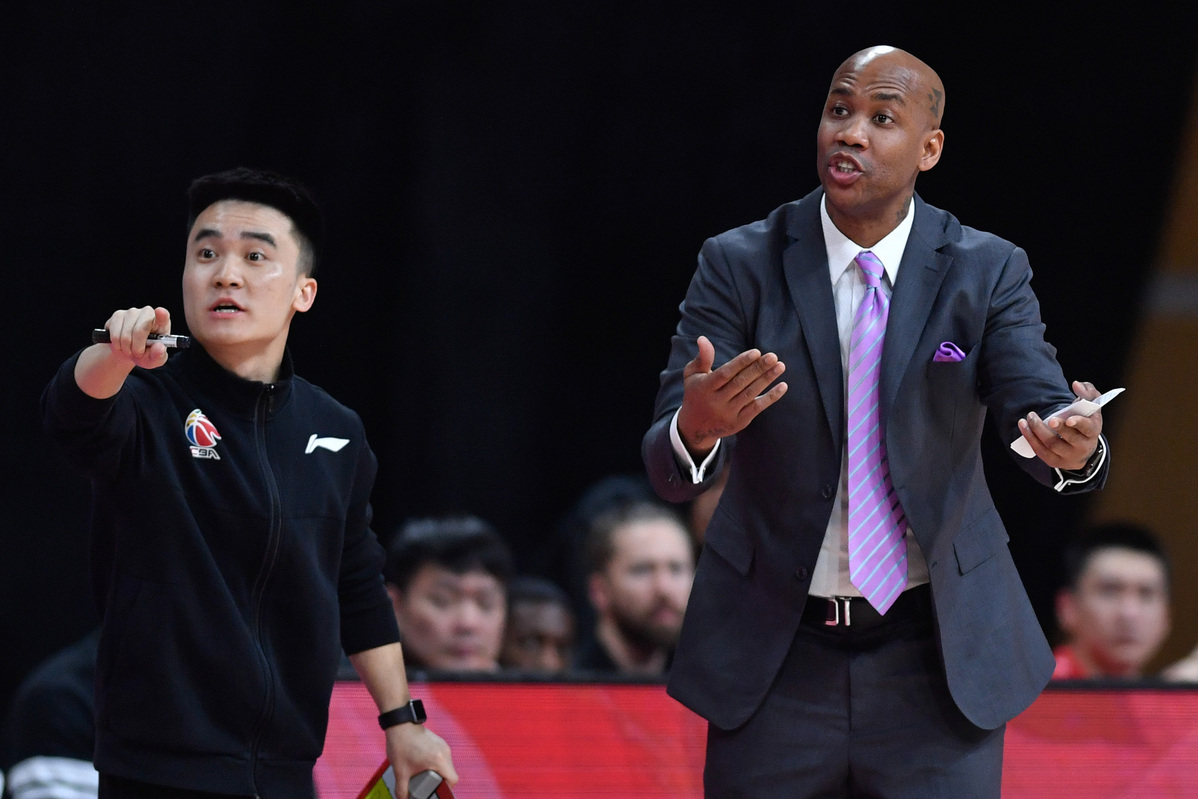 "Guo is still in his golden age. I do not doubt that he will reach more milestones. He is the key player in our team, and I am happy for him. I hope he can receive many rewards in the coming seasons," Liaoning's head coach Yang Ming said.