Innovative school finds right mix
Share - WeChat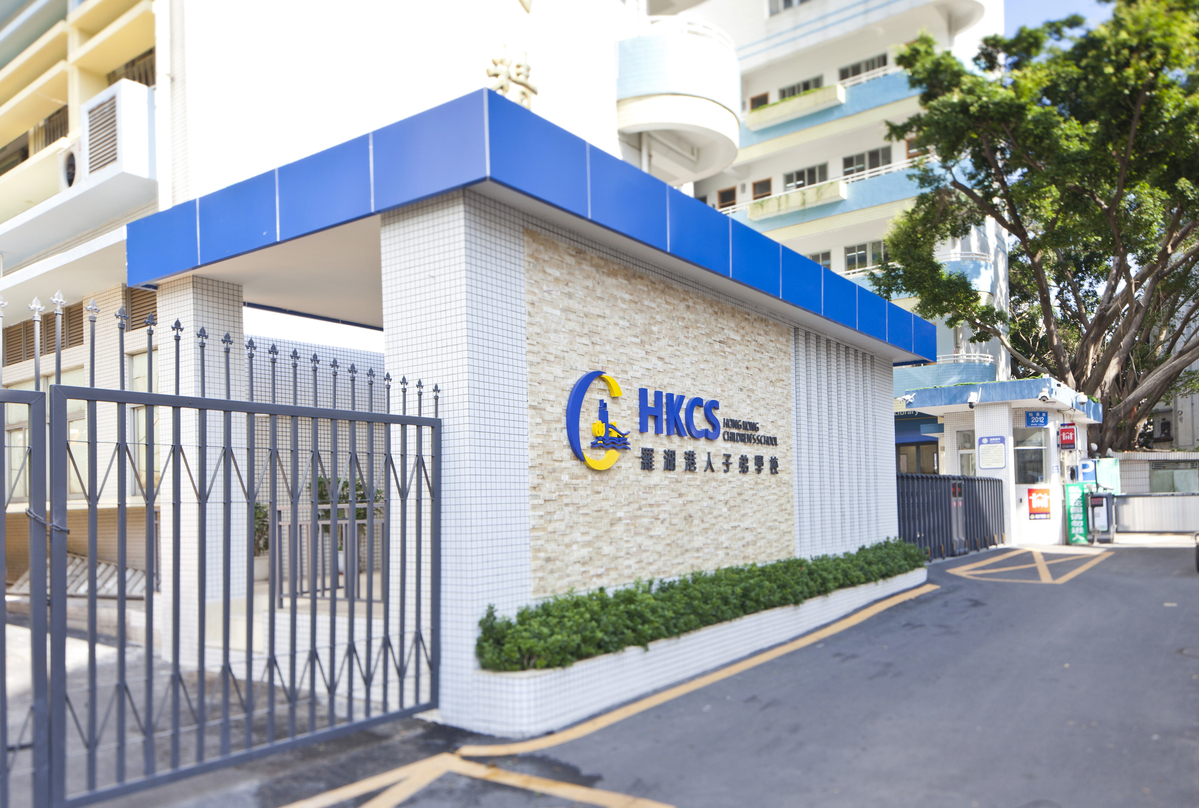 Now, 20 years later, the school is facing the biggest challenge since it was founded-a rapidly dwindling pool of students.
Liu accepted an offer to be the school's principal to "keep himself busy", offering his services for free.
He was mainly responsible for liaising with the Hong Kong authorities and parents from the city whose children attend the school. Another principal from Shenzhen dealt with other matters.
Liu commuted between Hong Kong and Shenzhen several times a month. He offered advice on managing daily operations at the school, liaised with the Hong Kong authorities on securing high school places in the city for students graduating from the establishment, and organized exchanges between teachers from both sides.
He was among the first group of Hong Kong educators to arrive in Shenzhen. However, he encountered a number of problems at the school, including its overall aims and ways in which to teach Hong Kong-style lessons.
It was difficult to recruit Hong Kong teachers for the school, as they needed mainland qualifications. Problems were compounded by the wide salary gap between the two cities. As a result, most of the teachers had to be recruited from the mainland.
With the school unable to hire Hong Kong teachers to work across the border, Liu decided to bring mainland teachers to Hong Kong for them to gain more experience.
He also told Hong Kong teachers to attend training sessions in Shenzhen.