Top 10 most-downloaded apps in 2020
Share - WeChat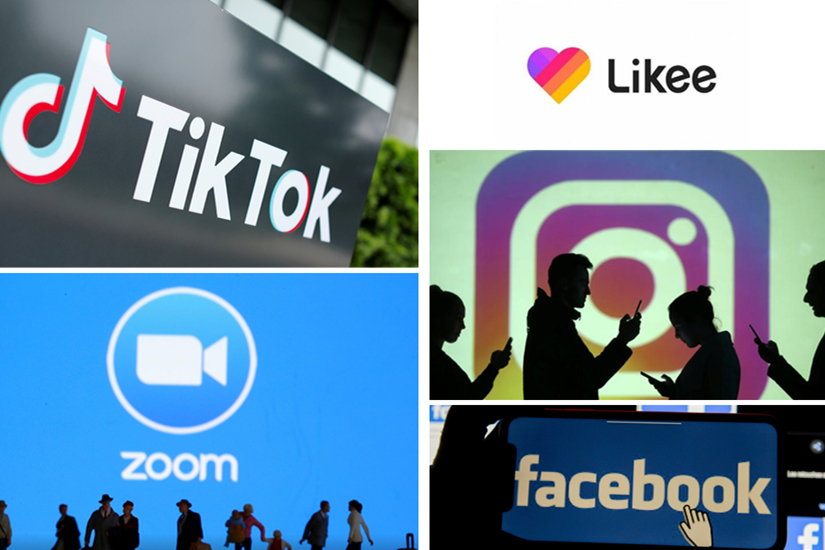 TikTok, the video-sharing app developed by Chinese internet company ByteDance, overtook Facebook to become the most downloaded app globally in 2020, according to an industry report by App Annie, a mobile data and analytics service provider.
Facebook ranked second, followed by WhatsApp Messenger, Zoom and Instagram.
The downloads' data is based on combined results from the iOS App Store and Google Play from January to November, 2020.
App Annie analyzed and found the ongoing pandemic has accelerated mobile usage, and business apps saw the largest growth of time spent on an app, which was up 200 percent year-on-year, thanks to conferencing tools such as Zoom.
TikTok is projected to break into the 1 billion monthly active user club in 2021.
Let's take a look at the top 10 most-downloaded apps in 2020.