Enterprise reforms to get more impetus
Share - WeChat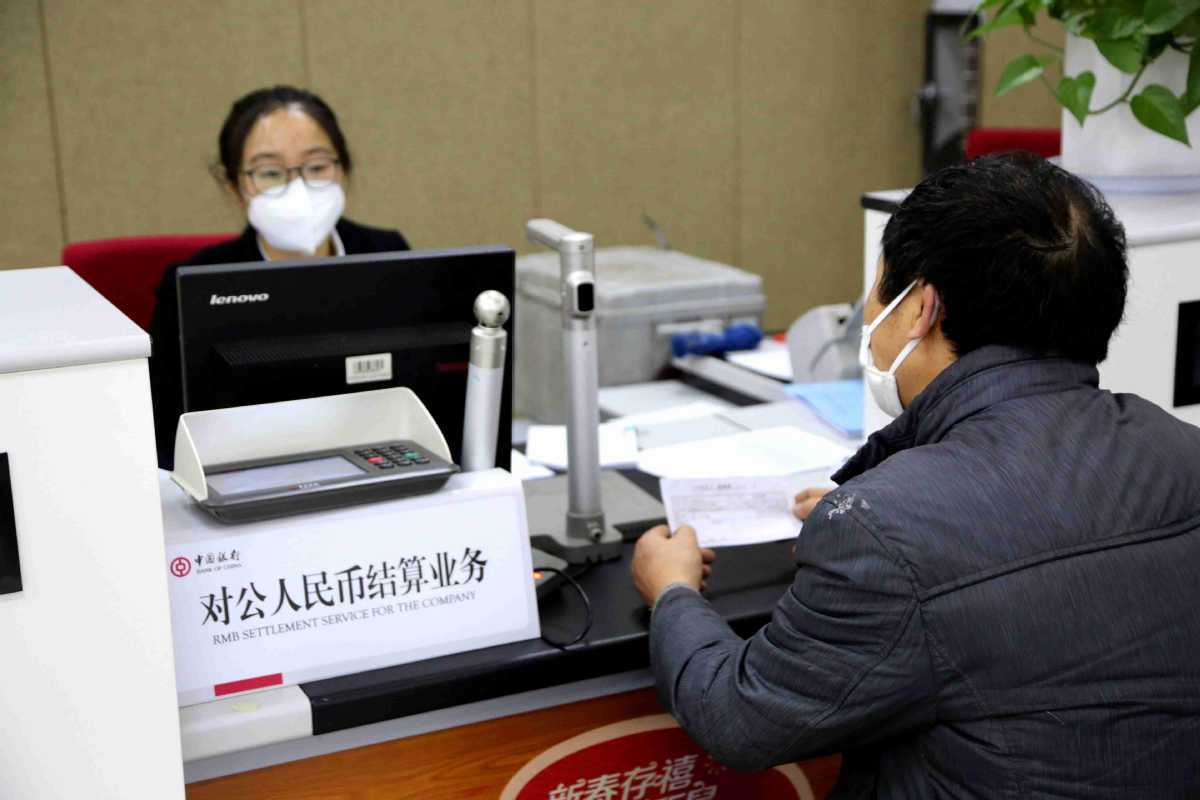 China will continue to deepen reforms and improve the overall business climate in the country despite considerable progress in the same, experts said.
Tang Jun, deputy head of the State Administration for Market Regulation, said efforts like the new regulation on name registrations of enterprises marked efforts to streamline administration and delegate power, improve regulations, upgrade services and optimize the business environment.
The revised regulation, which will come into effect in March, will allow independent name declaration and looks to strengthen supervision during and after the event.
"The new regulation is an important part of the reforms to optimize the commercial system and business environment," Tang said during a media briefing on Thursday. "While it takes about 10 working days for the name approval process of enterprises under the previous regulation, the new rules will ensure timely responses," he said.
Yang Hongcan, head of the business registration bureau at the SAMR, said the administration will continue to deepen reforms for the name registration of enterprises.
More efforts will also be made to speed up the formulation of supporting rules, accelerate the construction of a nationwide database for enterprise names, improve the system of name declarations for enterprises and improve overall government service efficiency, said Yang.
Effective measures to optimize the business environment have fueled a significant surge in the number of newly established market entities in China despite the COVID-19 effect. Last year, the number of newly registered market entities in China reached 25 million, up from 21.79 million in 2019, according to the National Development and Reform Commission.
According to the 2020 China Business report released by the American Chamber of Commerce in Shanghai and consultancy PwC, 78.6 percent of surveyed United States companies foresaw no major changes to their investment plans, a 5.1 percentage point increase over 2019.
With the government taking effective measures to improve the business environment, stabilize foreign trade and investment as well as prevent and control the COVID-19 outbreak, China has become the first major economy to recover from the pandemic, said Cui Weijie, director of the Chinese Academy of International Trade and Economic Cooperation's Institute of Industry Development and Strategy.
"In the next step, the government needs to make a big push to optimize the business climate in key areas," said Cui. "More efforts are also needed to continue stabilizing trade and investment and expand financial opening-up."