Seven decades take center stage
Share - WeChat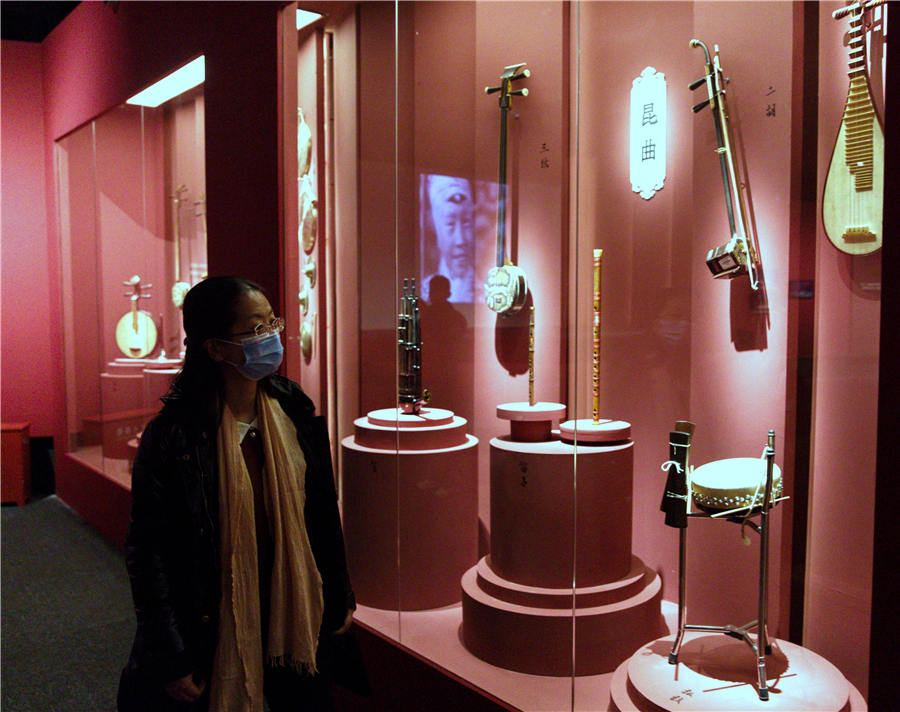 She says she'd long dreamed of studying at the National Academy of Chinese Theater Arts, but it was her first time engaging in advanced learning because of her busy schedule with the opera company.
Over the one-month course, 21 representatives of regional opera styles from around the country lived and studied in Beijing. They attended lectures given by 40 teachers from the academy, and eight theater performances and three seminars with the theater crew.
"We're amateurs in terms of traditional-opera theories. So, I found the classes very enlightening," Li says.
"This is a valuable opportunity to gain knowledge and accomplish the mission of inheriting regional styles, especially for those of us striving to pass Chinese operas on to the younger generation."