China's foreign trade with Australia down 0.1% in 2020
Share - WeChat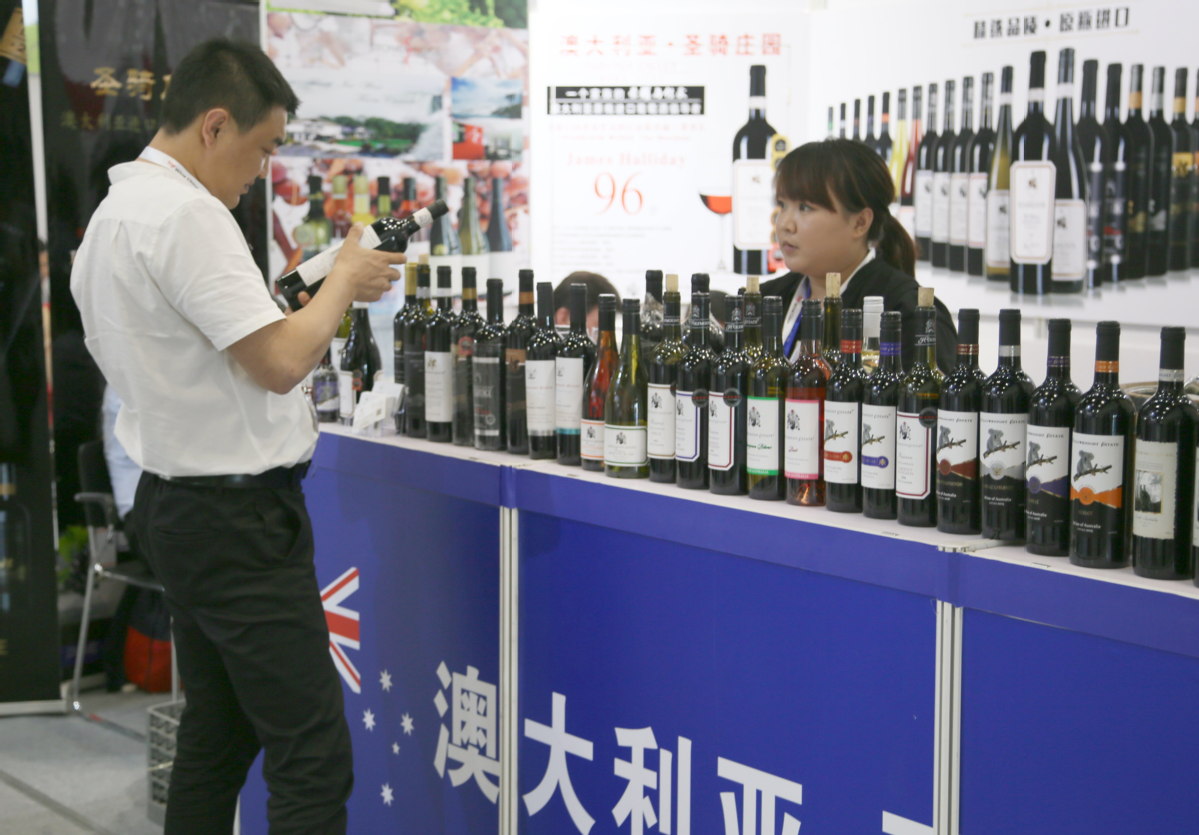 The latest official data showed China's foreign trade with Australia declined 0.1 percent year-on-year to 1.17 trillion yuan ($180.86 billion) in 2020, among which exports increased 11.2 percent to 370.23 billion yuan, while imports slumped 4.6 percent to 796.35 billion yuan.
Chinese exports to Australia last year were mostly mechanical and electrical products and labor-intensive products, which together accounted for 76.1 percent of the total exports to the latter, according to the General Administration of Customs.
Its main imports from Australia last year included iron ore and natural gas, which took up 70.6 percent of the total Chinese imports from Australia.