Overseas M&A deals 'will recover'
Share - WeChat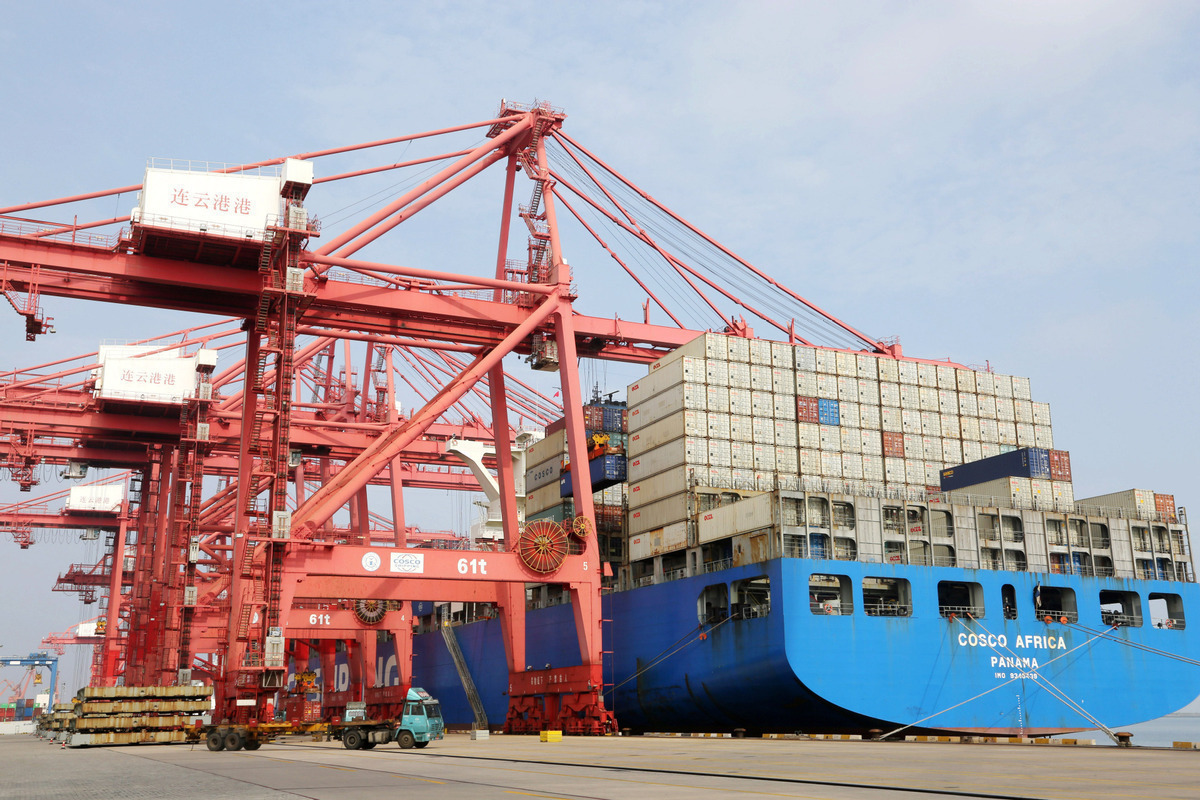 Overseas mergers and acquisitions by Chinese enterprises will recover this year on the back of a stronger yuan, with the new Sino-EU investment pact lending further stimulus to the deals, a leading law firm said on Wednesday.
"The appreciation of the Chinese currency may make overseas assets cheaper for Chinese enterprises and encourage more outbound acquisitions," said Alan Wang, partner at Freshfields Bruckhaus Deringer LLP, a London-headquartered multinational law firm, which is a leading legal adviser for global M&As.
Since the beginning of the second half of 2020, the exchange rate of the onshore yuan has appreciated from about 7.1 against the greenback to about 6.46 as of Wednesday. Some experts expect the yuan to gain further this year.
As corporate earnings gradually normalize from COVID-19-related shocks, thanks to vaccine rollouts, it will be easier for buyers and owners to reach a consensus over asset valuation and make deals, said Wang.
The reviving outbound investment will come after the COVID-19 pandemic and rising scrutiny uncertainties hit cross-border M&A activities in 2020, especially in the first half of 2020. Global M&A value in 2020 fell sharply year-on-year by about 18 percent, according to Freshfields.
Manufacturing and consumer goods sectors in Europe are expected to attract more Chinese investment in 2021, while projects under the Belt and Road Initiative, such as the ones in Southeast Asia and South Asia, will continue to drive acquisitions by Chinese companies, Wang said.
"Investment focus under the BRI may gradually shift from large-scale infrastructure to sectors like medical care, consumer goods, and manufacturing, which will bring in more participation from private companies and less from State-owned ones," Wang said.
The China-European Union Comprehensive Agreement on Investment, once it takes effect, will add fuel to Chinese investment in the EU, he said, as the treaty strengthens legal protection for Chinese investment in the EU and opens investment opportunities in the renewable energy sector to Chinese companies.
On Dec 30, Chinese and European leaders jointly announced the completion of negotiations of the bilateral investment deal.
Wang Tao, chief China economist at global investment bank UBS, said the agreement can help mitigate regulatory uncertainties that could restrict Chinese investments in the EU, and at the same time attract more EU investment into China by expanding market access and improving transparency.
But the EU's scrutiny of Chinese investment may linger and even tighten across some sensitive sectors, such as key infrastructure and advanced high-tech manufacturing, said Wang from Freshfields.
"In general, outbound M&A activity by Chinese companies will rise in 2021 but so will the regulatory challenges they face," he said, adding that government scrutiny may especially toughen in economies like the United Kingdom, Australia and Canada.
Partly to tackle scrutiny uncertainty, some Chinese companies have cooperated with overseas investors or sought financing from international financial institutions in their outbound investment projects, Wang said.