Global smartphone shipments down 8.8% in 2020
Share - WeChat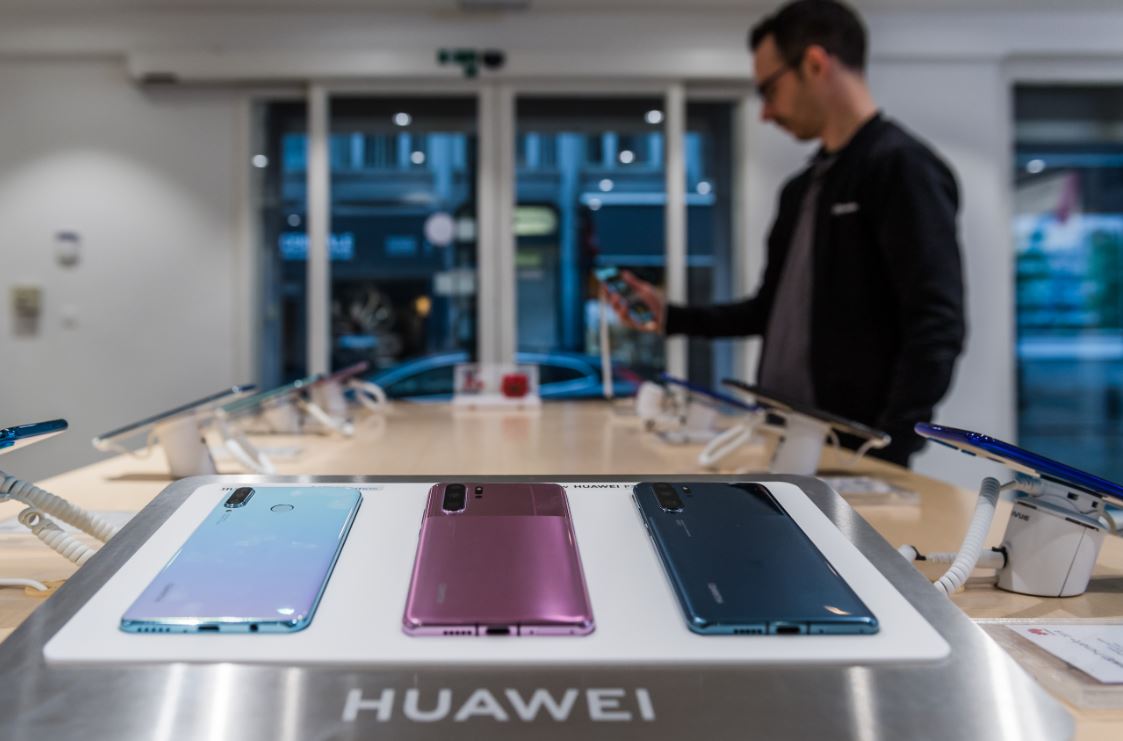 Last year, as COVID-19 crippled handset demand, global smartphone shipments fell 8.8 percent from a year earlier to 1.24 billion units, a latest report from data consultancy Digitimes Research showed.
During the first quarter of 2020, global smartphone shipments dove over 20 percent on a yearly basis. The decline narrowed to a single digit in the third quarter, before staging a single-digit rebound in the fourth quarter.
According to Digitimes Research, the top six smartphone brands in 2020 were Samsung, Apple, Huawei, Xiaomi, Oppo and Vivo. Among them, four came from China.
Apple and Xiaomi were the only two companies that saw an increase in shipments of over 10 percent compared with the previous year, while Samsung and Huawei faced double-digit drops.
However, 5G-enabled phones bucked the trend, with worldwide shipments reaching as high as 280-300 million units in 2020, up from the 20 million units shipped a year earlier, Digitimes Research said.