Smartphone production set to bounce after pandemic slump
Share - WeChat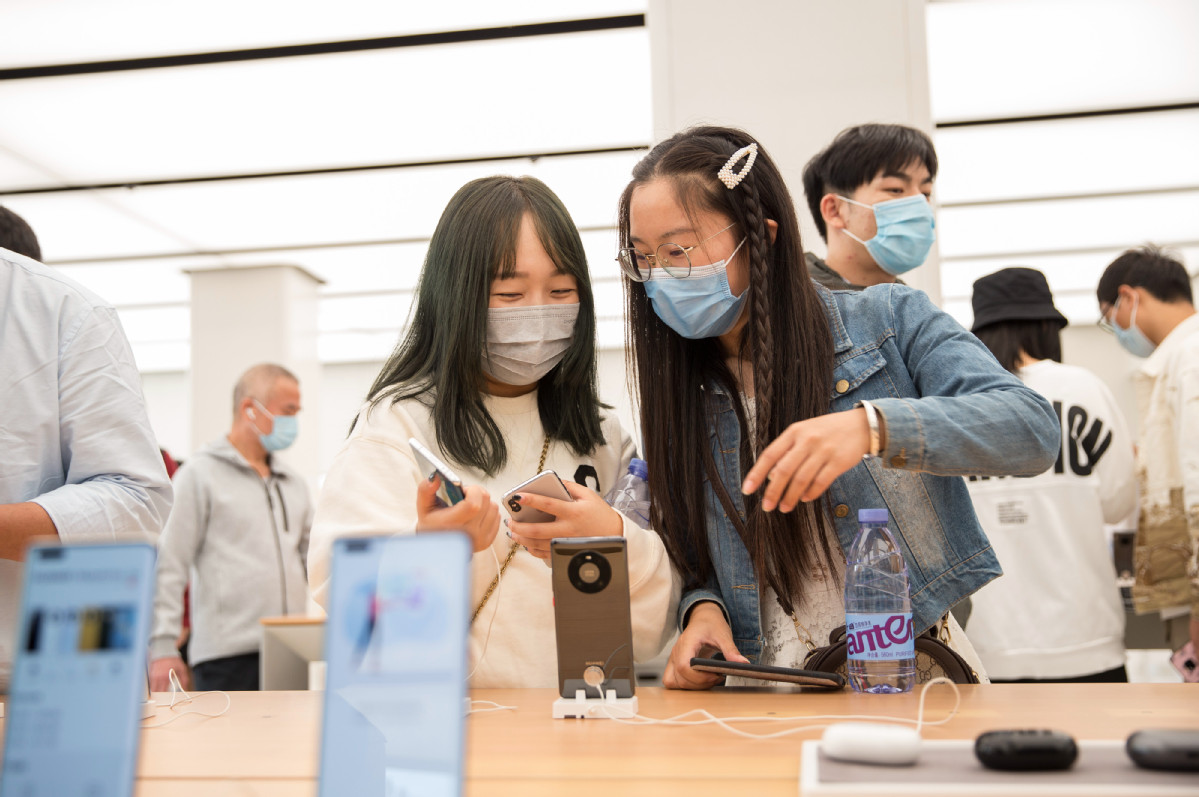 Global smartphone production experienced a record-breaking decrease caused by the COVID-19 pandemic in 2020, with production figures declining 11 percent year-on-year to 1.25 billion units, according to a recent report from technology research firm TrendForce released on Tuesday.
However, as people become accustomed to the "new normal" resulting from the pandemic, a relatively strong wave of device replacement demand, and demand growth in the emerging markets, global smartphone production is expected to increase by 9 percent to 1.36 billion units in 2021, the research firm pointed out.
Last year, global 5G smartphone production reached 240 million units, accounting for 19 percent of total smartphone production, and 60 percent of the market share is represented by Chinese brands. As 5G infrastructure resumes buildout and new entry-level and mid-range 5G chips release, the penetration rate of 5G smartphones will see a 37 percent year-on-year surge in 2021 to hit 500 million units.
The firm said Huawei will drop out of the global top six smartphone brands in production volume in 2021 and experience a significant decline in its device production due to US export restrictions and the spin-off of Honor as a separate entity operating in the smartphone market. The new top six will be Samsung, Apple, Xiaomi, OPPO, Vivo and Transsion.