Hit animated film sequel White Snake reveals surprise twist
Share - WeChat White Snake, a hit Sino-US animated film inspired from a household folk tale, has recently revealed the sequel will focus on the green snake, a supporting character in the first movie.
Titled as White Snake 2: Qing She Jie Qi (the green snake to undergo a disastrous test), the sequel will be a romantic tale about the protagonist creature who transform into a beautiful woman, says director Amp Wong.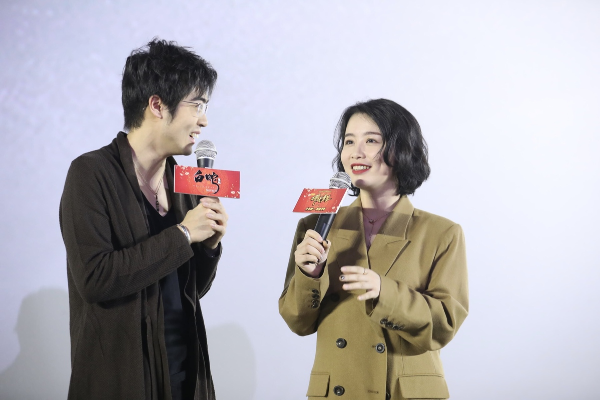 Propelled by word of mouth, exemplified by the score up to 7.9 points out of 10 on the popular review site Douban, White Snake -- which was released in 2019 -- raked in 470 million yuan ($72.6 million) of box office receipts, accumulating 550 million views online after the film hit the streaming sites.
For the franchise' studio, Light Chaser Animation Studios, White Snake marks the most commercially successful hit of all its ancient Chinese culture-inspired animated films, such as the 2016 Little Door Gods and 2017 Tea Pets.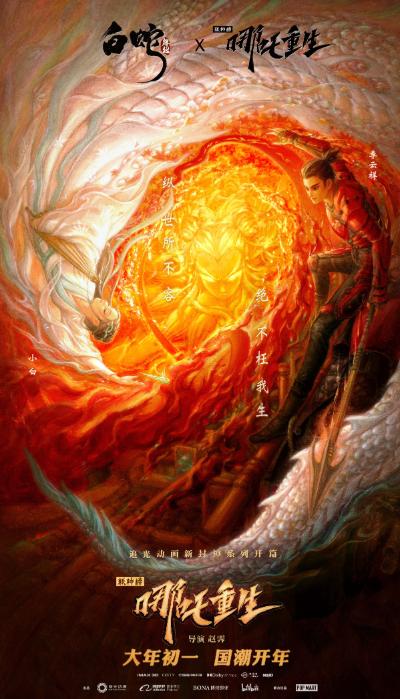 As the studio's latest and arguably most ambitious outing, New Gods: Nezha Reborn will open across China on the first day of Spring Festival, or Feb 12, a fiercely-contended box office season.
Although the tale is inspired from the Ming Dynasty (1368-1644) novel Fengshen Yanyi (Investiture of the Gods), Nezha Reborn starts around 3,000 years from the ending of the novel, which depicts an epic war partaken by both human warriors and celestial beings.
Nezha and a dragon, the rivaling characters in the ancient novel, are fictionalized to reincarnate respectively as a young motorbike rider and a business tycoon's heir.
Set in a fictional city with a mixed personality of old Shanghai landscapes and punk-esque fashion, the upcoming film will see a new conflict unfolding between the two foes, with their deity and superpower to be conjured in the battles.