Wishful thinking
Share - WeChat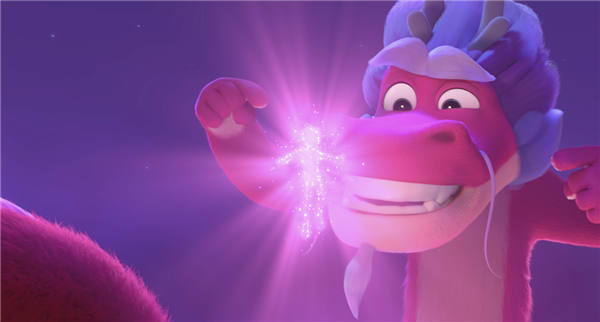 Jackie Chan's voice graces a film with an Aladdin-like plot set in bustling Shanghai, Xu Fan reports.
Throughout a film career spanning five decades, action legend Jackie Chan has amazed and astounded his legions of fans with death-defying stunts. So, for most of his admirers, it might be a surprise to see the kung fu king appear as a cute and fuzzy creature in his latest outing.
In the upcoming Sino-US animated film, Wish Dragon, Chan lends his voice to the titular character, a divine dragon covered with pink fur from head to toe. There is an almost uncanny resemblance to a plush toy that most young girls will have an incredible urge to hug.
The film will open across the Chinese mainland on Friday, with its presale box office nearing 12 million yuan ($1.9 million) as of Wednesday.
"When I saw the draft for the first time, I fell for the character right away," says Chan, who appeared at a downtown cinema in Beijing for an advanced screening.
In a sign of the times, the 66-year-old actor reveals that he underwent two COVID-19 nucleic acid tests and quarantined for 14 days before attending the promotional event.
For Chan, doing the voice-over for an animation is familiar territory. Over the years, the versatile star-credited in more than 200 films and on dozens of albums-has voiced multiple animated blockbusters, ranging from Captain Li Shang in Disney's Mulan (1998) to Po's father in DreamWorks' Kung Fu Panda 3 (2016).
But Wish Dragon has taken him the longest to voice. "I have spent five years on the project," recalls Chan.
Originally, Chan recorded a test clip to help the animators design the dragon's lip movement and facial expressions. After the animation work, which took the most time to finish-years, in fact-he returned to voice the entire script.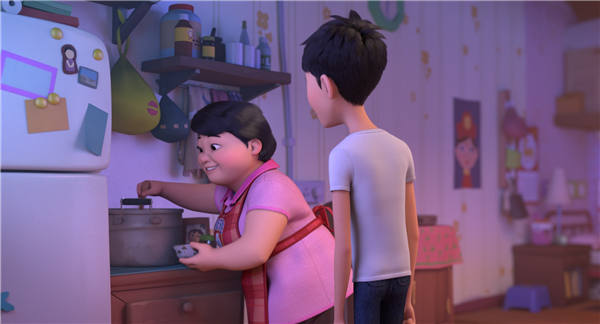 Most Popular