Vehicle sales in China down 1.9% in 2020
Share - WeChat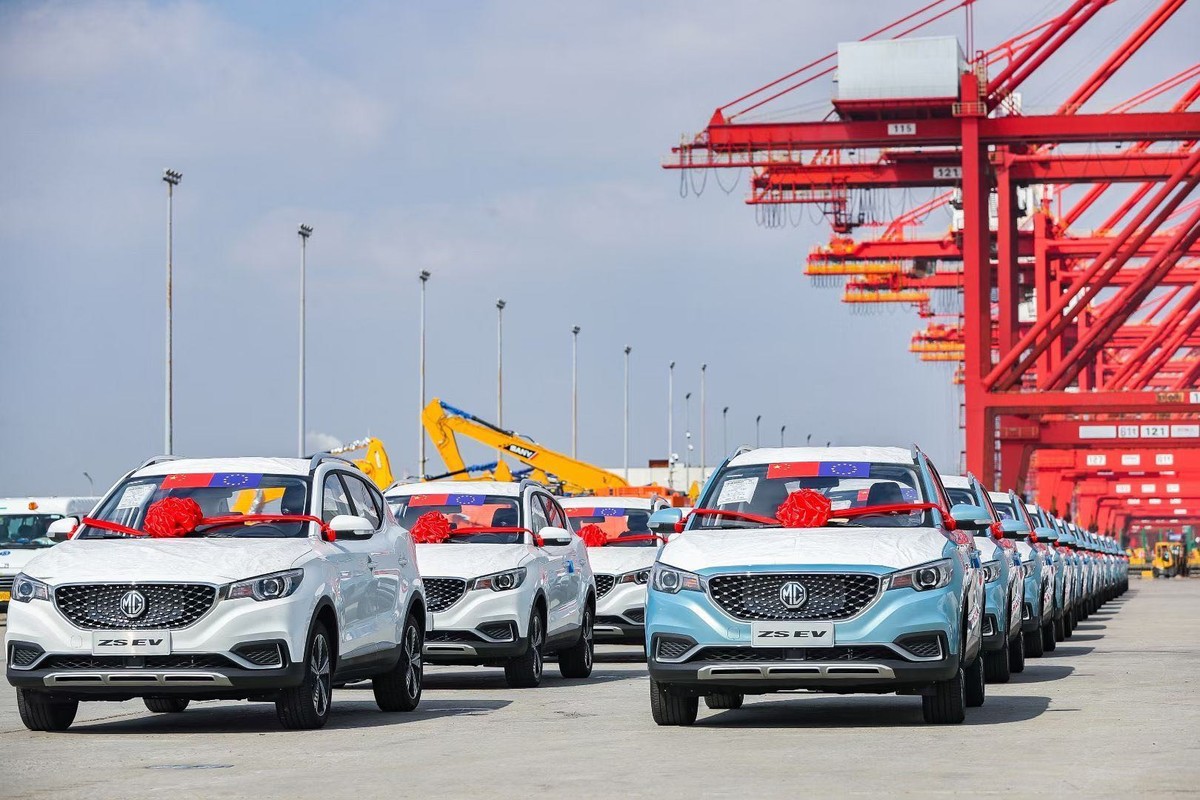 Vehicle sales in 2020 totaled 25.31 million in China, down 1.9 percent year-on-year, said the China Association of Automobile Manufacturers on Wednesday.
The Chinese car market went through a difficult first quarter last year, because of the COVID-19 pandemic, which forced people to stay away from vehicle showrooms across the country.
But vehicle sales started to recover in April, when the pandemic was put under control.
The recovery continued well through the rest of the year, with doubled-digit growth seen in several months of the second half, but the whole year tallies did not reach the level of 2019, marking an annual sales fall for three years in a row.
Despite the overall downward trend, new energy vehicle sales saw a record high in 2020 in the country, with almost 1.37 million sold in the year, up 10.9 percent from 2019.
The association estimated that vehicle sales will grow by around 4 percent to 26 million in 2021.