JLR records 3-year high in China with December sales
Share - WeChat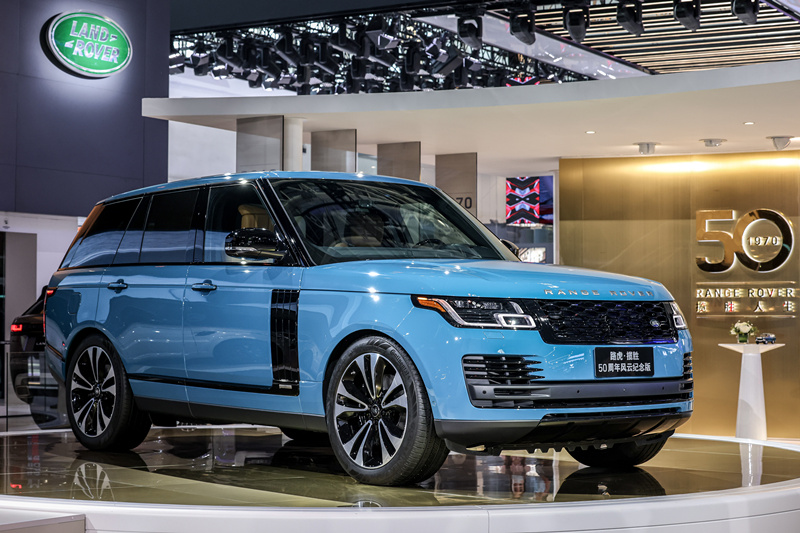 Jaguar Land Rover sold nearly 13,000 vehicles in China in December 2020, setting a sales record high for almost three years, said the British premium carmaker on Monday.
December was the fourth month in a row that the carmaker had seen year-on-year double-digit growth.
It said the upward trend from the third quarter continued well into the fourth, in which sales registered a 19 percent year-on-year rise. That had brought the carmaker's accumulated sales in the country to 1 million.
Jaguar Land Rover said its product range was the major driving force. Land Rover's Range Rover sales went up 14 percent year-on-year. Jaguar's XEL saw its sales increase 8 percent from 2019.
"We now look forward to a continuation of this steady growth in 2021, underpinned by the launch of great new products", said Richard Shore, president of Jaguar Land Rover Integrated Marketing Sales and Service, in a statement on Monday.