Estate of the art
Share - WeChat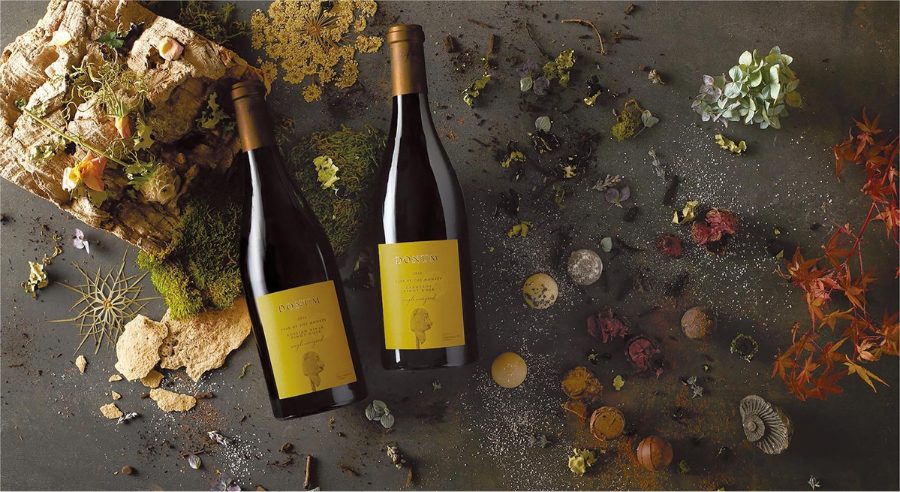 We all know art and wine make fine bedfellows, but news of Donum's pending distribution in Hong Kong is a clear call to action for aesthetes and connoisseurs of the finer things in life. The winery is renowned for its single-vineyard, single-appellation pinot noir and chardonnay, and is home to a monumental open-air sculpture collection (with more than 40 pieces) at the estate in the acclaimed northern Californian wine region of Sonoma.
"As proud residents of Hong Kong, we are delighted to have found a partner to introduce our wines to the city," say Mei and Allan Warburg, the owners of Donum. "The Donum art collection has gathered worldwide attention in the art community and, through this recognition, we have met many lovers of art who also have a passion for fine wines."
Having hosted receptions to celebrate artists alongside Hong Kong's annual Art Week in March, the estate features more than 40 major works from artists across the globe, including Yayoi Kusama, Louise Bourgeois, Keith Haring, Tracey Emin, Zhan Wang, Yue Minjun, Danh Vōand others.