Hunan restaurant in Beijing spices up winter with new menu
Share - WeChat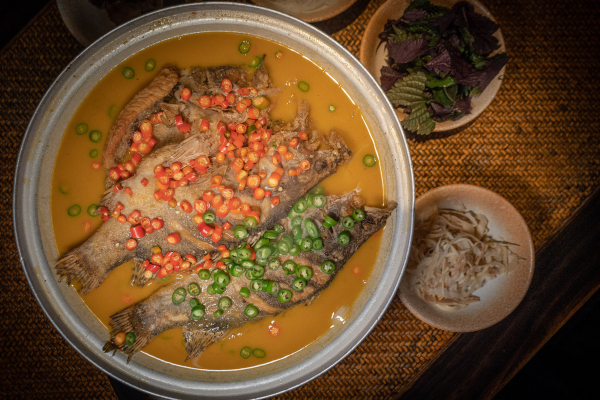 Ku Xiang, a restaurant focusing on authentic Hunan cuisine in Beijing, updated its menu in December to provide foodies in the capital a fine dining experience with a spicy kick.
A signature item on the menu is Dongan chicken, which is a skill test for Hunan chefs –the de-boned chicken has to be slowly stewed with abalone and sea cucumber, and three vinegars are mixed and added to the dish three times.
The key to the dish is to balance the flavors of the chicken and the vinegar.
Steamed fish head with diced red peppers is another must-try. The fish head is cut from a 7.5-kilogram fish and it is steamed with four kinds of minced pepper and a handmade chili sauce.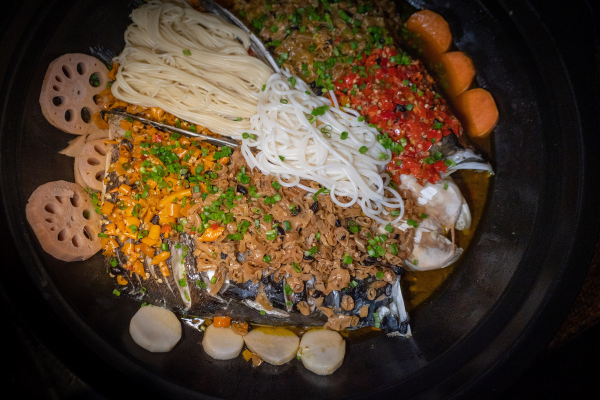 Most Popular