Technology bolsters Shanghai law enforcement
Share - WeChat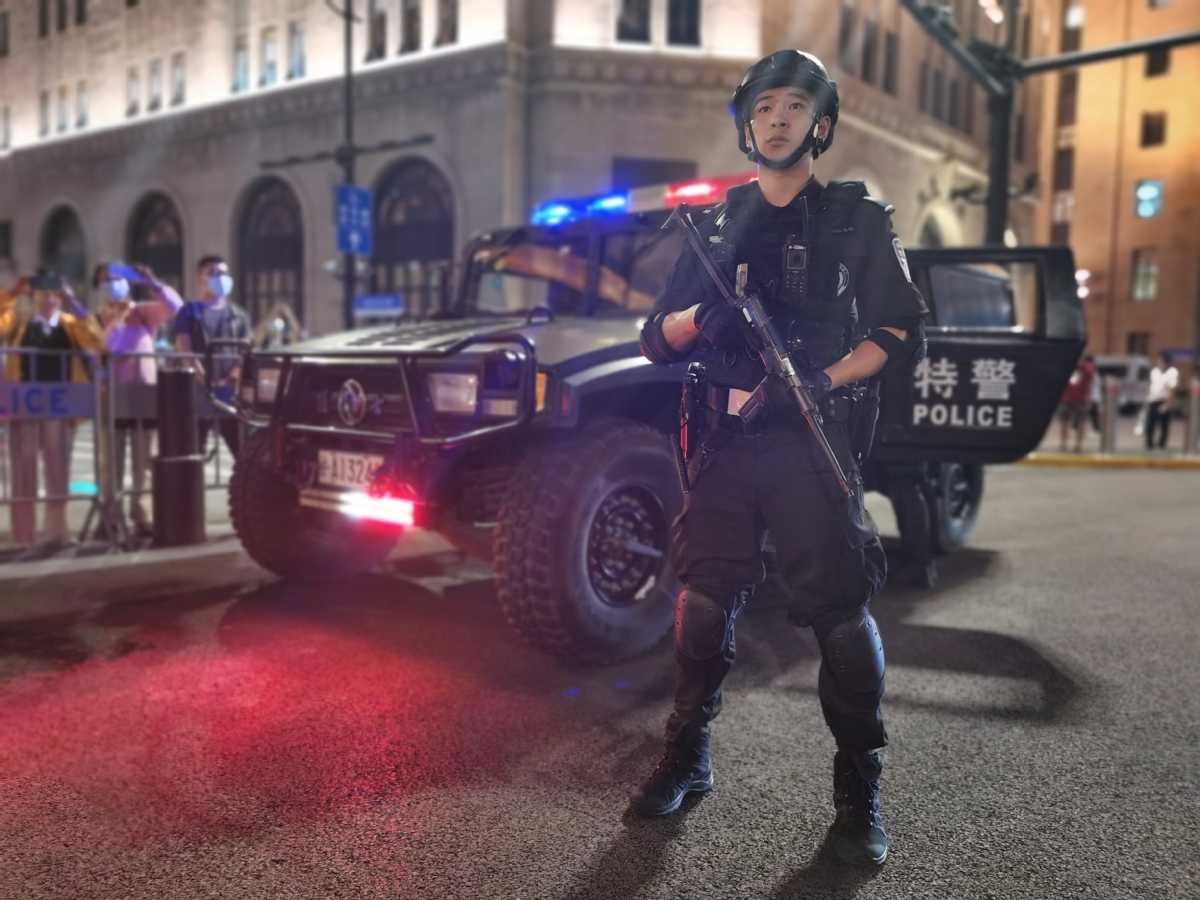 Shanghai residents' sense of security and their satisfaction with the police have achieved increased for eight consecutive years, the city's police announced on Thursday, ahead of the inaugural People's Police Day, which falls on Sunday.
Local law enforcement attributed this achievement to the hard work of all police officers in city as well as the smart police initiative that has undergone continuous development and upgrade over the past years.
For instance, innovative technology used at the anti-fraud center helped inform residents of a telephone scam by making 660,000 phone calls last year. This in turn prevented economic losses of 1.21 billion yuan ($190 million), according to the police.
The police also reported that the number of telephone scams last year decreased 8.4 percent year-on-year, while the number of such cases that were solved cracked and clamped down rose by 10.9 percent and 47.6 percent respectively.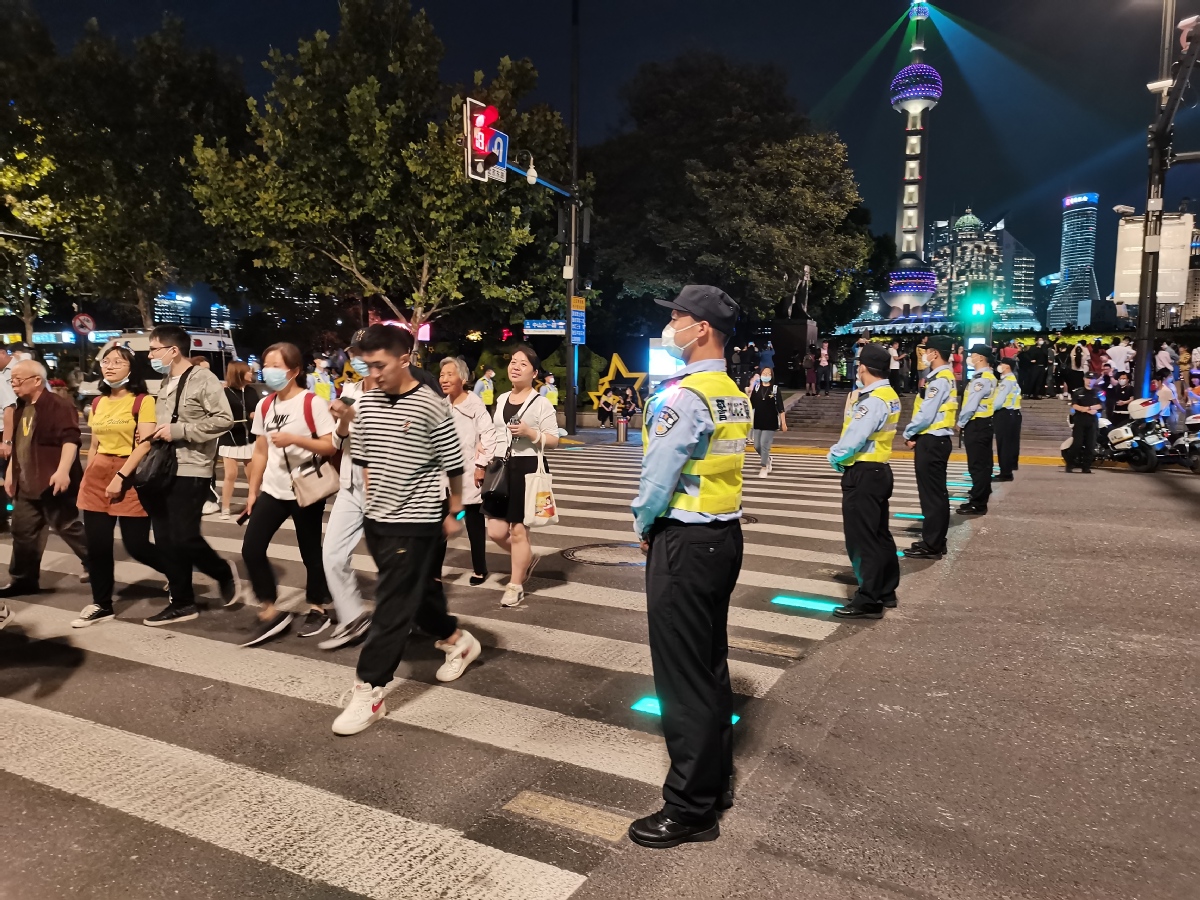 "In-depth application of the smart police system made it possible from passive crackdown to active crime prevention," Shanghai police said.
The total number of criminal cases in the municipality declined by 33.5 percent in 2020 compared with the previous year, and the number of criminal cases cleared saw a year-on-year increase of more than 16 percent.
The smart police system has also benefited community security and brought about safer and smoother traffic as it can precisely predict passenger and traffic flow and take measures to prevent congestion.
Police data show that the number of burglaries in the city last year also decreased by 72 percent year-on-year.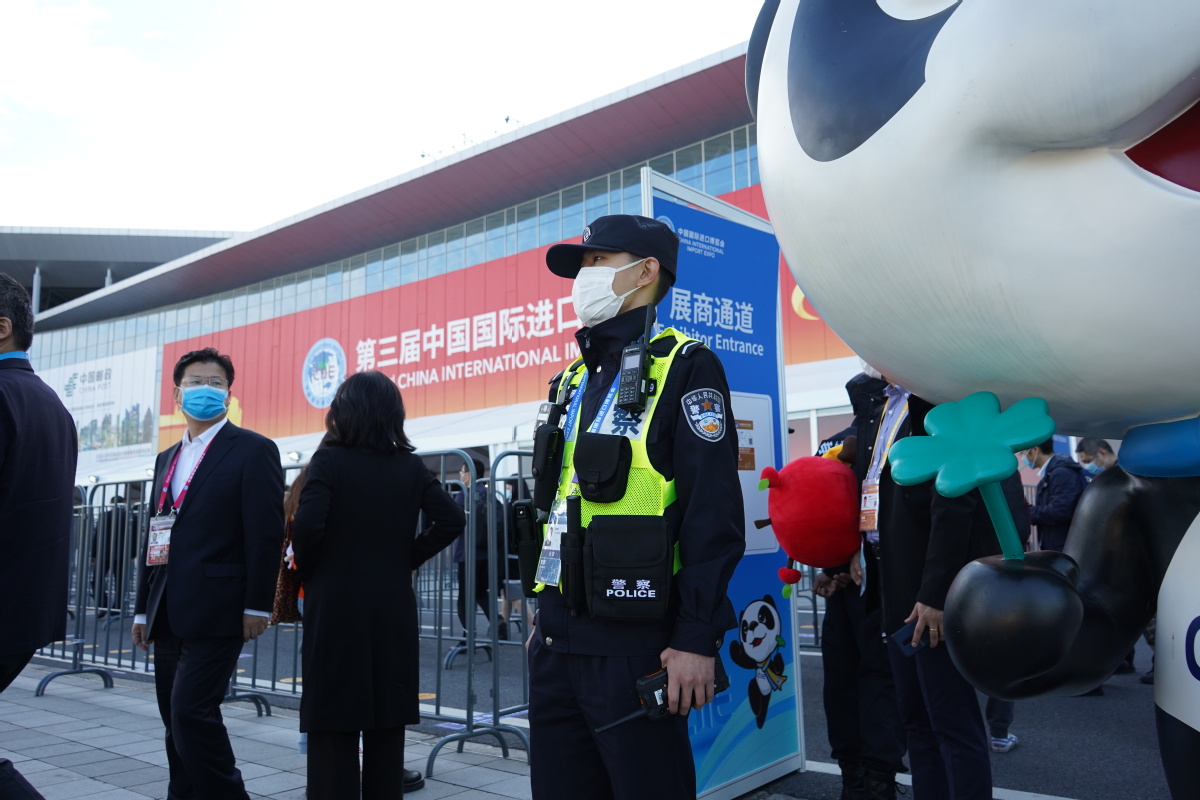 Cao Jun, deputy director of the command center under the command headquarters of the Shanghai Municipal Public Security Bureau, said that traffic control areas during the third China International Import Expo held in Shanghai in November – zones where vehicles and people could only enter with permits - were cut down from 7 square km from the previous editions to 4 sq km.
"Relying on the police's road traffic management system, we could assess regional traffic operations in real time and adjust the intensity of control dynamically so that the potential of the road network was able to be fully released and the residents could eventually benefit from a better travel experience," he said.