Aman distills essence of luxury into five new perfumes
Share - WeChat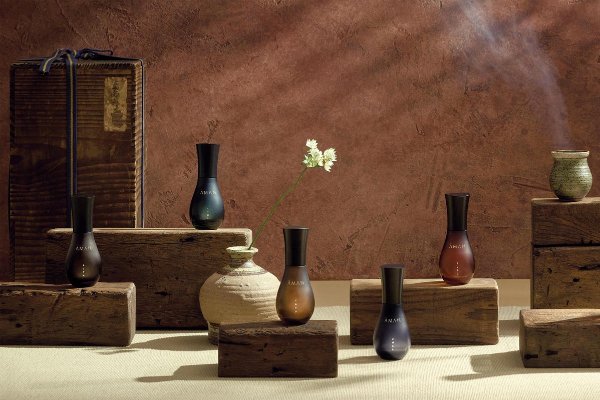 After the grand debut of the Aman Skincare line in 2018, followed by the wellness supplement brand SVA in September 2020, luxury resort empire Aman introduces Fine Fragrance – a range of sophisticated scents, each of which echo the distinct character of one of the brand's global destinations.
For the fragrances, Aman enlisted French perfume master Jacques Chabert, born among the jasmine fields of the "world's perfume capital", Grasse, where he set up his own company in 1992. Chabert is responsible for a portfolio of premium potions, including Chanel's Cristalle, Loewe's Esencia Pour Homme, Guerlain's Samsara and Molton Brown's Black Pepper.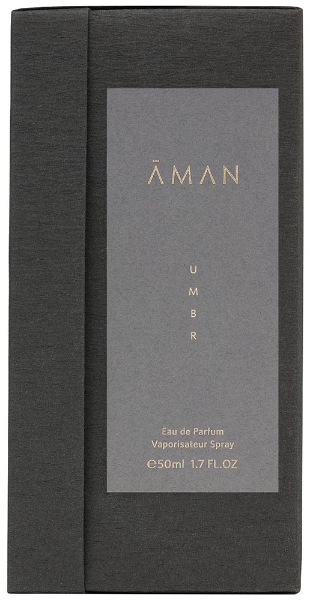 Chabert brings more than 50 years of experience in fragrance wizardry to his inaugural collection for Aman. It's a sensory journey comprising five gender-neutral eau de parfums that reflect five of the resort operator's destinations around the world – Thailand, Indonesia, Morocco, Venice and the soon-to-open Aman New York (scheduled for spring 2021). Each place is encapsulated by the essence of its own transportive notes and characteristics.
Vladislav Doronin, the chairman and CEO of Aman, says of the perfume quintet that it has "answered the call of our most devoted guests who have expressed their desire for such a range. And I hope in turn that we can evoke contented memories of time well spent in our destinations."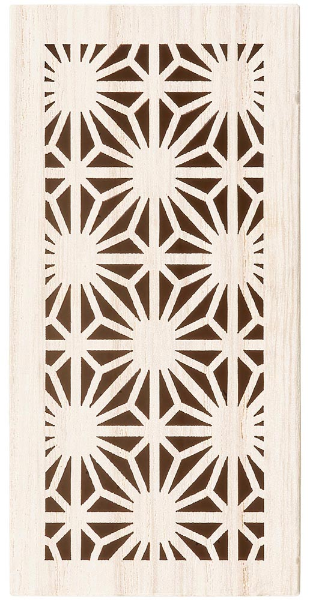 As one might expect from Aman, with a global presence that now spans 20 countries, the physical appearance is equally important. Each Fine Fragrance bottle is inspired by the resort's local environment and complements the Aman Skincare containers. Their sleek design is by renowned Japanese architect Kengo Kuma, who shares Aman's view of nature and design – respecting your surroundings instead of dominating them.
Combining scents and sustainability, the bottles are enclosed in a box with patterned laser-cut lid, handmade in Japan from Paulownia wood, one of the world's fastest growing trees. The new Fine Fragrance range is available via the online Aman shop and at the resort's boutiques.