Boeing delivers three 777 freighters to Qatar Airways Cargo
Share - WeChat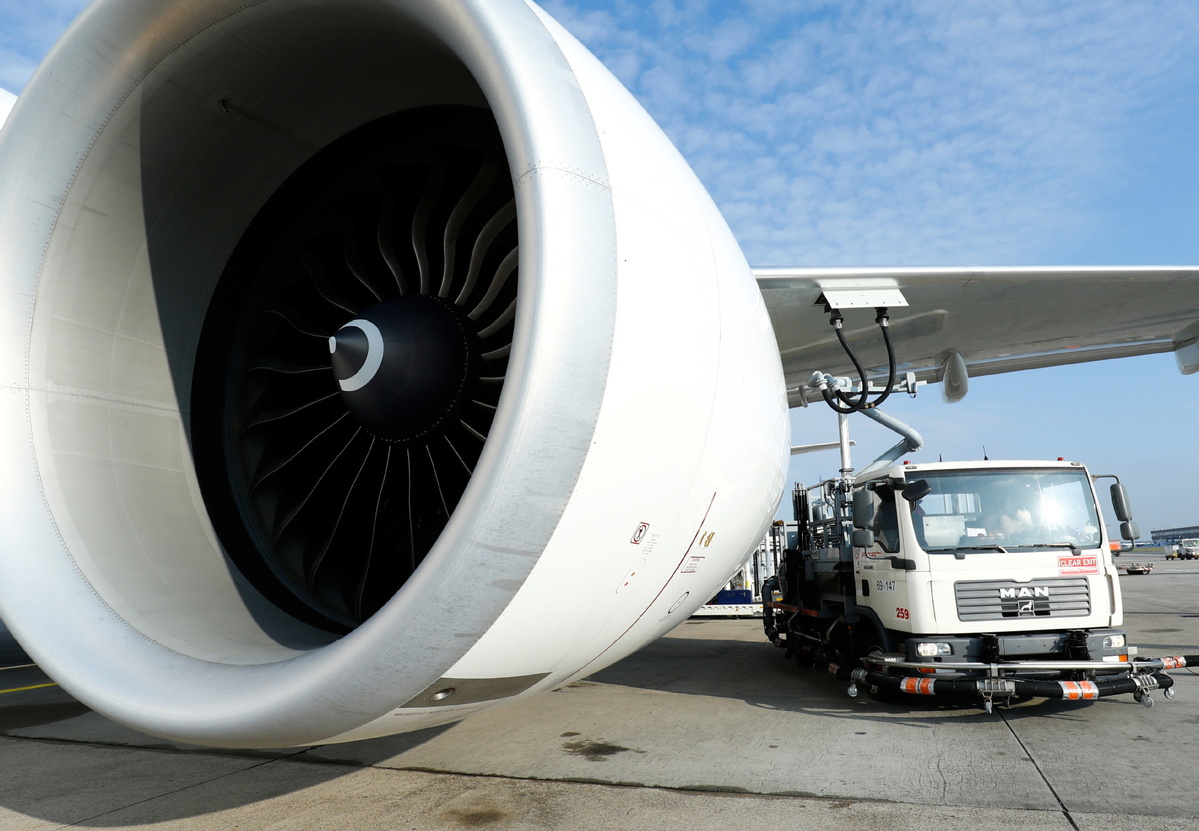 SAN FRANCISCO - Boeing announced on Friday that the company had delivered the 200th Boeing 777 Freighter as Qatar Airways Cargo took delivery of three 777 Freighters.
The triple delivery came as air freight is playing a pivotal role amid the COVID-19 pandemic -- including transporting newly approved vaccines -- and is projected to increase more than 4 percent over the next two decades, Boeing said.
With the arrival of the trio of 777 Freighters, Qatar Airways Cargo now operates 24 of this airplane model along with two 747-8 Freighters, according to the announcement.
"With the arrival of these new freighters, we are injecting more capacity in the market which is very much required during the pandemic. The added capacity will also enable us to support the logistics around the COVID-19 vaccination, which is projected to be one of the greatest logistical challenges for the industry," said Qatar Airways Group CEO Akbar Al Baker.
The 777 Freighter can fly 4,970 nautical miles (9,200 km) and carry a payload of 224,900 pounds (102,010 kg). The jet is now Boeing's top-selling freighter. Customers from around the world have ordered 242 777 Freighters since the program began in 2005, including a record 45 units in 2018, according to Boeing.