Digital currency testing at 2022 Olympics venue finished
Share - WeChat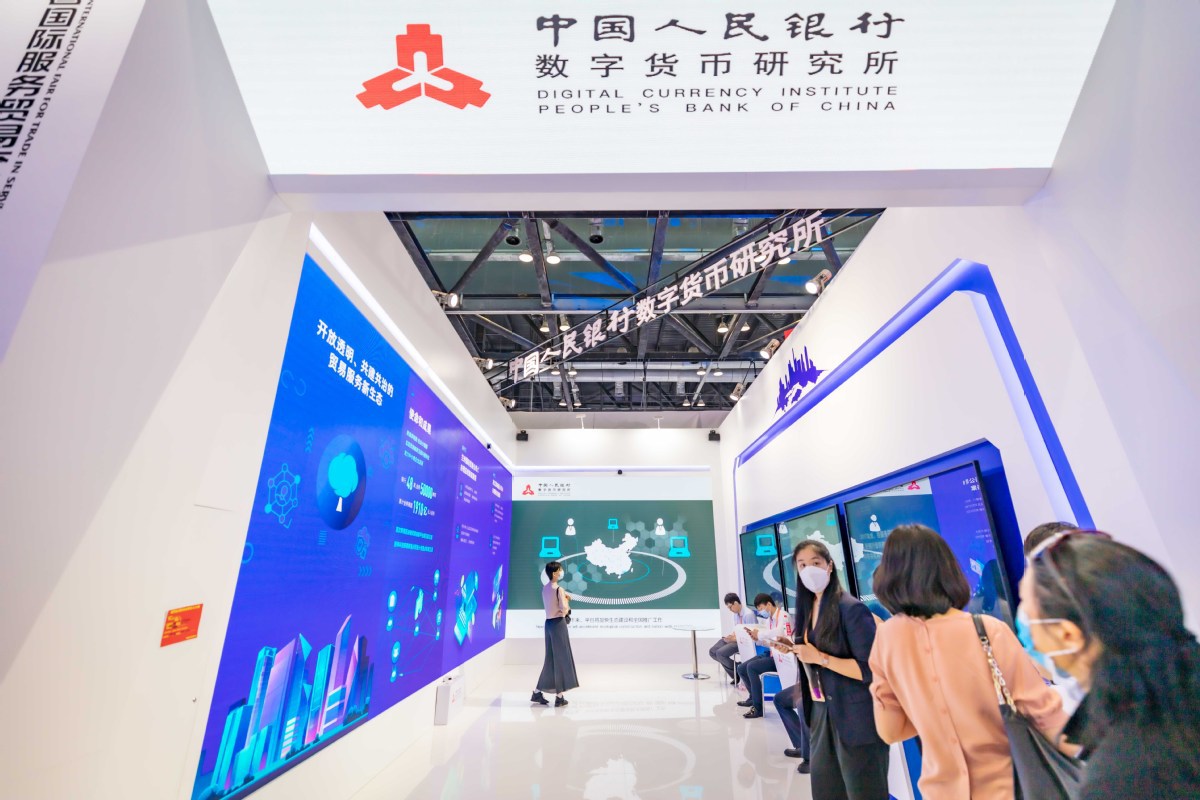 Beijing has finished the "whole scene" test of central bank-issued digital currency, which will be used for the Beijing 2022 Olympic Winter Games, an official from the local government said on Tuesday.
The test was launched at Beijing's Shougang Industrial Park, which has evolved from an old steel production complex into the official location for the Beijing Organizing Committee for the 2022 Olympic and Paralympic Winter Games. The trial is jointly conducted by the digital currency research institute under the People's Bank of China, the central bank, and the local government, said Li Yan, deputy head of the local financial regulatory and management bureau in Beijing.
"The whole-scene test has been finished so far, and we will continue to promote the research and testing with the central bank," said Li, who said Beijing's digital renminbi trial is based on applications and scenarios related to the Beijing 2022 Olympic Winter Games.
Some experts expected that the testing may involve some functions of cross-border payment, and foreign participants of the Beijing 2022 Olympic Winter Games may have opportunities to try the digital renminbi.
Zhu Guangyao, former vice-finance minister, said that China's research and trials of digital renminbi, the central bank digital currency, is at the leading position in the world. But the usage of the digital renminbi is now only for retail, Zhu said at the fourth China Internet Finance Forum on Tuesday.
Last week, the digital renminbi pilot program was expanded in Suzhou, Jiangsu province. Residents who won a random draw received virtual red packets worth 20 million digital yuan ($3.06 million) and they can spend the digital money through the official app in designated offline shops and some e-commerce platforms.