2020 China-Russia Online Media Webinar to be held on Dec 18
Share - WeChat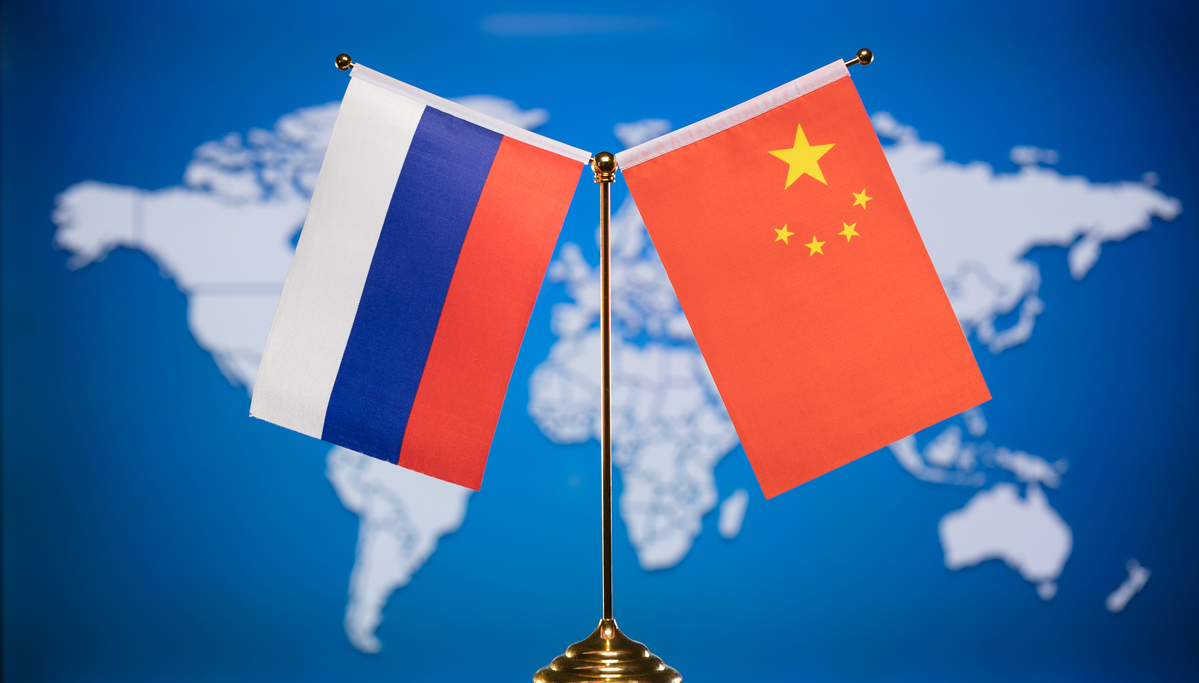 The 2020 China-Russia Online Media Webinar will be held on Friday under the theme "Role of online media in the COVID-19 pandemic".
Government officials, experts and scholars, media organizations as well as representatives from internet companies of the two countries will attend the event via video link, and conduct in-depth discussions and exchanges on a series of topics such as international public opinion pattern, media technology innovation, and China-Russia new media cooperation in the context of the COVID-19 pandemic.
The webinar aims to further strengthen dialogue, build consensus, and boost cooperation between online media and internet companies from the two countries in fields such as content and technology exchange, and inject powerful positive energy of internet to promote greater development of China-Russia relations.
China-Russia Internet Media Forum has been successfully held three times. Under the national cooperation framework of "China-Russia Media Exchange Year", China Daily website held the forums in Guangzhou in 2016, in Rostov-on-Don, the biggest city in southern Russia, in 2017, and in Wuxi, Jiangsu province, in 2019.
The first two forums featured a series of sub-forums as well as sideline events and activities such as joint interview of China and Russian media, New Media • Youth Collaboration, and China-Russia e-sports friendly match.
Themed "New Era, New Start", the third forum focused on a series of topics such as China-Russia new media cooperation, industrial development, and innovative communication.
The China-Russia New Media Youth Collaboration event, which lasted for 10 days, was held previously at the opening of the media forum. A group of Chinese and Russian teachers and university students visited cultural attractions and science and technology enterprises in Wuxi, Yixing, and Jiangyin of East China's Jiangsu province during the event, and co-produced a series of new media works.
The 2020 China-Russia Online Media Webinar is directed by the Cyberspace Administration of China and the Ministry of Digital Development, Communications and Mass Media of the Russian Federation.
The hosts of this year's webinar are China Daily, the China Internet Development Foundation. The webinar is organized by China Daily website.