Energy giant ups green push with foray into Mexico
Share - WeChat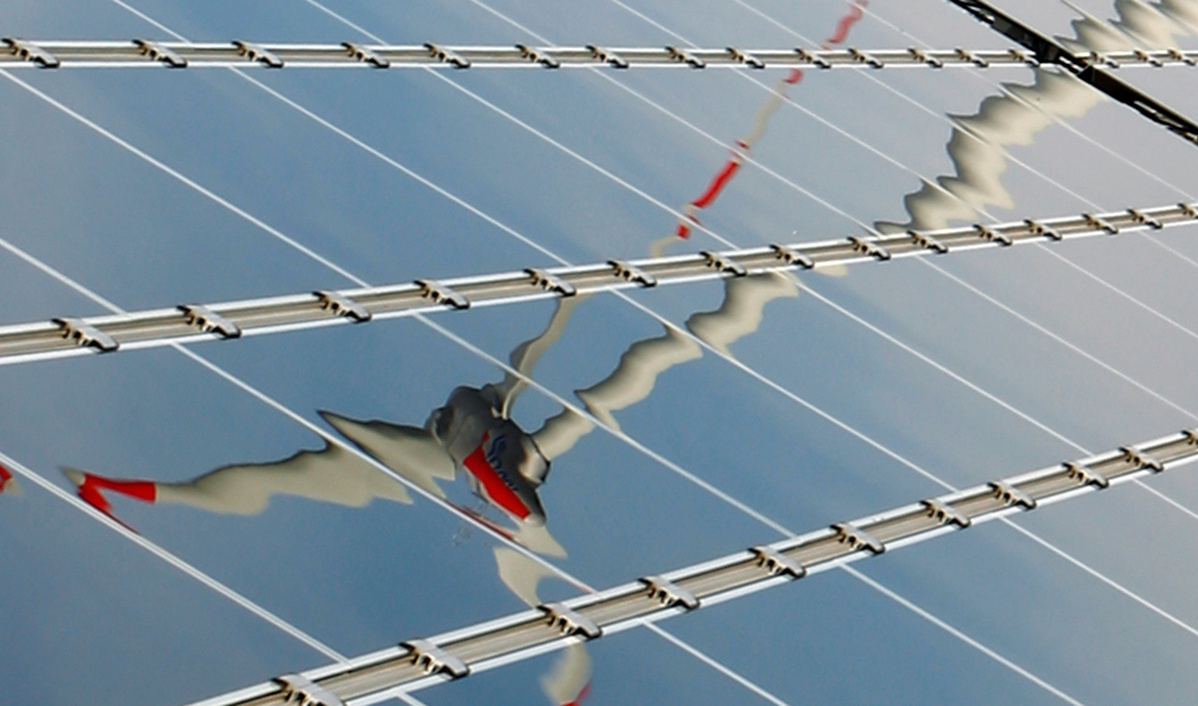 China's State Power Investment Corp has completed its purchase of Zuma Energia, Mexico's largest independent renewable power company, on Nov 19.
It marks this year's biggest renewable energy project acquisition in Latin America in terms of scale.
The investment, the first direct one by a Chinese power enterprise in the Mexican market, will also help increase SPIC's overseas and green generation capacity, said the State-owned enterprise, one of China's top five power generators.
SPIC did not disclose the value of the acquisition, but said it will fully own the Mexican company.
The investment in Zuma signifies "our continuous commitment and support for clean and renewable power generation", said Qian Zhimin, chairman of SPIC.
Zuma Energia, an independent clean energy developer, currently operates two solar plants in Sonora and Chihuahua and two wind farms in Tamaulipas and Oaxaca, with a combined installed capacity of 818 megawatts.
By the end of October, SPIC's installed power generation capacity reached 165 gigawatts worldwide, with clean energy accounting for more than 54 percent. SPIC is also the world's largest solar power company.
With the purchase of the Mexican project, SPIC will see its overseas power generation capacity exceed 6 million kilowatts, of which 70 percent will come from non-fuel energy.
According to Adrian Katzew, chief executive officer of Zuma, the Mexican company has built a robust platform to look for multiple avenues of regional growth. So, the support of SPIC will allow the company to continue the mission of making a significant contribution to a global clean energy system.
Industry insiders said with the completion of the purchase, SPIC will be able to meet this year's target of having 8 GW of overseas power generation capacity. It owns installed capacity of 5.21 GW outside China and had 1.47 GW projects under construction by March.
Wei Hanyang, a power market analyst at Bloomberg New Energy, said SPIC's Mexican acquisition is a brave, positive and wise attempt to strengthen itself via investment in renewable energy.
"Chinese investors have long been bullish on the Latin American market. Mexico is a new destination for State-owned energy giants and will see big opportunities, if short-term uncertainties in the local macro scene and the clean energy market are sorted out and properly managed," he said.
The Zuma acquisition was made through SPIC's Hong Kong-based subsidiary, China Power International Holding Ltd. In September, China Power International signed an agreement with Norwegian energy firm Equinor to cooperate in offshore wind development in China and Europe.
To date, SPIC has built a presence in 46 countries and regions such as Japan, Australia, Malta, India, Turkey, South Africa, Pakistan and Brazil. Thirty-seven of those economies participate in the Belt and Road Initiative.