Johnson proposes change to law to have power to call an early election
Share - WeChat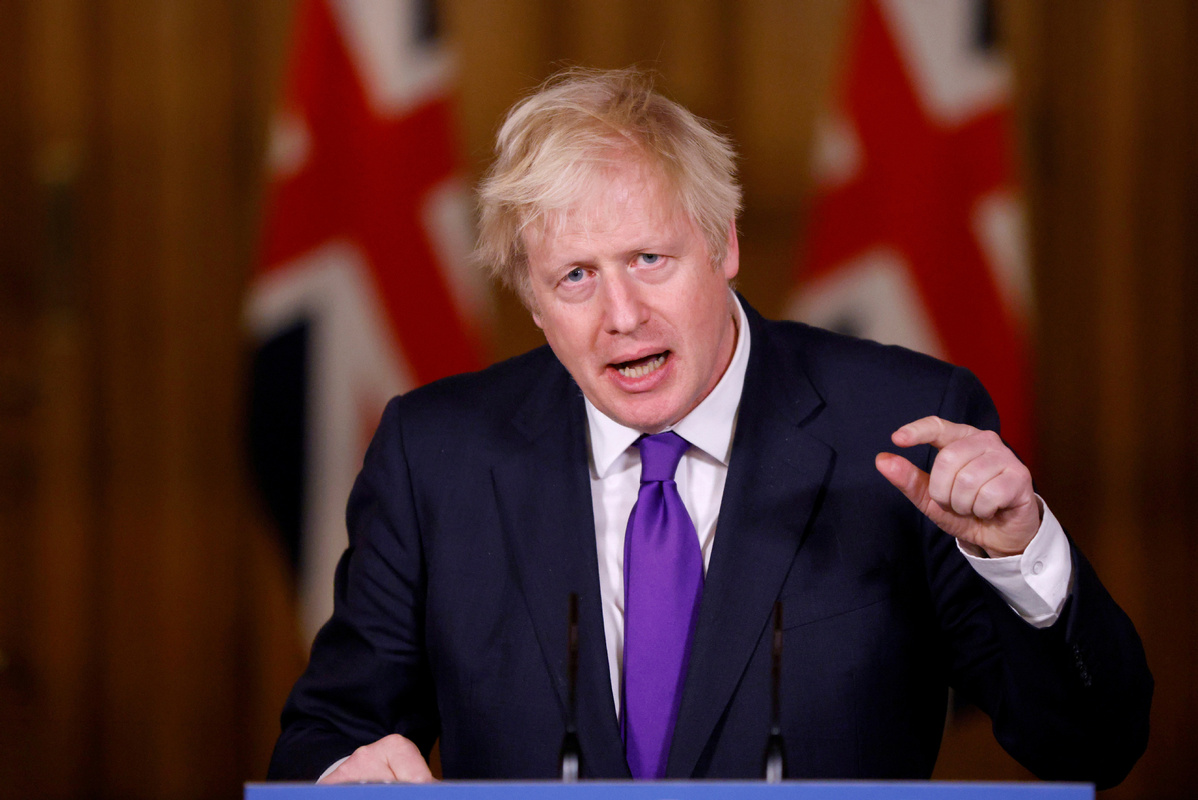 Britain's Prime Minster Boris Johnson has submitted a draft proposal that would give him the power to call an early election without the approval of Parliament.
The Fixed-Term Parliaments Act 2011, introduced by the Conservative and the Liberal Democrat coalition of 2010-2015, was designed to bring stability and ensure that neither side could easily collapse the government before its five-year term was complete.
It effectively took away the prime minister's power to call an early election, but in its pre-election pledges of last year the government said it would scrap the Act.
The government is now following through on that promise and said this new bill would reinstate "tried-and-tested constitutional arrangements" that are designed to prevent Parliamentary stalemates. Another change of law in the draft proposed is an attempt to block the courts from ruling on the powers of the government to dissolve Parliament.
Currently, the five-year fixed term can only be overruled by a two-thirds Parliament majority in favor of an early election.
In fall last year, members of the Parliament initially refused to back Johnson's demand for an election following several failed attempts by him to get his Brexit deal approved in Parliament. The Labour Party and Liberal Democrats eventually backed down and the election was held in December. An early election was also approved by Parliament in 2017, at the request of then prime minister Theresa May.
The BBC noted that a House of Commons committee said in September that the current law had "limited the ability of incumbent governments to gain an unfair advantage over their opponents by choosing an election date that suits their political ends". It said: "Whatever legislation replaces the act it is important that this 'level playing field' for democracy is maintained."
The next election is currently scheduled for May 2024, but the change in law would give Johnson the opportunity to call it early, or possibly even to push it be held to December that year.
Chloe Smith, the constitution minister, was reported as saying that fixed-term Parliaments had created "constitutional chaos" and reverting to the traditional system would benefit the country.
"Ultimately, at critical moments for our country, we trust the public to decide. So we are going back to the system that lets elections happen when they are needed. We want to return to constitutional arrangements that give people more confidence in what to expect, and more security," she said.