Industrial internet, 5G projected to cut costs, boost efficiency for logistics sector
Share - WeChat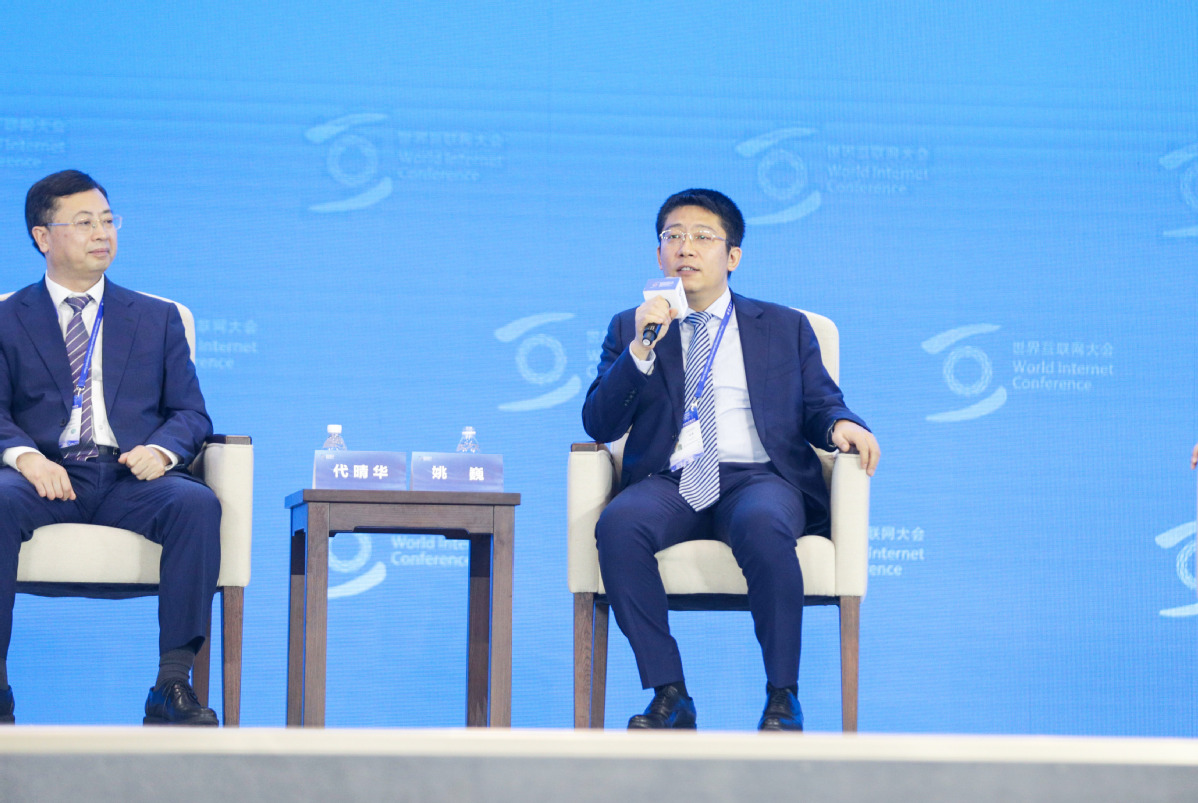 The integration of the industrial internet and 5G will greatly reduce costs and increase efficiency for logistics industry, and will further smooth and improve the competitiveness of China's supply chain, according to an industry insider.
Yao Wei, president of Hangzhou-based Transfar Zhilian Co Ltd, said that manufacturing companies nowadays have a more specific demand for digitalization with the advancement of emerging technologies such as 5G, big data, and artificial intelligence.
"What remains unchanged is that their demand of reducing costs and increasing efficiency, as they are looking even more for business expansion through digital transformation," Yao said.
The industrial internet, also known as the industrial internet of things, is a key sector in the country's new infrastructure construction. It refers to the broader adoption of advanced technologies such as next-generation wireless networks, big data, AI and the internet of things.
Yao made the remarks during a panel at the World Internet Conference-Internet Development Forum, which ended on Tuesday in Wuzhen, Zhejiang province. The two-day forum attracted over 130 well-known companies and institutions from both home and abroad to showcase their new technologies.
To tackle the bottleneck, Yao said the company has applied a series of technologies such as 5G, big data, cloud computing to build an industrial internet platform.
Together with more than 100 offline logistics centers across the country, the firm offers end-to-end supply chain services to companies to help them boost efficiency, he said.
In the vehicle and its after-sales industries, Transfar Zhilian managed to offer a unified warehouse supply of urea, tires and lubricants for clients.
"Also, with the industrial internet platform, if the sales of tires in a certain area are particularly good, we can tell other related companies to replenish and distribute goods in-time," he said.
As of now, Transfar Zhilian has served millions of companies in more than 40 industries. Every year, millions of trucks and several billions of tons of materials are efficiently circulated on its platform.
"From a global perspective, the level of the supply chain directly affects whether we can become a manufacturing power. It is an important task to empower the manufacturing industry through the development of industrial internet," Yao said.