5G installation in China moving quickly
Share - WeChat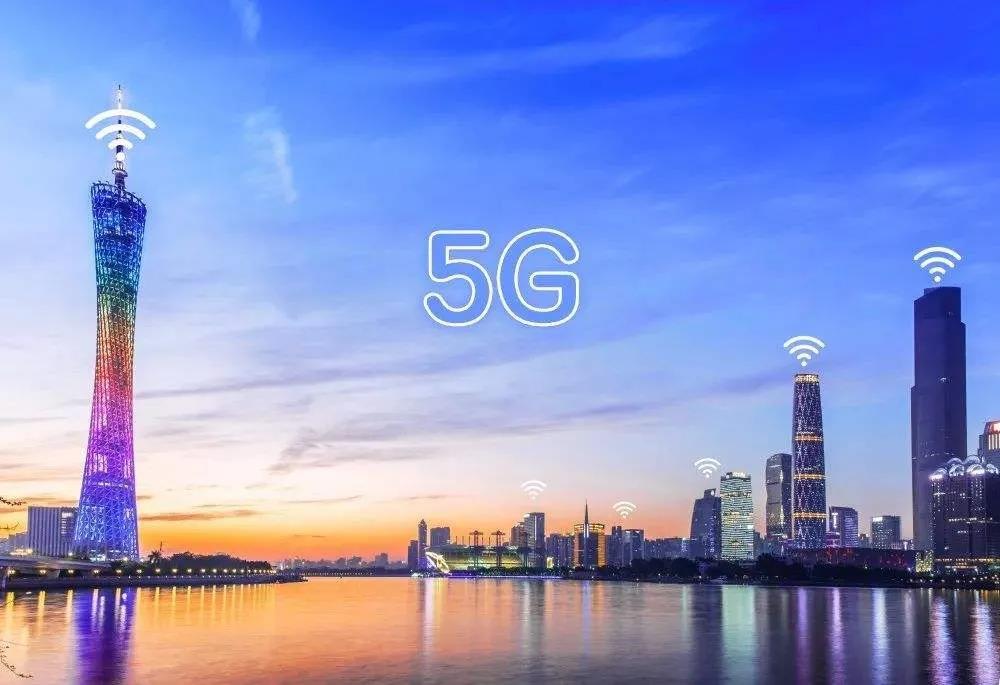 China will deepen cooperation with other countries and organizations to further push forward open development in the 5G, Su Wei, deputy secretary-general of the National Development and Reform Commission, said at the World 5G Convention, which started in Guangzhou, Guangdong province, on Thursday.
"The development of 5G depends on globalization, and we firmly oppose technological bullying," Su said, citing international cooperation as one of actions needed for the advancement of 5G.
The 5G network in the country will be optimized, 5G-related construction will be accelerated, coverage quality will be lifted and users' experience will be upgraded, he added.
In 5G applications, public options will be opened further, application innovation will be promoted and high quality supply will be expanded to effectively serve the country's strategy of meeting domestic demand, he said.
Sizable commercial operation of the initial 5G network has been realized in the country, with 700,000 base stations in operation and 180 million terminals connected as of the end of October, said Liu Liehong, vice-minister of industry and information technology.
Around 250 kinds of terminals have been admitted to the 5G network, including 218 types of mobile phones. The 5G phone price has dropped to as low as 1,500 yuan ($228) and can decrease even more, Liu said.
Guangdong is home to more than 1,600 5G-related companies, which account for about one-third of the total in the country, said Ma Xingrui, governor of Guangdong.
The world's largest 5G industrial cluster has come into being in Guangdong, he said.