Xi'an posts enormous GDP growth
Share - WeChat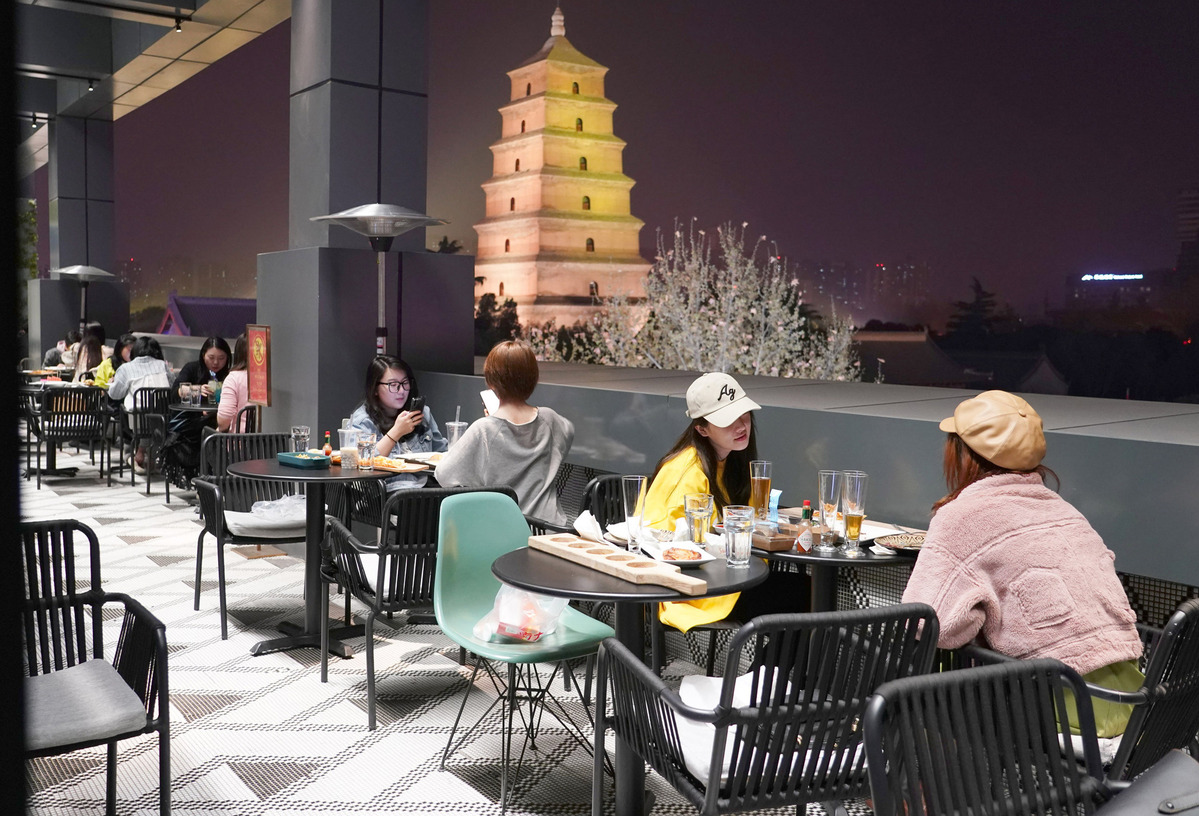 Xi'an ranked number one for GDP growth among the top 50 cities in China by GDP in the first three quarters, yicai.com reported on Sunday.
The city posted 4.5 percent growth in the first three quarters, with a 7 percent increase in industrial added value above designated size, 0.8 percentage points higher than last year.
So far, it will be no great difficulty for Xi'an to exceed the one trillion yuan ($152.38 billion) GDP threshold, said Zhang Baotong, president of Shaanxi Province Economic and Cultural Research. Local State-owned enterprises and tech firms in defense–related fields boast a high resistance to risk. In addition, the 14th Games of the People's Republic of China are slated to be held in Xi'an next year. Investments in this event were heavy this year, including venue construction.
In addition to Xi'an, Nantong, Nanjing, Hangzhou, Changzhou, Changsha, Jinan, Fuzhou, Changchun and Xiamen also saw their GDP growth increase by more than 3 percent.
The top 50 cities by GDP accrued around 38.94 trillion yuan in the first three quarters, accounting for 53.87 percent of the nation's total. Jining, the 50th city on the list, registered its GDP at 317.92 billion yuan.
Among the 50 cities with highest GDP, 11 recorded a GDP above one trillion yuan, namely Shanghai, Beijing, Shenzhen, Chongqing, Guangzhou, Suzhou, Chengdu, Hangzhou, Nanjing, Wuhan and Tianjin. The top 5 surpassed 2 trillion yuan each.
A total of 22 cities are expected to have their yearly GDP reach 1 trillion yuan by year's end.