Mini documentary turns lens on Sino-foreign friendship
Share - WeChat Despite being separated by a distance of over 9,000 kilometers, British sports game anchor Richard Heathcote and his Chinese friend Zhang Xu have never seen their years-long friendship dampened.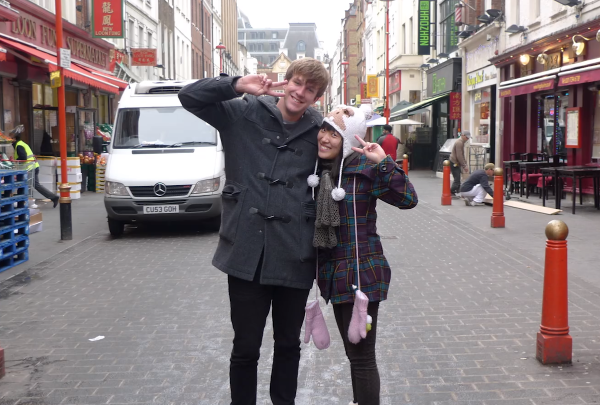 Their story is among the many told in the mini-documentary series Encounters in China, which features 35 5-minute episodes about friendship between Chinese people and foreigners. The series has run on Chinese digital platforms starting Nov 19, and will air in the United States on Nov 30.
The production was jointly produced by China Intercontinental Communication Center and Britain's Meridian Line Films.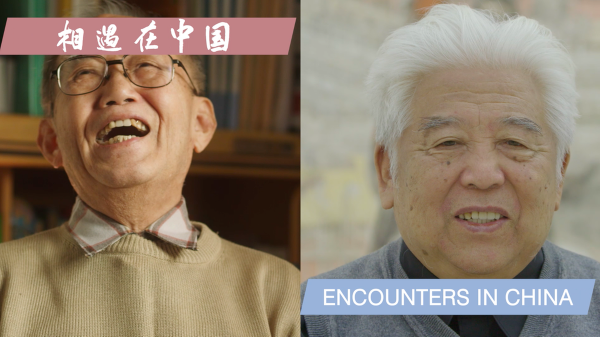 Traveling across more than10 provinces in China and 12 countries, including Italy, Australia and the United Kingdom, the crew has interviewed a number of people from different walks of life, ranging from musicians to artists and photographers, to record their stories about international friendship.
Aside from Heathcote and Zhang, the friends whose story is told in the first episode, the documentary also follows 34 other pairs of friends, such as French photographer Yann Layma and Na Risong, Layma's guide during his tour to Beijing in 1998, and Japanese artist Kimio Iwamoto and his Chinese professor Ma Zhensheng.
The program will also be broadcast on China Global Television Network starting Dec 1.