Caught in Time tops China's box office
Share - WeChat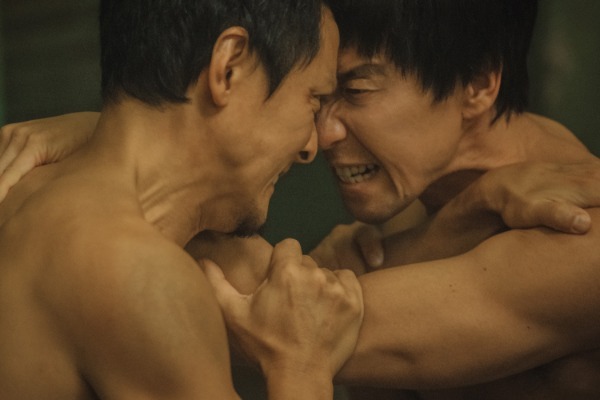 With few crime thrillers to be shown on Chinese screens, Caught in Time, which joins hands of A-list actors Wang Qianyuan and Daniel Wu for the first time in over 20 years, has soared to top of the country's box office charts since Friday.
Inspired from Chinese police officers' hunt of notorious gangsters involved in serial armed robberies and murders in 1990s, the movie has notched up 204 million yuan ($31.1 million) as of Monday, knocking down the war blockbuster The Sacrifice from the top slot of the country's box office ranking.
Under the helm of scriptwriter-turned director Lau Ho-leung, the film also casts actresses Michelle Wai and Chun Xia, with Wang and Wu, respectively, starring the protagonist police officer and the top gangster.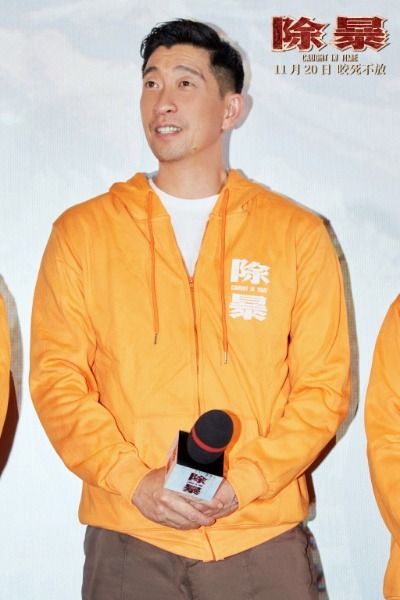 "Most of my previous police and crime films are set in years close to present day, but Caught in Time's story takes place more than 20 years ago, giving me a fresh experience to know how police officers worked in that period," said Wang at the Beijing premiere on Nov 16.
Hampered by limited forensic technology of that time, Wang said Chinese police officers faced more difficulties and challenges to solve mysteries and hunt criminals than today.
Spanning from 1991 to 1994 in southern China, the film follows Wang-starring captain alongside his fellow police officers to face off a ruthless gangster – who illegally purchased a lot of guns and ammunitions to rob banks or stores, causing the death and injuries of dozens of police officers and civilians.
Despite receiving mixed reviews by audience, some critics hailed the film as a successful combination of typical Hong Kong gangster films and Chinese mainland real-life cases.
Its scores on the country's two largest ticketing services, Maoyan and Taopiaopiao, with scores reaching 8.8 and 8.7 points out of 10, respectively.