Rocket to lift Chang'e 5 moved to launch pad
Share - WeChat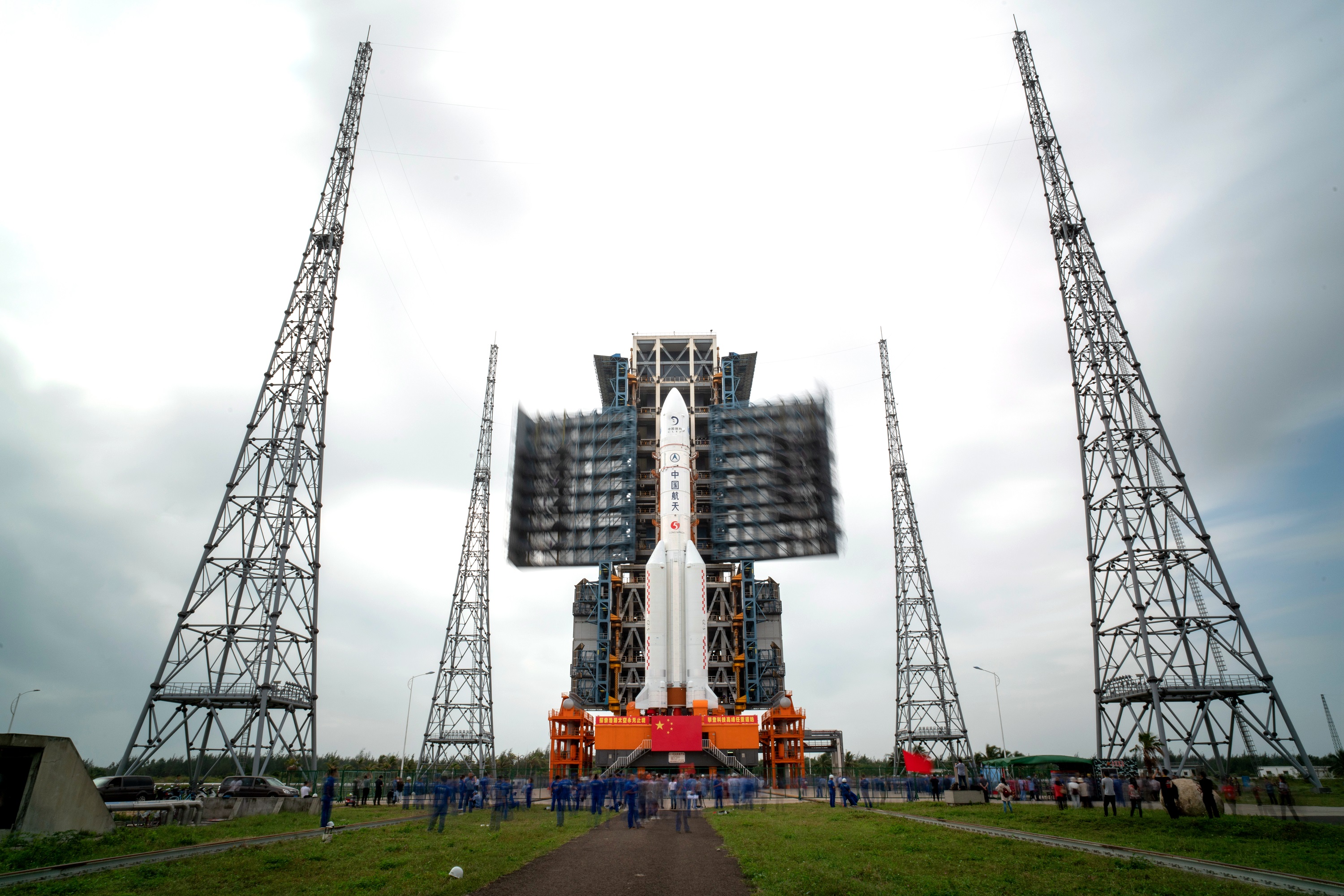 If the Chang'e 5 mission becomes successful, it will make China the third nation in the world to bring lunar samples back after the United States and Russia, and will also make Chang'e 5 the world's first lunar sample-return mission since August 1976 when the former Soviet Union's unmanned Luna-24 brought 170.1 grams of lunar samples to the Earth.
In January 2004, the central government approved the lunar exploration program's plan and officially opened its research and development work.
The first Chang'e probe was launched in October 2007. Since then, China has launched four lunar probes, with the third being the first Chinese spacecraft to soft-land on the moon's surface.
The latest and most remarkable, the ongoing Chang'e 4 mission, is the first endeavor by any nation to conduct surface observation of the moon's far side, which never faces Earth, thereby accomplishing a goal sought by scientists for decades.