Uganda leads African countries in electricity regulation
Share - WeChat Uganda has for the third time in a row emerged as the top performer in this year's Electricity Regulatory Index report published by the African Development Bank.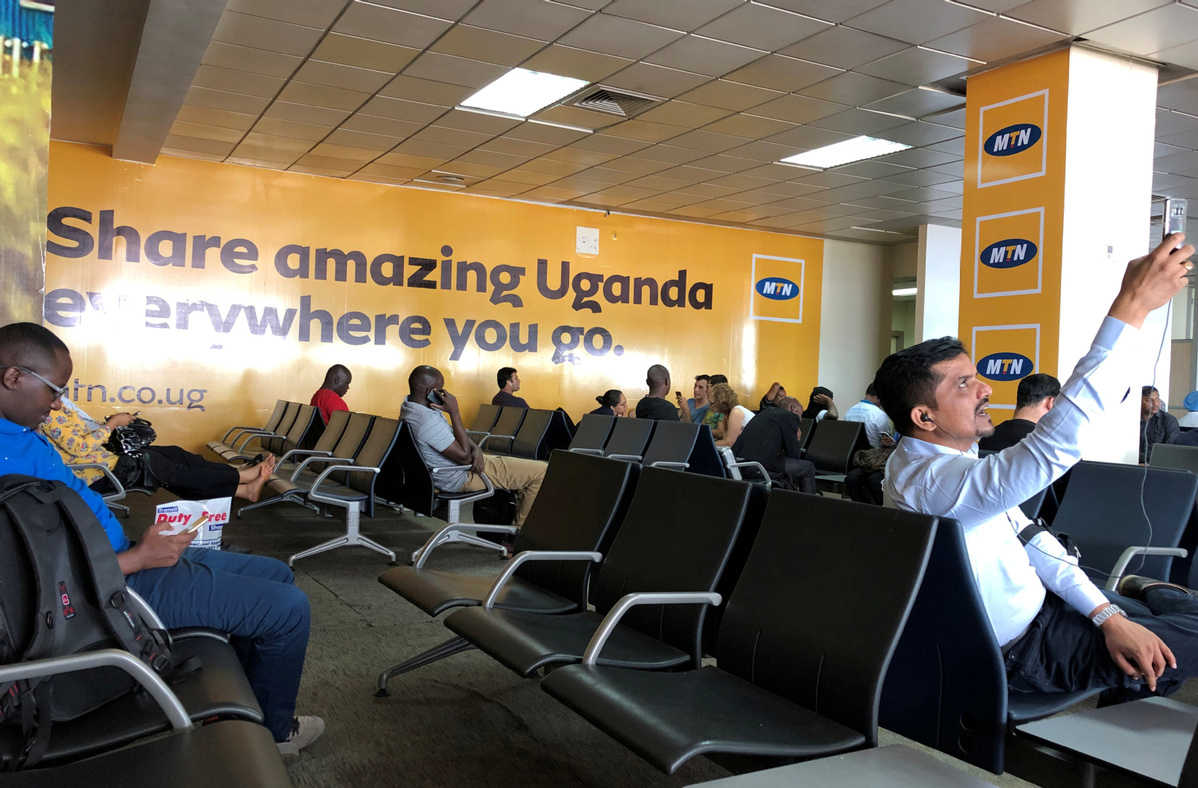 The Electricity Regulatory Index report measures the level of development of electricity sector regulatory frameworks in African countries against international standards and best practices.
Uganda, along with Namibia, Tanzania, Zambia and Kenya, the other top performers, have well-developed electricity regulatory frameworks, and their regulators can exert necessary regulatory authority on the regulated entities.
According to the World Bank, Uganda is one of the sub-Saharan African countries that have gone furthest in implementing the power sector reform model the 1990s.
The country has completed a vertical unbundling of the national utility, and introduced private sector participation in both the electricity distribution and generation segments.
In generation, state-owned generation assets are currently managed under a concession agreement with Eskom Uganda, while independent power producers supply power under Power Purchase Agreements.
It has also established an effective independent sector regulator, and sustained near cost-reflective tariffs since 2012.
Uganda outperforms other countries in the region and the global benchmark group when it comes to tariff regulation, the World Bank said.
The Electricity Regulatory Index report termed Angola as the most improved country, having advanced from position 33 in last year's report to ninth this year.
This was attributed to significant improvements in institutional capacity, as well as frameworks for renewable energy and off-grid systems.
In addition to consistent training for key staff in specific areas of regulation, the regulator in Angola has made strategic recruitment of personnel with key expertise to augment its staff. Currently, it has adequate capacity in all areas except legal, where they still have inadequate capacity.
The country has also developed a policy framework for renewable energy development in 2020.
Other countries that have made significant improvements include Ethiopia, Niger and Zimbabwe.
The report said most countries have well-developed governance structures, signified by relatively high average regulatory governance index scores.
This demonstrates they have put in place the necessary legal frameworks in legislation that created the independent regulators as part of sector-wide reforms.
However, the report said the overall electricity regulatory frameworks of African countries is poorly developed, and most countries experience major regulatory weaknesses.
Major weaknesses also remain in the capacity of the regulations to enforce the rules of the countries' regulatory frameworks.
Lack of independence, especially from stakeholders and governments, was identified as a continuing challenge for regulators.
This makes the leadership of regulatory institutions more susceptible to short-term political pressures, which detracts from its ability to ensure long-term sustainability in the relevant country's electricity sector. This could lead to regulatory capture and loss of credibility for the regulator.
The report said governments should dissociate themselves from utilities to enable regulators to perform their regulatory functions.
Wale Shonibare, director for energy financial solutions, policy and regulations at the African Development Bank, said coronavirus-related restrictions had increased residential electricity demand and decreased industrial demand. This resulted in shortfalls in the projected revenues of utilities.
He said 69 percent of countries surveyed have regulatory mechanisms in place to facilitate electricity access.
"To address these challenges, regulators will be required to play an even more critical and central role post-coronavirus, to ensure the sector recovers with minimal and controlled impact on consumers and utilities," Shonibare said.