Liaoning promotes winter tourism in Beijing
Share - WeChat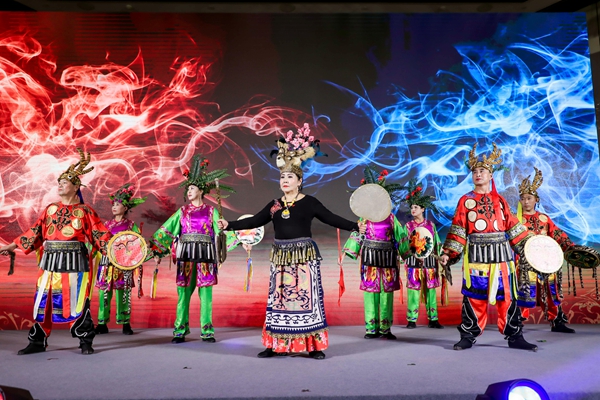 Liaoning provincial culture and tourism department recently held a news conference in Beijing to promote its rich winter tourism resources.
Tourists can visit different regions of the province to enjoy a magical world of ice and snow, with colorful activities like skiing and hot springs.
Shenyang, the capital city of Liaoning, is about four hours by high-speed rail from Beijing. With a history of 400 years, the Shenyang Palace Museum boasts a complex of traditional Chinese architecture and cultural artefacts that used to belong to the royal family.