Pudong area marks 30 years of economic progress
Share - WeChat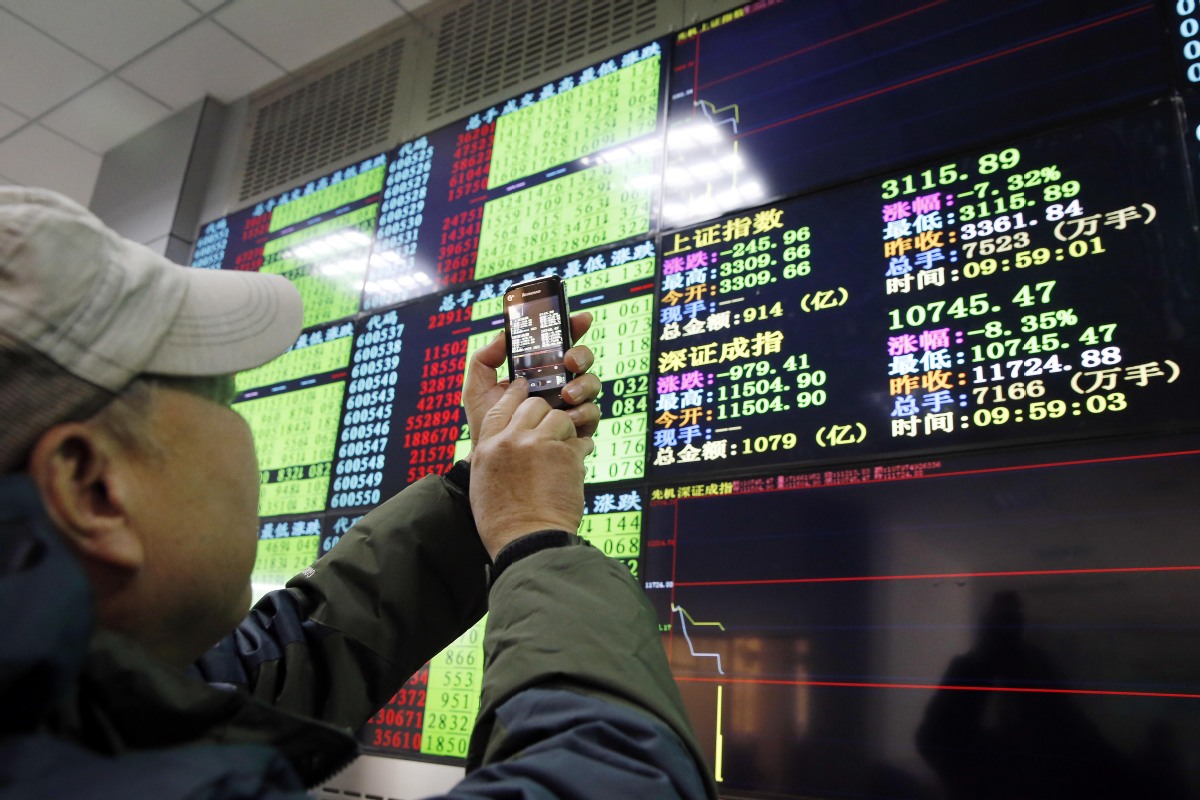 Successful flotations
The finance industry in Pudong, which has witnessed many "firsts "over the past 30 years, has not only made it easier to develop the real economy, but has also served the country's reform and opening-up.
The technology-focused STAR Market, launched on the Shanghai Stock Exchange in July last year, has seen more than 185 companies successfully floated, with total financing for initial public offerings, or IPOs, topping 272 billion yuan ($41 billion).
An IPO mechanism based on registration was first launched on the STAR Market, marking a major advance in A-share market reform. Companies not reporting profit or those with dual-class ownership-a type of stock offering in which companies issue shares that have differing rights-are allowed an IPO for the first time on the Nasdaq-like market.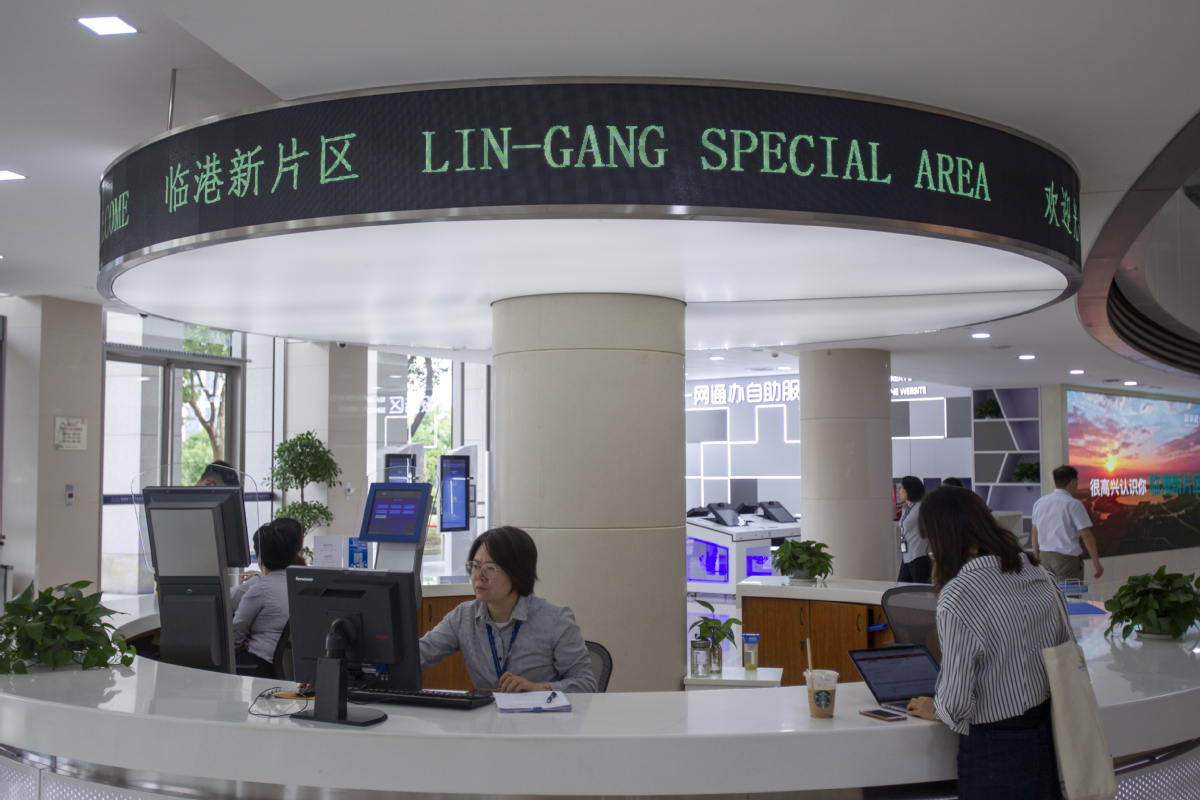 According to professional services provider EY, the Shanghai bourse, boosted by the STAR Market, overtook all exchanges worldwide in the first half of this year in terms of the number of IPOs and total financing value.
Yang Chao, deputy governor of Pudong, said that last year Shanghai also reported the world's largest trading volume in commodities futures and options.
At least 1,098 commercial banks and securities companies are registered in Pudong, along with 2,000 financial service providers.
More than 41 percent of foreign banks, 40 percent of overseas insurers and over 90 percent of foreign private equity companies registered with China's financial watchdogs have set up offices in the district. Nine of the world's 10 largest asset management companies also have a presence in Pudong.
A large number of leading global financial institutions with their China or regional headquarters in Pudong have benefited from local financial opening-up policies.
In 1995, Japanese lender Fuji Bank set up its office in the district, becoming the first foreign bank in China.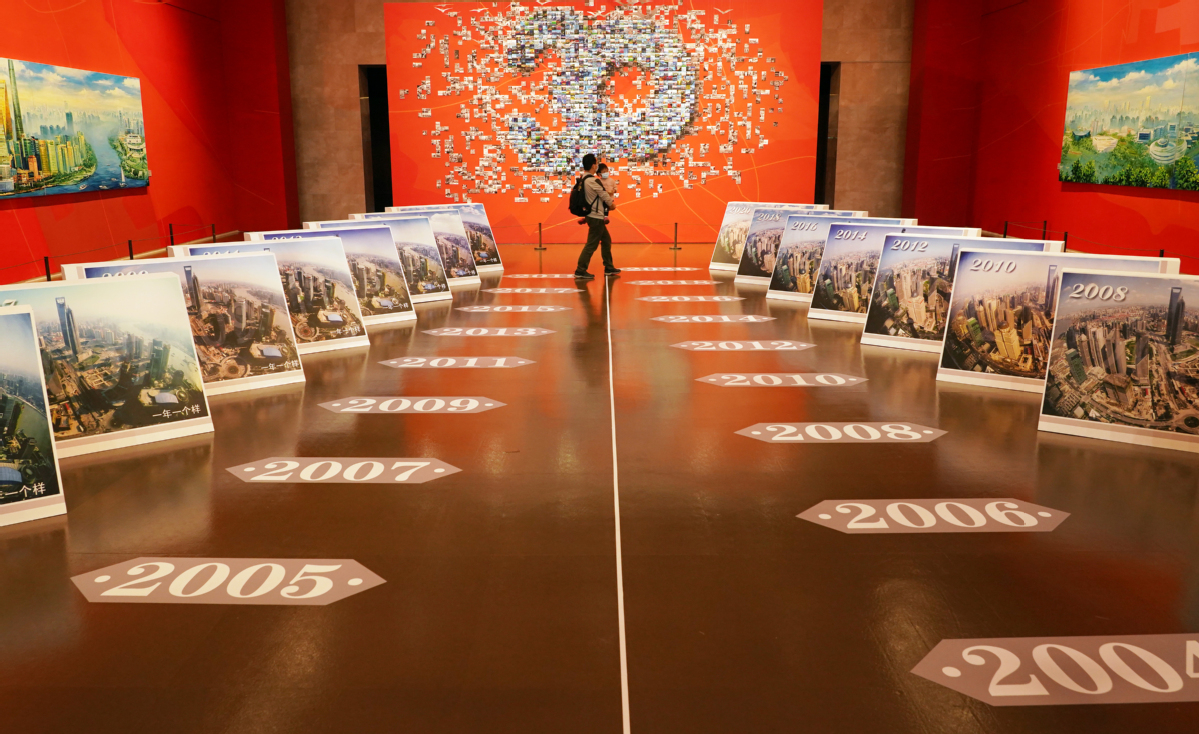 In November 2018, multinational bank and investment services company UBS was given approval by the China Securities Regulatory Commission to become the country's first foreign-controlled securities firm. Also at the beginning of this year, Allianz (China) Holding was unveiled as the nation's first wholly-owned foreign insurance holding company.
At the end of August, the world's largest asset management group, BlackRock Financial Management, became the first wholly foreign-owned mutual fund in China.
Despite global markets being rattled by the COVID-19 pandemic this year, Pudong still managed to attract $4.69 billion in foreign investment in the first six months, a year-on-year rise of 46.1 percent.
A total of 12 multinational companies set up their regional headquarters in the district during the first half of this year. Pudong is now home to the regional HQs of 344 multinationals, comprising just over 46 percent of the city's total.
In April, Volvo Construction Equipment said it was moving its Asia Pacific headquarters from Singapore to Pudong, which will be the company's largest regional base outside its global headquarters in Sweden. The newly announced Pudong facility will manage more than 50 percent of the company's global business.
Zhan Xu, vice-president of Volvo Construction Equipment China, said the move to Pudong was based on an improved investment environment and systematic innovation in the district, in addition to progress made by China to better its business environment in general.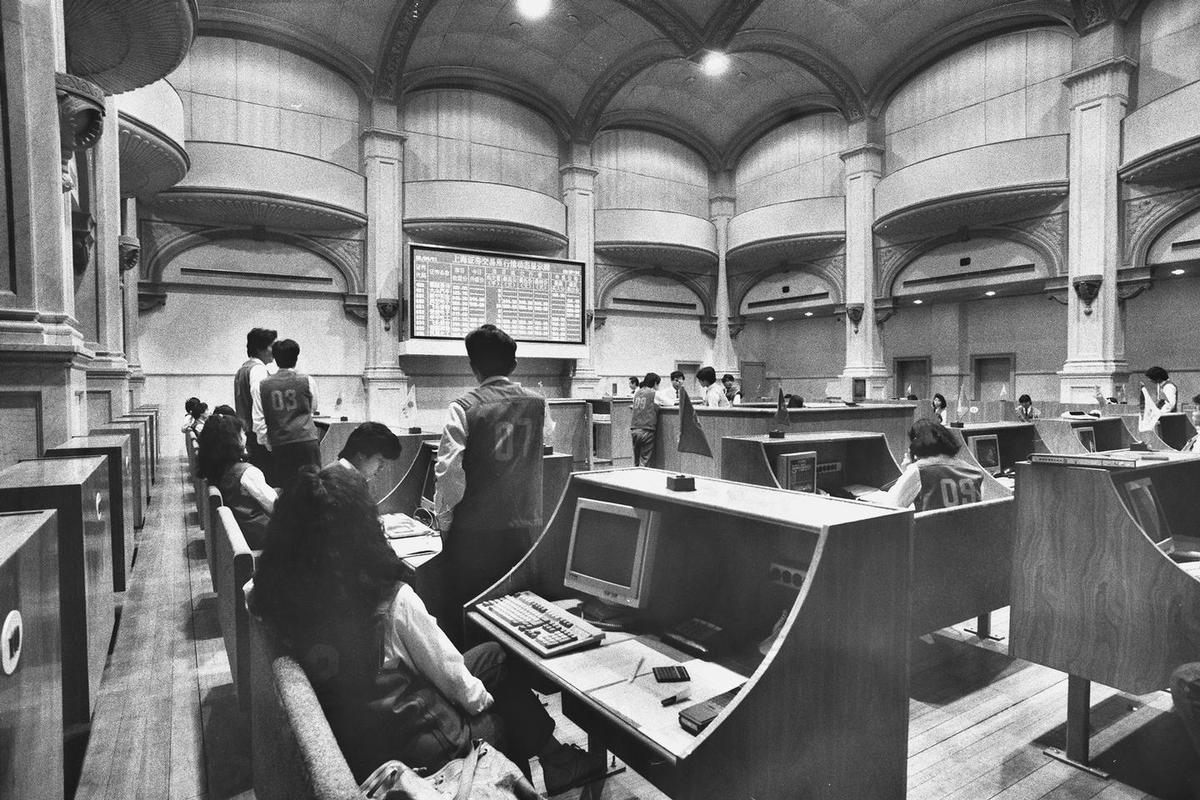 Pudong's role in the domestic market is also important.
At a symposium in late August, President Xi said full support should be given to the area, as its successful innovative experiences are of strategic importance to the integrated development of the Yangtze River Delta region, which was elevated to national-strategy level in 2018.
According to Hang Yingwei, governor of Pudong New Area, integrated development of the Yangtze River Delta region depends to a large extent on the coordinated support of finance and technologies.
In view of this, in April last year, the local government in Pudong New Area and the Shanghai Stock Exchange jointly founded the Yangtze River Delta region capital market service center.
The center is now linked to more than 120 professional institutions in 28 cities in the region, with the aim of providing IPO, equity and debt financing services for more than 3,000 companies.