Shanghai a 'crucial cog' for foreign enterprises
Share - WeChat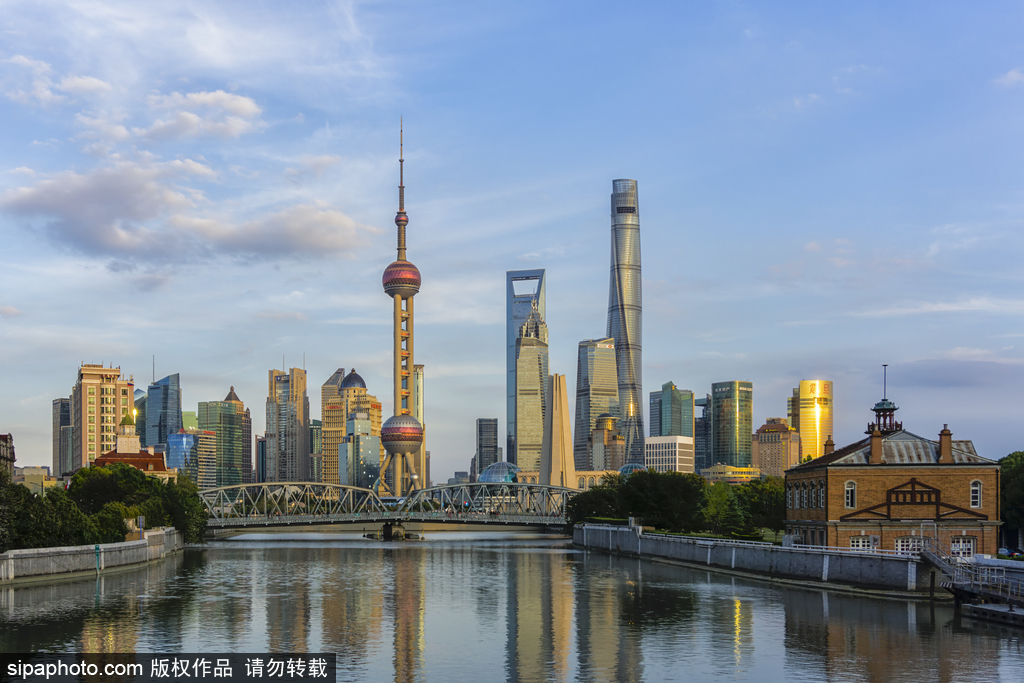 Shanghai has transformed from a city gradually integrating itself into the world to a powerful engine driving global progress, the city's Party secretary Li Qiang said during a promotional event on Friday.
With a theme of "Embracing the China International Import Expo, Sharing the Future", the annual event aims to showcase the city's open market, innovation capability, and inclusive business environment to the world.
Li said the city will improve its influence on domestic and international markets by bringing the world more scientific discoveries, technological innovations, emerging industries and progressive ideas.
According to Shanghai Mayor Gong Zheng, the city's GDP had grown to close to 4 trillion yuan in 2019, as the reform and opening-up policy gained traction in China.
Gong said the city has accelerated the establishment of large-scale scientific infrastructure clusters and pooled talent in multiple fields. Favorable policies for foreign investment have also been introduced. He said the city will benchmark itself against the international rules of economy and trade, and continue to provide a sound business environment.
"Shanghai is like the city of magic and the motor of China. It's open, dynamic, full of energy and most importantly, it's the place for international companies," said Allan Gabor, president of Merck China.
Gabor said all of the company's businesses, including life sciences, healthcare and electronic materials, are fully supported in the city.
Liang Rui, head of Swiss technology giant ABB Robotics in China, said Shanghai has the largest number of employees of ABB Group in the world. The company invested $150 million in 2019 to build the world's most advanced, automated robotics factory in Pudong new area, utilizing the latest manufacturing processes, including machine learning. The factory is set to open by the end of 2021.
"In the future, we will as always fully support the high-quality development of Shanghai and join hands with the city for a better future,"Liang said.
Mark Leung, CEO for China at US investment bank JPMorgan, said Shanghai has a world-class business environment, sound financial infrastructure, excellent financial ecosystem and outstanding financial talent, all of which are of great appeal to foreign-funded financial institutions.
"We will fully develop local operations in areas, including payments and asset management in the city next year," Leung said.
"We hope to leverage the group's global network and resources for the investment industry locally and help local businesses expand globally."