Multinational firm execs laud Xi's keynote remarks at CIIE
By Zhou Wenting, He Wei, Xing Yi, Zhong Nan, Ma Si, Wang Zhuoqiong, Zheng Yiran and Shi Jing | chinadaily.com.cn | Updated: 2020-11-05 01:18




Share - WeChat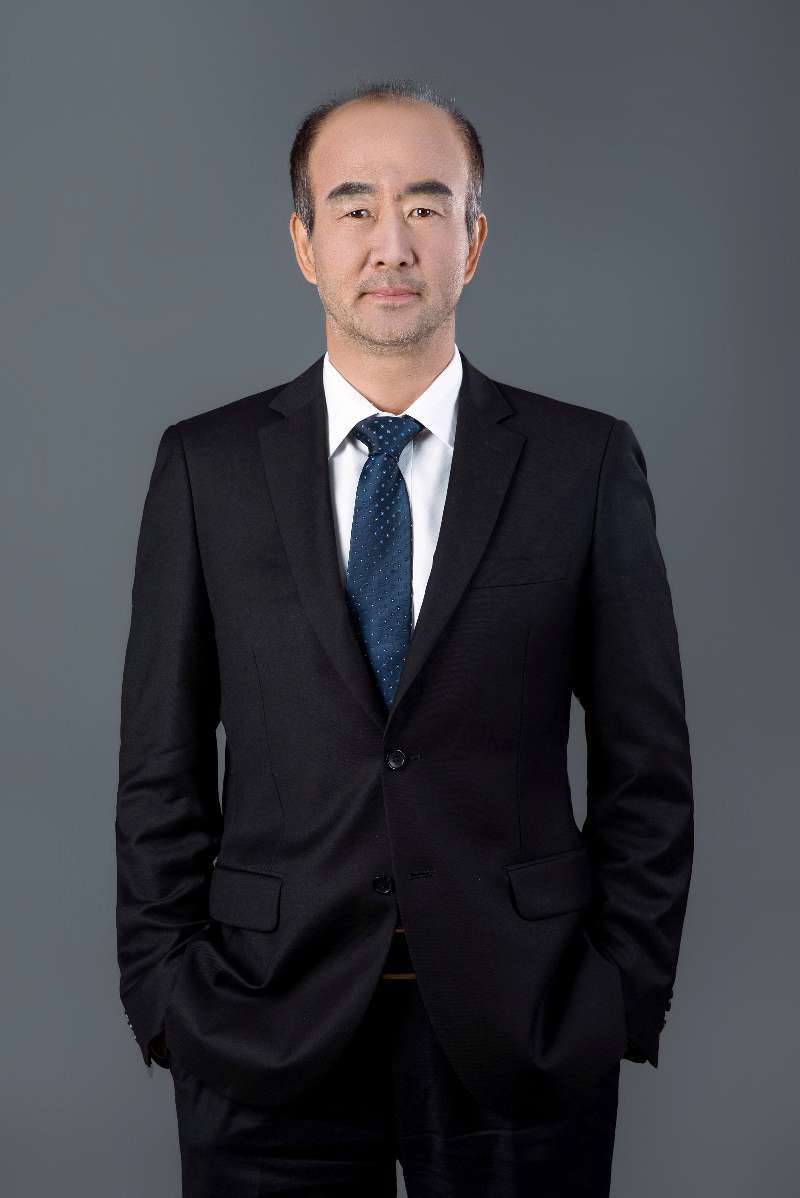 President Xi Jinping's speech is very impressive and expressed the commitment of China to the world. CIIE is a namecard of China's continuous opening-up. Especially as he mentioned China will further open up with high quality. It shows the door of China will be opened wider to international business community. As a member of the multinational corporations in China, Knorr-Bremse appreciates CIIE as one of the most top-notch and impactful platforms in China and world. 2020 is a special year with significant challenges worldwide.
The 2020 CIIE is the worldwide economic and trade activity held by China since the outbreak of the epidemic. It issues a positive signal that China adheres to economic globalization and strengthens international economic and trade cooperation. It helps global enterprises to strengthen international exchanges, obtain new orders and expand new markets, which will play a positive role in reducing the impact of the epidemic and promoting economic recovery.
China's rolling stock industry in both high speed railways and metro markets has rapidly developed in the last 15 years, which is a significant success beyond any other countries. The momentum is expected to continue and therefore offers a high potential and huge opportunity for multinational corporations in China.