Multinational firm execs laud Xi's keynote remarks at CIIE
By Zhou Wenting, He Wei, Xing Yi, Zhong Nan, Ma Si, Wang Zhuoqiong, Zheng Yiran and Shi Jing | chinadaily.com.cn | Updated: 2020-11-05 01:18




Share - WeChat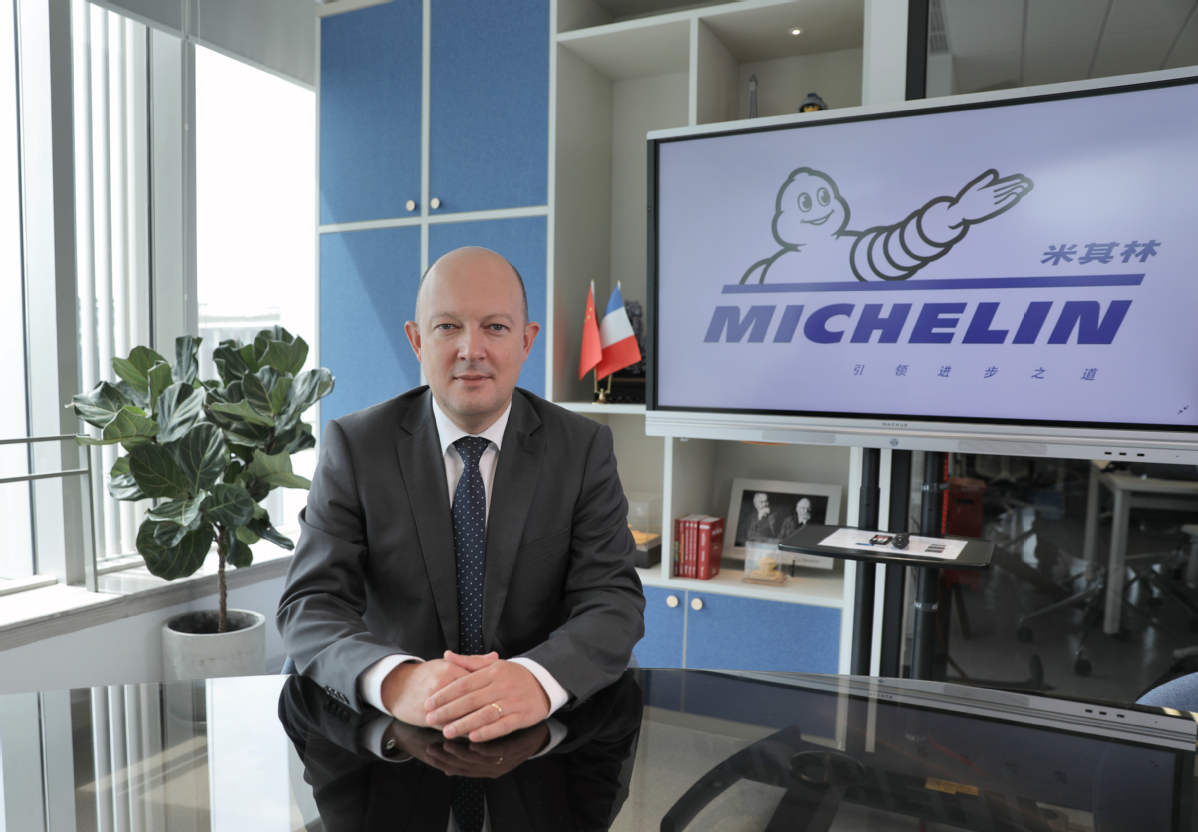 The holding of the CIIE as scheduled is the most powerful proof to show China's accelerating pace of opening-up. President Xi's keynote speech was clear and inspiring. Much motivated by the speech, we are confident of the high-quality development of China as well as the development of our enterprise in China. We see people embracing their future, we share the confidence and believe the world will move forward in a sustainable direction.
China's further opening-up will bring more development opportunities to multinational companies. Our development will be more diversified. China is optimizing its business environment. After 31 years in China, Michelin is accelerating the development of businesses beyond tires, like services and solutions, high-tech materials, and mobility experiences.
Our innovation will be more dynamic. With the opening-up, Chinese companies are developing rapidly and Chinese consumers' needs also evolve quickly. It stimulates us to accelerate bringing more innovative products and smart solutions.
Under the impact of the pandemic, countries and companies are striving to maintain sustainability. The "dual circulation" will equip China's economy with two powerful engines, which can ensure the sustainability under uncertainties. We look forward to a stable Chinese economy, because it will benefit business development and the people's well-being.