Huawei unveils 5G-powered Mate 40 smartphone series
Share - WeChat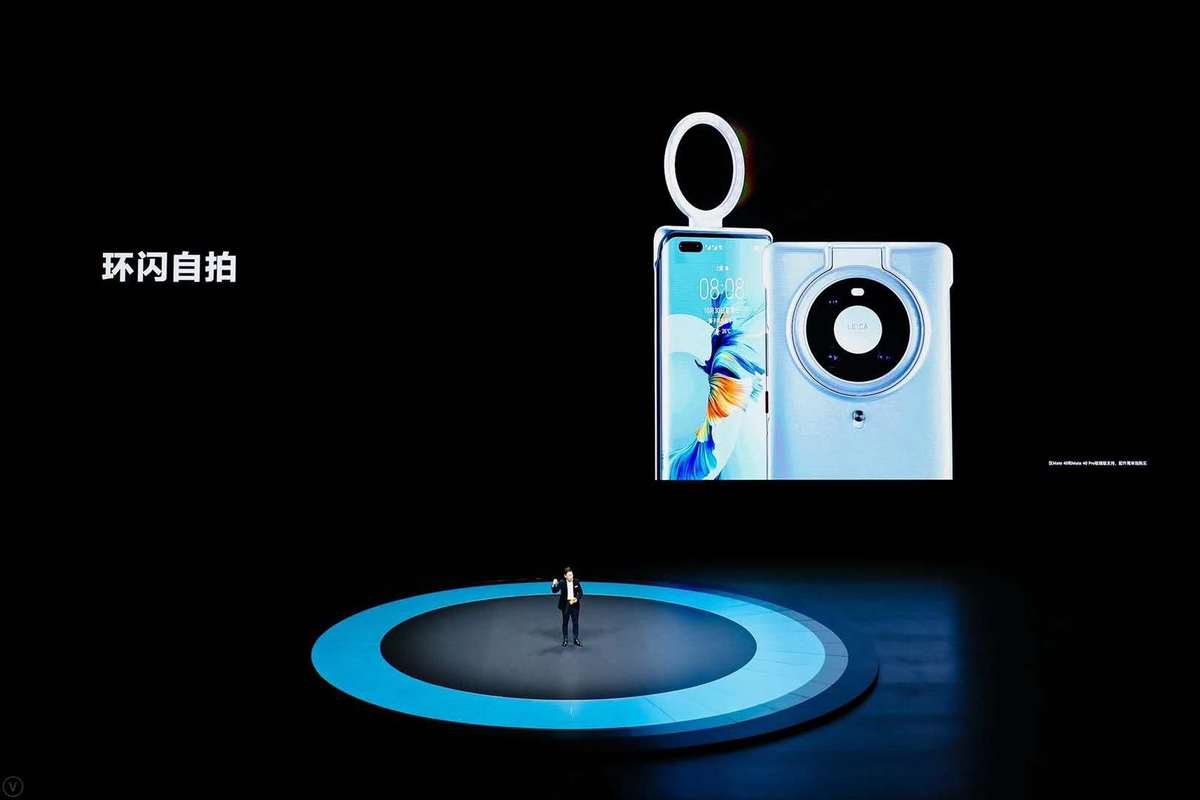 Mate 40 series smartphones are the first to support China's digital renminbi
In the face of the US government's intensified crackdown, Huawei Technologies Co once again showcased its technological prowess by unveiling its much-anticipated Mate 40 series 5G smartphones in China on Friday.
Looking back at the development of Huawei's smartphone business, Yu Chengdong, CEO of Huawei's consumer business group, said the Chinese tech giant has made magnificent strides in the past decade, growing from a company that had just one million smartphone users in 2008 to a vendor that now has more than 700 million smartphone users in the world.
The number of Huawei's franchised retail stores also jumped to 10,000 in 2020 from zero in 2010.
Priced from 4,999 yuan ($747) in China, The Huawei Mate 40 series 5G smartphones are powered by the in-house chip Kirin 9000 series, which the company called "the most sophisticated 5-nanometer" 5G system on chips, or SoC, available". The chips are fully equipped for 5G, capable of handling intensive computations and multi-tasking operations with ease.
"For the first time ever, the flagship 5G SoC (system on chips) has more than 15.3 billion transistors, making it the densest and most full-featured 5G SoC to date," Yu said.
According to the senior executive, Huawei Mate40 series are the first smartphones to support China's digital currency's hardware wallet initiative, as the nation is accelerating trials for digital renminbi.
Yu said based on Huawei's hardware-level security capabilities, Mate 40 series smartphones have encrypted storage and high-performance near-field-communication capabilities which enable device-to-device transaction functions, making them suitable for the application of digital renminbi in smartphones.
In the pilot scenarios of using digital renminbi, users of Mate40 series smartphones can enjoy a more convenient mobile payment experience, Yu added.
The People's Bank of China, China's central bank, has not officially issued digital renminbi, but it has started a pilot program in Shenzhen's Luohu district, Guangdong province. It sent a total of 10 million yuan ($1.49 million) worth of digital currency to local residents for shopping, and some supermarkets, restaurants and retail service providers agreed to accept the new type of currency.
The Mate 40 smartphones come as Huawei faces one of the toughest moments in its history after the US government hit the company with several rounds of intensified restrictions on its access to US technologies, including semiconductor components and equipment.
"In these unprecedented times, we remain committed to creating a better future, with innovative technology that delivers a positive and meaningful impact on the lives of consumers. In the future, we will continue working closely with our partners to bring the seamless artificial intelligence life experience to consumers all around the world," Yu said.