CEIBS soars to No 2 globally in the Financial Times' 2020 EMBA ranking
Share - WeChat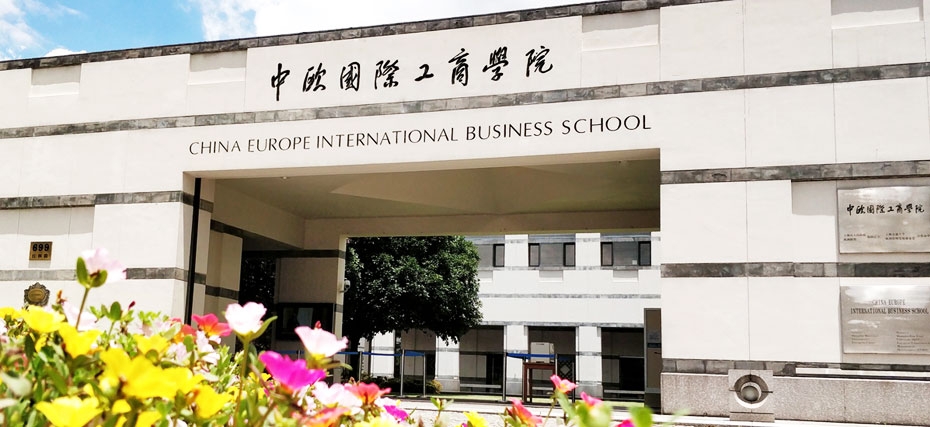 The China Europe International Business School has soared to No.2 in the Financial Times' 2020 ranking of the world's top 100 EMBA programmes.
This is the third consecutive year that CEIBS' Global EMBA has appeared in the top five. It is also the highest ever ranking for a stand-alone EMBA programme in Asia.
Due to its strong methodology and broad participation, the FT's annual ranking is amongst the most widely recognized in business management education. The ranking takes into consideration numerous indicators related to business schools' academics and diversity, while also tracking students' career progress, as well as schools' research and corporate social responsibility efforts.
"As China's economy continues to show resilience in bouncing back from a challenging year, CEIBS has excelled in its role as a bridge for economic and cultural exchange between China and the world, while acting as a platform for business leaders to flourish," said CEIBS President Wang Hong.
"The FT ranking once again demonstrates CEIBS' impressive growth over its 26-year history to reach its current place amongst the best schools in the world. Looking ahead, we will continue to fulfil our motto of 'Conscientiousness, Innovation and Excellence', while promoting globalization."
Despite the disruption caused by COVID-19 this year, CEIBS has demonstrated a combination of innovation and perseverance in managing the impact of the pandemic on its operations.
After welcoming Global EMBA students back for offline learning in September, the school launched a twin city model for its full-time MBA programme – with sections opening in both Shanghai and Zurich – in order to accommodate those unable to travel to China due to temporary virus-related travel restrictions.
"As we move on from the challenges we have experienced in 2020, business management education has never been more important," said CEIBS President (European) Dipak Jain. "We have successfully adapted to ensure our students could continue learning throughout this time and the Global EMBA programme is a great example of this. At the same time, our students and alumni have continued to play an integral role in making CEIBS an important platform for success."